New products
GARDENA wins Red Dot Design awards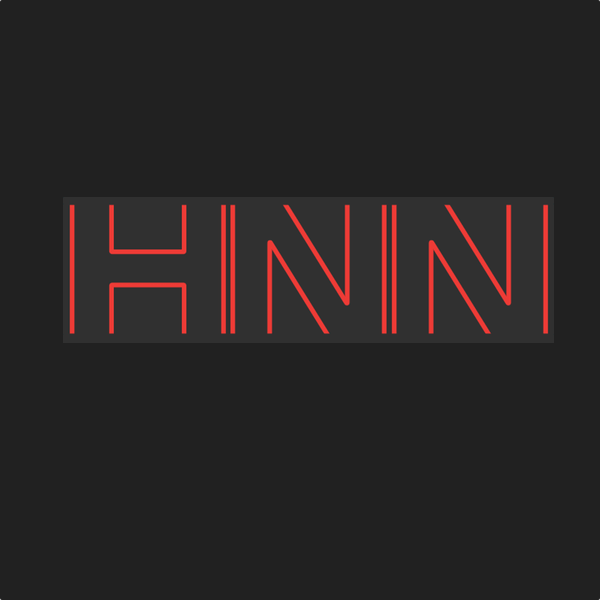 The GARDENA ClickUp! range, the RollUp wall-mounted and garden hose boxes as well as robotic lawnmower SILENO minimo have been acknowledged for their industrial design in 2021
Thu Apr 29 2021
ClickUp! Is a "modern lifestyle system for the garden" according to GARDENA and consists of a handle and various attachments. The insect hotel, flower bowl, rain gauge, torch fireplace and bird feeder can be mounted on the handle with a single click. The geometric design of the attachments is simple yet sophisticated, combining a lifestyle product with functionality.
The wall-mounted and garden hose boxes from the RollUp range are suitable for walls or the ground. They enable the hose to be rolled up precisely and evenly, with little effort. As the boxes are usually permanently attached to the wall of a house, they have a restrained and more architectural design to enable them to blend in as much as possible with their surroundings.
Two new garden hose boxes are fixed into the ground using a ground spike, which allows them to be used in a flexible way.
The Red Dot jury was also impressed by the SILENO minimo. The smallest robotic lawnmower from GARDENA is extremely compact, and can be connected to a smartphone at close range and controlled using the Bluetooth app. With softly flowing, yet clearly defined lines, the design represents the lawnmower's cutting-edge technology and high-quality standards.
The origins of the Red Dot Design award go back for more than 60 years. To be given the highly coveted, internationally renowned Design Award, the products have to impress the jury in many different ways. Consisting of 50 international experts, the jury evaluates the products in terms of their degree of innovation, functionality and quality. However, the products must also meet ergonomics, durability and ecological requirements.
Sources: DIY Week and GARDENA