Retail update
Renovation destination Design 10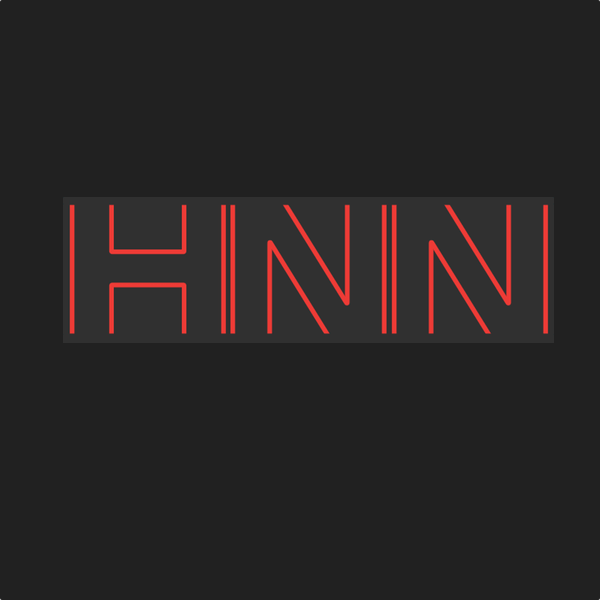 A Mitre 10 store in regional Victoria is exploring the benefits of solar and renewable energy
Thu Apr 22 2021
Design 10, located at Fagg's Mitre 10 Belmont Timber, is the first of its kind for the Mitre 10 group. The idea to convert the space - previously home to Tait Flooring and Hardings - into one big showroom came after a flooding incident in 2019. However it provided an opportunity to start again. General manager Andrew Pitman explains that a mains pressure pipe on the street burst, causing water to flow through the showroom and destroyed everything. He told the Geelong Advertiser:
The idea came to life after that happened and change over took 12 months from idea to execution. This is the first Design 10 in Australia.
He said the vision is for customers to visit the showroom for inspiration.
The Geelong-based team created Design 10 as its own initiative and after seeing the results, Mitre 10 decided to buy in and roll it out across the country. Showroom manager Jules McDowall said it was discussed with Mitre 10 head office in the early days but was never picked up.
Andrew drove it at ground level here and we just built and built. It got to the point when Mitre 10 visited and went 'wow'...
We have flat pack kitchens but we have made them bespoke. We show people how you can take a flat pack and turn it into your own - for example, we have timber flooring on the sides of an island bench. Anything is possible.
Prior to having this facility we weren't geared to help them achieve that in a retail environment. Now [people] can come here and achieve just about anything they see on The Block or Pinterest.
Technology is also playing its part with a large in-built benchtop screen, allowing customers to explore different ranges virtually.
The team has the ability to design complete kitchens. While Design 10 supplies all the products and materials, it has an affiliation with WeDo, which project manages and installs it.
Solar energy at Mitre 10 Horsham
Chris Jones from Jones Mitre 10 in Horsham (VIC) has used the advice from local solar specialists at Wade's on how to maximise copious amounts of sunlight, extensive roof space and a scheme to make it work for his retail operation. He also worked in partnership with landlord Plazzer Builders to access the Sustainable Australia Fund (SAF) through Horsham Rural City Council.
After three months, he believes he is already seeing financial benefits. Mr Jones told The Weekly Advertiser:
We're not only saving thousands of dollars but through the program we're also guaranteed a pay back from the fund provider. We're basically locking in our savings. It's not only taken the sting out of the power bill, but also putting us financially in front with power use.
From my perspective the big part of the program is that I don't have to own the solar system - the landlord does - and the next tenant takes it on. It's a win-win situation for everyone.
The SAF's Upgrade Fund is a fixed-rate, long-term loan, with terms of up to 20 years, for environmental-upgrade projects for existing non-residential buildings. Adrian Wade from Wade's Horsham said there was never a better time for commercial enterprises to invest in solar power.
The Horsham council signing up with the Sustainable Australia Fund opens a large door of opportunity. It allows businesses to be able to finance environmental upgrades such as solar-power systems and to then pay them off a long period time through council rates.
This has enormous benefits for owner-occupiers and in the case of Jones Mitre 10, long-term tenants.
Mr Wade also said the fund removed some of the financial barriers that concerned many businesses contemplating a move to solar-power systems.
It has provided a way to make the most of every dollar while reaping the benefits of solar power.
Sources: Geelong Advertiser and The Weekly Advertiser Horsham