Supplier update
Techtronic Industries' new Sydney DC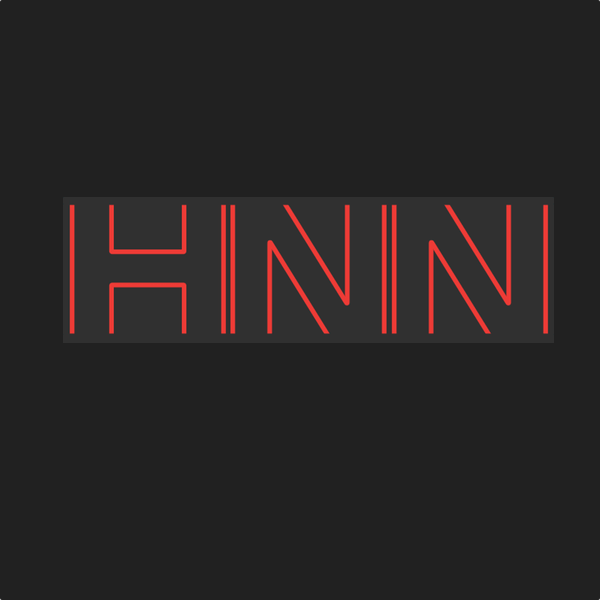 Boral is exploring the potential sale of its struggling US-based fly ash business
Thu Apr 22 2021
Tool and power equipment maker and distributor Techtronic Industries (TTI) - owner of the Milwaukee, Ryobi, AEG and Hoover brands - will lease a 73,920sqm distribution centre in The Yards industrial estate located in Western Sydney. The Australian Financial Review exclusively revealed the tool supplier is the first major tenant in the new $1 billion industrial estate.
TTI is consolidating two existing facilities in NSW with the new warehouse that will have an end value of $188 million.
Jack Moroney, a director at industrial property and supply chain specialist TMX, negotiated the transaction for TTI after his team designed a flexible supply chain solution that supported the company's future growth.
TTI has signed a 10-year lease. The distribution centre, which will include a goods-to-person automated mini shuttle system, is expected to become operational in July 2022. Grant Edhouse, chief financial officer and chief operating officer at TTI Australia & New Zealand, told the AFR:
We are continuing to expand rapidly and need a new facility to support our future growth. By consolidating our existing sites into this new state-of-the-art distribution centre, we will be able to meet our future needs, while optimising our supply chain to the benefit of our retail partners and end users of our products.
The deal marks the first pre-commitment at The Yards, and TTI is also the first major tenant to choose the location as its NSW distribution hub.
The rezoned precinct is set to become an 850-hectare warehousing hub as part of the Western Sydney Employment Area. The site offers 77 hectares of developable area and is due to house about 400,000sqm of industrial warehouse and corporate office space once completed. It is being jointly developed by Singapore's Frasers Property Industrial, Aware Super and Altis.
The developers are targeting a Green Building Council of Australia six-star Green Star rating.
Boral's fly ash business
Building materials supplier Boral said it is looking at a potential sale, or a joint venture, as part of a review of its North American fly ash business. The move comes as the company is looking to exit the United States, in a retreat from its global expansion strategy that led to a hefty writedown in 2020.
A sale for a high price could enable Boral to reinvest its proceeds back in Australia, where it could embark on acquisitions. According to the Data Room column in The Australian, some are suggesting that Queensland-based cement producer Wagners as a logical target, or the privately held West Australian building materials company BGC, subject to clearance from the Australian Competition & Consumer Commission.
Boral's acquisition of rival Headwaters in 2016 made the combined entity the largest supplier of fly ash in US markets. However, since then, it has led to an impairment charge and earnings downgrades amid a soft housing market and a push towards cleaner forms of energy generation. Zlatko Todorcevski, chief executive officer, said in a statement:
We... remain confident in the long term demand dynamics for the industry, including significant incremental demand growth potential from the US government's proposed new infrastructure program.
New opportunities for supply exist from harvesting landfills and imports, he added, which is expected to more than offset the decline in fresh fly ash supply as the US transitions away from coal fired power generation.
Boral said it has appointed advisors for the assessment and will provide an update at its full year results announcement in August, or earlier.
Boral also recently closed the sale of its half-share in its US plasterboard business to Gebr Knauf for AUD1.33 billion, announcing it would use the proceeds to pay debt and buy back up to 10% of its shares.
Related: In December, Boral offloaded its share of the North American Meridian Brick business for USD125 million to Austria-based giant Wienerberger. The sale of Meridian Brick ended Boral's involvement in the brick industry.
Boral exits from global brick operations - HNN Flash #28, January 2021
Sources: The Australian Financial Review and The Australian