Big box update
Bunnings sponsors New Zealand Rugby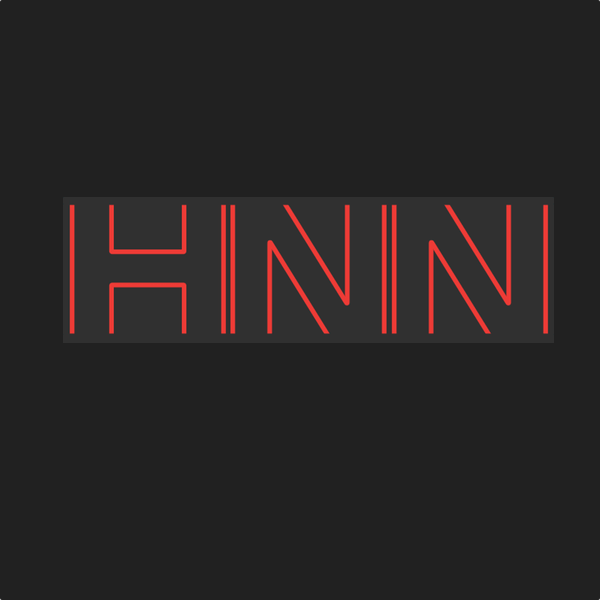 Bunnings (NZ) takes over from hardware retail rival Mitre 10 (NZ) when it did not have its five-year deal renewed
Thu Apr 08 2021
New Zealand Rugby (NZR) and Bunnings Warehouse recently announced a three-year deal to sponsor domestic competitions and support community rugby throughout New Zealand.
Bunnings Warehouse will be the primary partner and naming rights sponsor of the Bunnings Warehouse National Provincial Championship (NPC), Farah Palmer Cup (FPC) presented by Bunnings Warehouse, Bunnings Warehouse Heartland Championship and Super Rugby Aotearoa Under 20s presented by Bunnings Warehouse.
The new three-year sponsorship gives Bunnings naming sponsor rights to the men's provincial competition, which has returned to being the NPC after being called the Mitre 10 Cup and ITM Cup in recent times.
The last main sponsor of domestic rugby, Mitre 10 (NZ) saw its five-year deal run out this year. Mitre 10 took over sponsorship in 2016 from another hardware company, ITM. (Mitre 10 New Zealand has no affiliation to the Independent Hardware Group's retail banner, Mitre 10, in Australia).
NZR chief executive Mark Robinson said the Bunnings partnership was part of a shift in priorities for rugby's national body. He said in a statement:
The past year has provided us with an opportunity to pause and reflect on our priorities and in Bunnings we have found a partner who shares our goal of putting rugby at the heart of every community.
We are thrilled to have a partner who wants to help us grow the game and support the pathways that give the talented young people in our clubs the opportunity to represent their communities, whether it's through the Bunnings Warehouse NPC, the Farah Palmer Cup, Super Rugby Aotearoa Under 20s or the Heartland Championship.
Bunnings Warehouse are synonymous with DIY, so I guess it's fitting they have decided to roll their sleeves up and support our clubs, and NZR and our provincial unions will be right there with them.
After announcing the new partnership at the Ponsonby Rugby Club in Auckland, Bunnings head of trade Paul Connolly said the deal was about giving back. He said:
Our team live and work within the communities we operate and our focus has always been on contributing to our local communities in meaningful ways, so it was a no-brainer for us to get behind a sport that shares and values the importance of local community connection and teamwork.
NZR general manager community rugby Steve Lancaster said 2021 was shaping up as a special year for provincial rugby.
We're seeing a resurgence in interest in our communities after a tough year for everyone. A lot of people are going back to their clubs to connect with friends and whanau and no doubt that support will transfer into our flagship domestic competitions.
After looking at some format changes, the Bunnings Warehouse NPC will remain in its current 14-team premiership-championship format in 2021, including crossover matches between the two divisions. The Farah Palmer Cup presented by Bunnings will revert to the same format after splitting into north and south pools for the COVID-disrupted 2020 season.
The new sponsorship was revealed prematurely with an early update of the old Mitre 10 Cup website. Following this, NZR confirmed domestic rugby in New Zealand would now fall under the Bunnings Warehouse Provincial Rugby banner.
Sources: Bay of Plenty Times, New Zealand Media and Entertainment and TV New Zealand