Gyprock supports Australian Made
It will display the green and gold Australian Made logo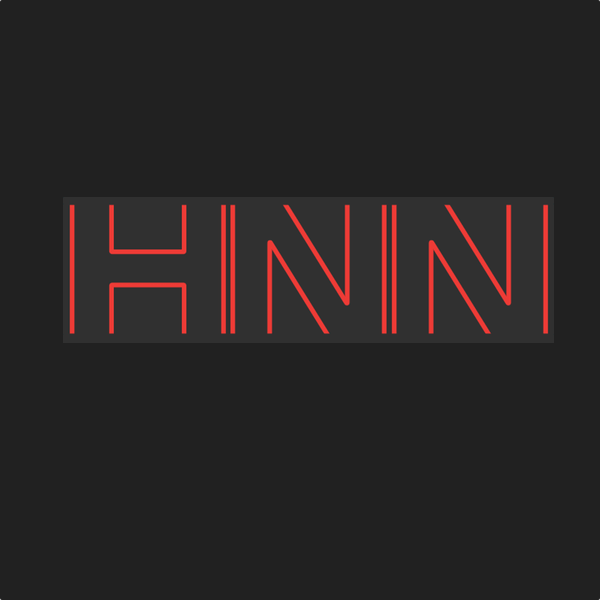 The company will also promote Australian manufacturers in the building and construction industry
Wed Mar 31 2021
All Gyprock products are now certified to display the Australian Made and Owned logo. Gyprock executive general manager, Paul Dalton, said the company takes great pride in its local manufacturing operations and is committed to protecting Australian jobs.
We are proud of our history as an Australian manufacturer. Not only do we take pride in supporting the continuation of local jobs, but there is also a satisfaction that comes with producing a nationally recognised Australian Made product.
The Australian Made logo is globally recognised and aligns perfectly with our mission statement - when you purchase Gyprock products, you are buying quality. It also demonstrates our commitment to local manufacturing and provides our customers with the peace of mind that comes from purchasing locally made products. We believe our commitment to local manufacturing has contributed to Gyprock's outstanding reputation for quality.
Gyprock is proud to have its products certified with the Australian Made logo. The logo also adds a lot of weight to our country-of-origin claims. Carrying the Australian Made logo and directing decision-makers to our products on the Australian Made website provides transparency. It clearly communicates our manufacturing processes beyond what we could independently.
Ben Lazzaro, Chief Executive of the Australian Made Campaign, said:
The Australian Made logo is the true mark of Aussie authenticity. It's exciting to see Gyprock's range of Australian Made product proudly carrying the iconic green and gold kangaroo.
Aussie products are made to some of the highest standards in the world. They are trusted, known for their safety and quality and increasingly preferred by builders and home renovators. When you buy Australian, you are also helping to pump money back into our economy, which helps to keep Aussie jobs, strengthen local industries and supports local communities.
A 2020 study from Roy Morgan Research found that Aussies favour Australian Made products, with 68% of Australians preferring to buy Australian-made building and renovation materials, and 58% preferring to buy Australian-made tools and hardware. The research also found that high quality, use of ethical labour, and supporting local jobs and employment are all attributes associated with the Australian Made logo.
Gyprock has developed a portfolio of leading design support resources for designers, engineers and architects, reducing uncertainty and risk, and allowing professionals to remain on top of the ever-changing codes and products. DesignLINK partners with clients to workshop complex design issues, provide value engineering, rationalise system specifications and deliver better building performance while maintaining buildability for both builders and contractors. The Red Book is the industry's respected fire and acoustic design guide and offers best-in-class performance detail and technical guidance for selecting fire, acoustic and thermal wall, ceiling, column and beam systems. Mr Dalton said:
Our Australian Made products have been designed with the expectations and needs of Australians in mind, providing appropriate market solutions that consider Australia's standards and regulations with no compromises...
It's more important than ever to support and grow the local manufacturing capability. A thriving manufacturing sector is critical to Australia's economic future and prosperity, and will help create jobs, strengthen local industries and support local communities...
Gyprock is part of CSR Limited.