Big box update
Progress on Mount Isa and Plainland stores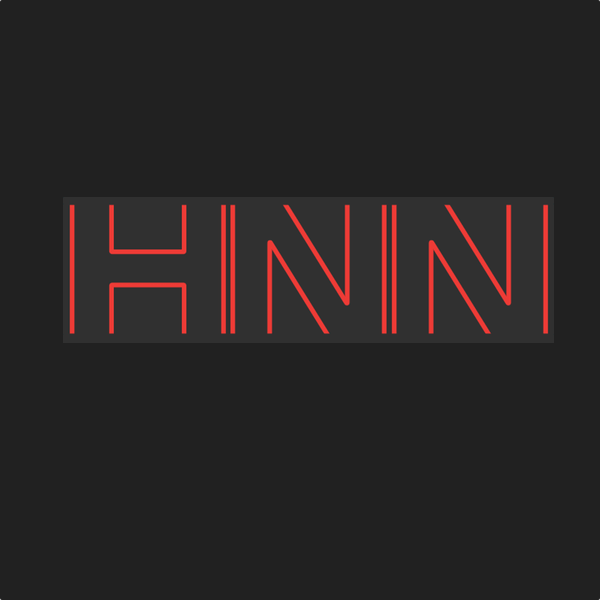 Bunnings responds to concerns from a Tasmanian environmental group that is against the practice of removing tree ferns which are sold through a number of its retail outlets
Thu Mar 18 2021
A builder has been appointed for the construction of the new Bunnings Mount Isa store in North West Queensland. Bunnings area manager Michael Rodwell told The North West Star it has appointed a builder and expects to "provide the local community with an update on construction timelines in the coming weeks".
In 2019, Mount Isa City Council said the old council works depot and storage yard site at 89 West Street was purchased for about $500,000 and had a development permit valid until 2022.
Council had discussions with Bunnings back in 2009 for the purchase of the site, and the big box retailer lodged a development application (DA) in May 2017 to build a store on the site.
The original DA said the build would include a main warehouse, timber trade sales, a building materials and landscape yard, bagged goods canopy, an outdoor nursery, main entrance and outdoor display areas.
In the Lockyer Valley (QLD), the Gatton Star reports that staff are being hired for the Bunnings Plainland store.
The store is expected to open in the second quarter of 2021, as long as weather does not impact construction by delaying it.
Related
Mount Isa City Council confirmed that an agreement was in place to sell the former works depot site located close to the current Bunnings Mount Isa store.
HI News 5.4: Big box update - Mount Isa, page 24
It has been stated previously the $19 million Bunnings store being built at Plainland was expected to open by Easter 2021.
Hi News 6.3: Big Box update - Plainland, page 18
Tasmanian tree ferns
Environmental group, Blue Derby Wild recently met with Bunnings representatives via Zoom to protest against the practice of removing tree ferns. These ferns are sold through a number of Bunnings stores, according to The Examiner.
Since the virtual meeting, the group has sent Bunnings an open letter with about 3000 signatures. It has also carried out a state-by-state audit of Bunnings websites and outlets, claiming the tree ferns were only for sale in Tasmania and not on the mainland. However, Bunnings confirmed it has not changed its sales policy.
Blue Derby Wild's opposition to the practice centres on the ancient role of native tree ferns in Tasmanian rainforests and its claim that their removal is unnecessary as they often grow in areas with little timber value, and can die once harvested. The tree ferns can be hundreds of years old and grow between 3.5 and 5 centimetres per year.
Bunnings merchandise general manager, Adrian Pearce said they were continuing to consider the invitation from the environmental group. He told The Examiner:
We have met with Blue Derby Wild to understand their concerns and we have received their invitation to visit, which we thank them for, and are currently reviewing that option.
Bunnings sells the Tasmanian tree ferns - Dicksonia antarctica - to be planted in gardens, and also sliced as stepping stones as well as tree fern planter garden features.
While they also grow in Victoria and NSW, Tasmania is believed to be the only state that provides them to Bunnings for sale, largely from the state's North-East.
Blue Derby Wild co-ordinator Louise Morris said the group would continue to lobby Bunnings to stop selling the tree ferns, but the retailer has stated the harvesting sites had Forest Practices Authority approval.
Sources: The North West Star, Gatton Star and The Examiner