Europe update
Screwfix store expansion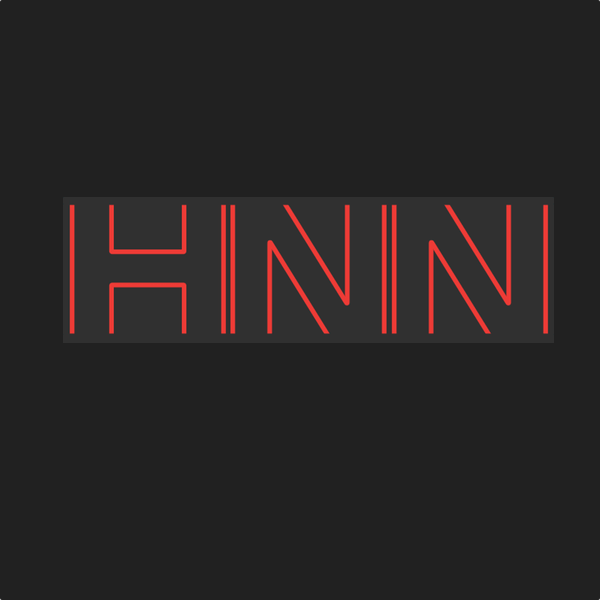 DIY retailer B&Q will be launching in Saudi Arabia amid rising home ownership across the Kingdom
Thu Mar 18 2021
Multi-channel trade retailer Screwfix plans to open 50 more stores in the UK and Ireland, as a direct result of the surge in demand for home improvements during lockdowns.
Owned by Kingfisher Group, forty of the new branches will open their doors in locations across the UK and a further ten in the Republic of Ireland. The move marks a milestone in Screwfix's efforts to bolster its store network in the British Isles from 723, which employ 11,643 people, to 900 in the long term.
The company typically targets trade customers but also serves a growing number of DIY shoppers, many of whom have kept themselves busy with projects at home during the pandemic. It has been one of the few businesses allowed to remain open as an essential retailer in the UK, and has boosted its e-commerce sales using click and collect deliveries.
It credits a focus on e-commerce, using its stores as centres for click and collect deliveries, for its "rapid growth". The launch of its new app was also a factor. John Mewett, chief executive of Screwfix, said in a statement:
We're delighted to be opening 50 new stores this year, creating 600 jobs. The growing demand for convenience means we now see scope for over 900 stores in the UK and Ireland, which will help our customers get their jobs done. We know that time is money for our customers and these new stores will enable us to provide them with added convenience and certainty, as well as providing job opportunities for local communities when they need them most.
B&Q in Saudi Arabia
The move for UK home improvement retailer B&Q into Saudi Arabia follows a franchise deal between parent company Kingfisher and the Dubai-based Al-Futtaim Group.
B&Q is expected to launch two 50,000-square-foot stores by September 2021 to introduce the DIY brand to Saudi customers, the company said in a statement. Kingfisher CEO, Thierry Garnier. said:
This franchise agreement is a great opportunity to expand our business in the attractive Middle Eastern home improvement market with B&Q, one of our most established retail banners.
The expansion into Saudi Arabia represents a significant move for B&Q and comes amid the development of a local mortgage market in the Kingdom.
The first B&Q stores in Saudi Arabia will stock a full range of home improvement products from the Kingfisher portfolio including Erbauer, Magnusson and GoodHome, alongside other locally and internationally sourced products. They will also have an online offering. The DIY chain is looking to expand in new territories via partnerships.
The Al-Futtaim Group operates more than 200 brands across the Middle East, Asia and Africa. It has operated the retail franchises in the Middle East for Marks & Spencer since 1998 and for IKEA since 1991.
Related: In early 2020, Screwfix announced more stores opening in Ireland.
Screwfix store rollout in Ireland -HNN, January 2020
Sources: The Times, Arab News and The Daily Telegraph (UK)