Big box update
Bunnings Trade sponsors Perth SuperNight event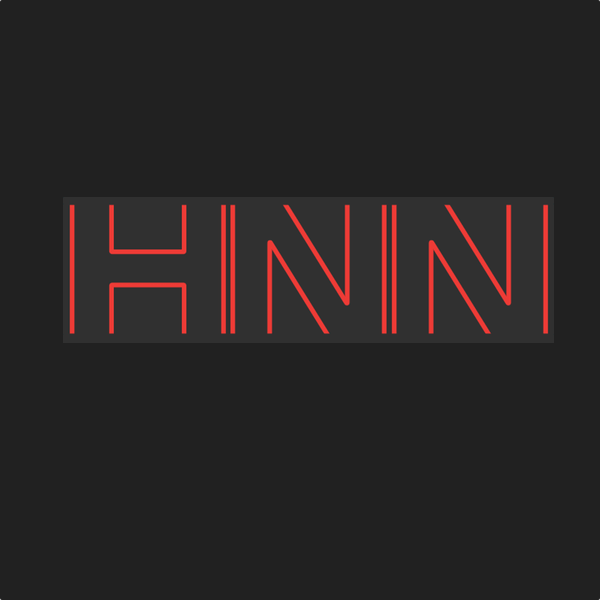 Woolworths is developing a one-stop shop for pet insurance, veterinary services, food and other pet-related products
Thu Mar 04 2021
Bunnings Trade recently announced an expanded partnership with Supercars, taking on naming rights for key events; and Woolworths is launching a new initiative targeting Australia's $10 billion pet industry.
Bunnings Trade
The popular Perth SuperNight motorsport event will be known as Bunnings Trade Perth SuperNight in 2021 and 2022 as part of a two-year deal with Supercars.
The event is Western Australia's largest motorsport event, with Wanneroo Raceway to light up later this year, according to Supercars.
In 2021, the circuit will feature night-racing again during 11-12 September. The Perth event in 2019 was contested under lights and proved enormously popular for fans and competitors alike.
Fans will also see the Bunnings Trade PowerPass return in 2021. The PowerPass highlights the best overtaking moves in each race of the Repco Supercars Championship.
The official Repco Supercars Championship tipping competition is now open for 2021, with the largest prize pool ever on offer for the top tipsters. Supercars Tipping presented by Bunnings Trade allows fans to start or join a league to compete against family, friends and colleagues, or go head-to-head with thousands of other Supercars fans.
Related: In 2019, Bunning Trade was a partner in Supercar events.
Bunnings targets tradies with Supercars - HI News 5.2, page 19
Woolworths
Woolworths has entered into a joint venture with South African billionaire entrepreneur Richard Enthoven called PetCulture that is 60% owned by the supermarket retailer, according to an exclusive report in The Australian.
Over the past year, Woolworths said it has witnessed growth in the pet category in its supermarkets and Big W businesses, and PetCulture has been tasked with building a digital platform to provide dog and cat lovers in Australia with a personalised experience in how they explore, shop, learn and provide health and wellbeing for their pets.
The PetCulture site is still in the early stages of beta testing, which will allow Woolworths and its joint venture partners to learn from customers to better shape the offering to the community of pet owners in Australia.
PetCulture is different from what Woolworths already offers in-store and online, with a focus on providing dog and cat owners with premium support. It is being operated as a start-up digital business and the management is separate to Woolworths and PetSure.
Woolworths chief executive Brad Banducci told The Australian the supermarket group was already one of the nation's biggest pet insurers, with Mr Enthoven's PetSure a long-standing underwriter of its insurance products for several years.
Mr Banducci said there had been strong growth in the pet industry, insurance and pet food during the pandemic. A huge uptake in pet ownership through lockdowns saw the price of purebred cats and dogs skyrocket and many pet stores sell out of animals.
...There have been a lot of COVID-19 pets and we are one of the biggest insurance companies, and what we wanted to do was share our joint knowledge and really do a better job of engaging with pet owners and providing them with a very holistic experience for food, or veterinary advice or whatever the case may be for the members of their family, the furry members of their family.
Mr Enthoven is the founder and CEO of global insurance company Hollard Group, and sits on the board of the Insurance Council of Australia. His family also owns the Nando's restaurant chain.
The PetCulture joint venture was formalised in September and its directors include representatives of PetSure and Mr Enthoven, as well as key Woolworths executives including Woolworths director of people reward, risk and compliance Marcin Firek, Woolworths venture capital arm W23 managing director Ingrid Maes and Woolworths digital arm WooliesX director of digital and media platform Faye Ilhan.
Documents lodged with ASIC show Woolworths' shareholding in PetCulture is owned via its W23 incubator.
In other related news, Australia-based Mad Paws is a pet care services marketplace that includes sitting, walking, grooming and boarding.
The company is aiming to raise $10 million as part of an IPO and start trading on the ASX in late March with a market cap of more than $40 million, according to The Courier-Mail.
Launched in 2014, the business connected more than 70,000 customers with 20,000 pet carers in its first five years in operation. That translated into about 180,000 services booked via either its app or website. It turned over almost $2 million in the last financial year.
The Mad Paws business model is very similar to Seattle-based Rover, which launched in 2011 and is now active across North America and Europe. It will start trading on the NASDAQ soon, valued at USD1.6 billion.
Related: In 2019, HNN looked at the growing pet industry in Australia.
Big business in pet care - HNN Flash #3, July 2019
Sources: Supercars, The Australian and The Courier-Mail