Retail update
Reece Group posts record net profit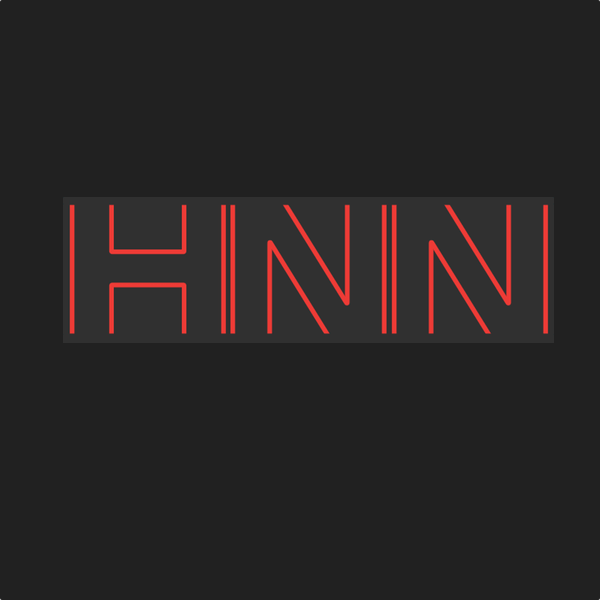 Murray Goulburn (MG) Trading store switches up its brand and birthday events for DW Rural
Thu Mar 04 2021
Online sales helped to boost half year results for Reece; rural retail business MG Trading is changing its name to AG Warehouse; and DW Rural will celebrate its first birthday in Warragul (VIC).
Reece
Plumbing and bathroom group, Reece experienced a net profit increase of 17.3% to $123 million in the six months ended December 31, from $104.9 million in the same period 12 months ago.
Online sales rose 70% compared with a year ago, and the group has been accelerating a push to enable customers to have a "digital experience" when choosing products and designing bathrooms, as well as traditional face-to-face shopping in its showrooms.
Sales from the group's 640 outlets in Australia and New Zealand were stable despite an extended lockdown in its home state of Victoria. The company said stores were impacted by COVID-19 but it developed an efficient process of testing of staff, deep cleaning of stores and social distancing amid the different states' restrictions.
In Australasia, sales rose 7% to $1.47 billion, while in the US, where COVID-19 outbreaks were much worse, sales managed to increase just 1% to $1.51 billion.
The company said it did not receive any JobKeeper payments from the federal government in July-December at its Australian operations.
Chief executive Peter Wilson told The Weekend Australian in an exclusive interview the group has reaped the rewards of a population surge in regional areas during the COVID-19 pandemic. However, he remains wary of the medium-term impact of inflation flowing from booming commodity prices.
Mr Wilson said the end of lockdowns across most of the country in the second half of last year saw an acceleration of demand for bathroom products.
Post COVID-19, there is definitely a change happening. The home is now increasingly where the heart is. People are renovating homes because they are going to be spending more time at home now.
The other big shift you can see is the move of people to regional areas. There is a real momentum to regional lifestyles.
We have always had a big regional play - we are in all the regional centres. Those businesses for us will become bigger businesses.
The short-term economic indicators look pretty good. You still have the stimulus, interest rates are pretty much zero, and we have got on top of COVID-19 compared to the rest of the world.
There is quite a lot of cash out there that people want to spend on their homes. As the vaccine gets rolled out, consumer confidence will continue to grow.
But Mr Wilson said Reece was starting to see the impact of booming commodity prices on input costs, which could spawn inflation.
Medium term, however, we are still cautious. There are many twists and turns to come. We are also watching raw material and shipping price increases. We are definitely wary of inflationary pressures emerging in the medium term, which could impact on housing affordability,
The Wilson family maintains a 67% stake in the company.
Related: Executive chairman of Reece Group. Alan Wilson believes growth prospects for his business will be in the US.
Reece sees future beyond ANZ market - HI News 6.1, page 31
MG Trading
MG Trading said it is changing to AG Warehouse as a way of strengthening its support to its dairy customers while increasing its focus on cropping, beef, sheep and lifestyle customers.
AG Warehouse is a retail farm supplies business that provides merchandise, fertiliser, fuel and feed to customers through a network of more than 30 outlets across regional Victoria, southern NSW and Tasmania. (MG Trading) general manager Michael Loxton told the Wangaratta Chronicle:
We've got a great business and as we continue to grow, it was time for a change of name. We have seen significant changes in recent times in the agricultural markets serviced by our footprint in southern Australia.
"While dairy remains core to our business, we have also been diversifying and building our offering to cropping, sheep, beef and lifestyle customers....
With AG Warehouse, our aim is to continue supporting our traditional dairy base, while also welcoming new customers from other farming backgrounds.
AG Warehouse head of buying and marketing, Steve Andrews, said it was clear the business needed a new name to reflect its growth and one that would be recognised by all parts of agriculture, not just dairy. He said:
AG Warehouse aims to be the 'one stop shop' for all farmers' agricultural needs.
DW Rural
As part of the festivities to celebrate its first birthday in Warragul, DW Rural announced a storewide sale throughout March for the Australian family-owned business.
With more than 40 years' experience in rural merchandise. DW Rural's merchandise manager, Dennis Rankin, said the first year instore has been "tremendous" on so many levels.
Joining the AIRR group (Australian Independent Rural Retailers) and including a free on-farm delivery service has introduced quantifiable advantages for its customers. Mr Ranking told the Warragul & Drouin Gazette:
AIRR is the biggest group of independent rural retailers in the country, which has given us tremendous buying power.
We'll remain a specialist in dairy supplies and calf rearing, but we now have the added bonus of a full range of all farm supplies for our customers, combined with the convenience of that free delivery service.
DW Rural said it now stocks a full rural merchandise range, in addition to its specialist focus on dairy and calf rearing.
Sources: The Australian Financial Review. The Weekend Australian, Wangaratta Chronicle and Warragul & Drouin Gazette