Retail update
Pontings Mitre 10 awarded national prize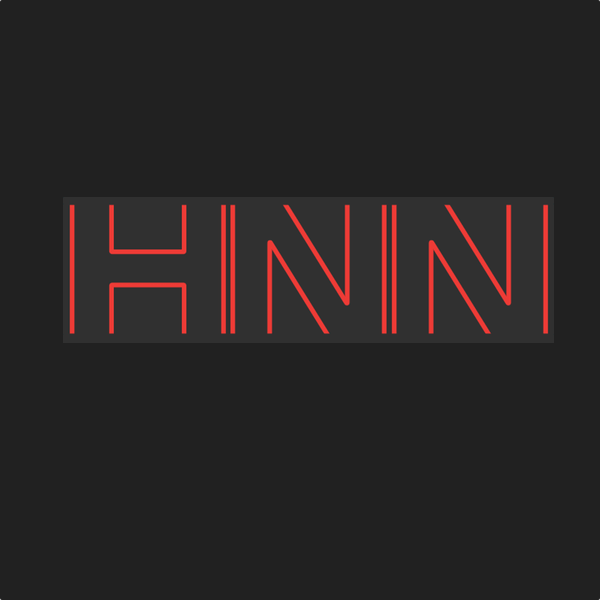 A garden supplies retailer is seeking a strategic investor and Beacon Lighting impresses with bumper profit
Thu Feb 25 2021
A Mitre 10 store in Warrnambool (VIC) wins top award; NSW-based Flower Power is reportedly looking for a partner to grow the business; and Beacon Lighting delivered a 133% profit rise in the half year to December 31.
Mitre 10
Pontings Mitre 10 recently won the prize as Independent Hardware Group's number one medium sized store in Australia. Director John Ponting said staff received the "totally unexpected" award during a live-streamed ceremony. He told The Warrnambool Standard;
It was a great honour to get the state award and then to go to the next level and get the national award, it says a lot for the staff behind us and the support we have from the community.
It would be one of the standout achievements that we have accomplished as a family.
Director Pam Madner (nee Ponting) said the prize was the first national award the family had won in its 98-year ownership of the store.
We grew up as kids and this was always part of who we were. Probably a lot of it is the climate at the moment, lots of people are doing building, [and] interest rates are low.
But it's also the relationship we have with our customers. That is what differentiates ourselves from non-family businesses.
The hardware retail business, started by Walter Ponting and brother Len, is now owned and operated by the third generation.
"I think they would be proud", Ms Madner said of her parents and grandparents. "One that it still exists, and two that we're recognised Australia-wide."
Related: Pontings Mitre 10 won IHG's 2020 award for the best medium-format store in Victoria and Tasmania.
Warrnambool store wins Mitre 10 award - HNN Flash #29, January 2021
Flower Power
Flower Power chief financial officer Michael Spiteri confirmed to the Street Talk column in The Australian Financial Review (AFR) that the company is searching for a new investor. He told the AFR:
We're looking for a partner as long as it's the right business partner that can help us to grow.
It is understood the family-owned Flower Power would like to sell a stake in the business, rather than sell out entirely.
Sources said Flower Power was generating $15 million to $20 million earnings before interest, tax, depreciation and amortisation before the pandemic struck. However, it is understood the business had performed well through COVID-19 because of the home improvement/DIY boom that resulted from people staying home during lockdowns.
Flower Power has 10 stores across NSW mainly around Sydney's outskirts, with a presence in western Sydney suburbs such as Penrith and Prospect, as well as north of the city in Warriewood, Terrey Hills and Glenhaven. Its stores include cafes and playgrounds for kids.
Mr Spiteri is Flower Power's only shareholder not related to company founder Nick Sammut, according to documents lodged with the corporate regulator.
Mr Sammut founded the business in 1968 and it is now run by his son, chief executive John Sammut with support from his brothers Mark and Collin. The brothers are all shareholders in the business, as well as two other Sammut family members.
Beacon Lighting
Bumper sales from the lighting retailer's bricks-and-mortar stores along with building and renovation activity throughout the pandemic lockdowns contributed to its 132.8% rise in first-half net profit of $22.2 million.
Sales across the business increased 23.5% to $151.3 million. Its online sales grew 111.1% to $14.4 million.
Profit margins climbed to 14.6%, from 7.8% a year earlier. A large part of that stemmed from the retail group not needing to have promotional sales and specials because the demand was so heavy from customers.
The retailer also shifted to early opening hours - 7.30am - in an attempt to gain a bigger slice of the tradie market, and this helped trade club customer sales jump 50% in the first half. Beacon's trade club now has at least 39,800 customers, up almost 7000 from December 2019.
The retailer never took JobKeeper payments. "Sales never reduced to a point where JobKeeper was necessary", said chief executive Glen Robinson in the AFR.
The cooling and lighting retailer admitted that many customers' unfamiliarity with pricing on lights would continue to improve its gross margins, according to CFO David Spiers in The Australian. He said:
Most people don't know the price of lighting products because they shop infrequently.
Beacon Lighting opened new stores at Virginia in Queensland, Camperdown in Sydney, Tweed Heads in NSW, and at Belmont in Perth.
The lighting company still sees its future in bricks and mortar despite the major boost to its online sales. It has acquired sites in Molendinar, on the Gold Coast in Queensland, and Traralgon, in regional Victoria. It is looking at 69 new store opportunities over the coming years.
Beacon remains 55% owned by the Robinson family after going public in 2014.
Sources: The Warrnambool Standard, The Australian Financial Review and The Australian