Big box update
Camo look for proposed Bunnings Dubbo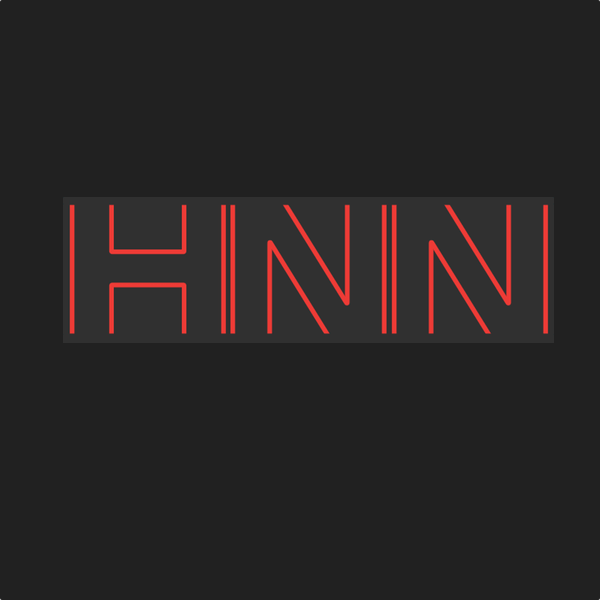 A Bunnings store has been acquired while it is being constructed and extension for Indooroopilly development
29 Jul, 2021
The exterior of the $30 million Bunnings store proposed for the former RAAF base in Dubbo (NSW) would pay homage to its past and be painted in a camouflage design; property fund Newmark Capital has bought a new Bunnings Warehouse being built in Preston (VIC), according to an exclusive report in The Australian Financial Review (AFR); and Bunnings has been granted an extension for its store development in Indooroopilly (QLD).
Dubbo
Applicant for the Bunnings development and director of Igloo 5 Pty Ltd, Mark Stanford, said as the former RAAF base site is being redeveloped for adaptive reuse, the project team want to design buildings that give a nod to the base's history. He told Dubbo Photo News:
The proposed Bunnings building with camouflage details complements the original large, isolated building layout and maintains the sense of scale and industrialisation of warehousing and construction.
According to Mr Stanford, the original igloo store buildings had jagged edge roof profiles and barrel-vaulted ceilings to cast broken shadows. The camo paint was to resemble hills. He said:
The site was a coherent 1940s cultural landscape that combined forestry remnants with the careful placement of large buildings to result in a site that was innovatively camouflaged to reduce the risk of aerial attack.
As the only World War II stores depot to remain in military service until the 1990s, the former RAAF [site] is important for its historic association with the development of Australia's defence over 50 years.
The site also has heritage significance for its association with Aboriginal relics, previous forestry uses of the landscape and its use as a makeshift camp during the Great Depression.
...
It is a big 38-hectare site, and it needs big business.
A development application for the 17,500sqm facility will include a 500-space car park and was lodged with Dubbo Regional Council (DRC) in January. If approved, it would replace the existing Bunnings, currently located on Sheraton Road.
Related: Building plans lodged for a larger store in Dubbo (NSW).
Big box update - HNN Flash #30
Preston
The AFR exclusively reports that Newmark Capital has struck a deal to acquire an 18,626sqm Bunnings store on completion. The warehouse store, being built on a 2.05 hectare island site on the corner of Bell Street and Chifley Drive in Preston, will be leased by Bunnings once finished on an initial 12-year term.
The new Bunnings is forecast to bring in $3.75 million in annual rent representing a yield of 4.4% on an $85 million acquisition price. Currently under construction, it is being developed by Bunnings at a forecast cost of $43 million with an opening that is scheduled in 2022.
The three-level Bunnings Preston will replace an existing warehouse at Northland Shopping Centre, approximately 700 metres away.
The AFR's Street Talk column earlier revealed that Newmark Capital was looking to float its Newmark Property REIT this year.
Indooroopilly
Brisbane City Council has given Bunnings an extension to a previous development application for its Indooroopilly store. Plans were originally approved back in 2017 for the development but work to extend the store had not begun.
According to the application made by RPS Group on behalf of Bunnings, "timing for construction of the approved extension to the store is dependent upon a variety of factors, including commercial considerations and customer demand".
The works would see the store expanding the warehouse floor space over three levels to include a nursery, bagged goods area, and building materials and landscaping yard.
Bunnings will now have until July 2023 to complete the works under the current approvals.
Sources: Dubbo Photo News, The Australian Financial Review and The Courier Mail (Online)