Europe update
B&Q expands its tools hire trial with Speedy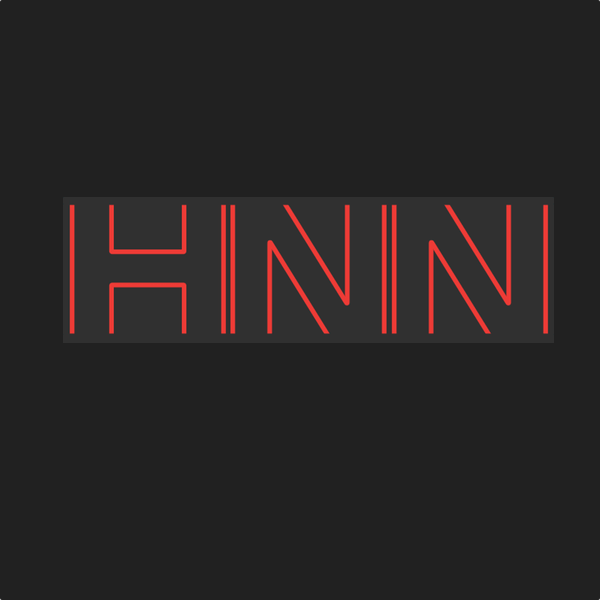 Screwfix sales reach GBP2 billion and ManoMano records a 240% sales hike in the UK during 2020
Thu Feb 11 2021
Speedy brings tool hire into more B&Q stores; omni-channel trade-focused retailer Screwfix said it continues to focus on its team and customers; and web-based DIY marketplace ManoMano said it has 50 million unique visitors per month, an increase of 70%.
B&Q
UK home improvement retailer B&Q and tool hire chain Speedy have extended their trial of Speedy hire outlets in B&Q stores. The trial began in July 2020 with Speedy concessions now at nine B&Q stores throughout Britain. A further five outlets opened in January.
The concessions, typically about 90sqm in size, give B&Q retail and trade customers the option to hire equipment from Speedy as part of their B&Q shopping trip. The offer includes Speedy's four-hour national delivery promise on certain products.
Customers can order and collect Speedy products from the select B&Q stores, complementing Speedy's own network of 200 depots. They can hire a range of mobile access platforms, tower scaffolds, mini diggers and dumpers, plate compactors, floor sanders, mixers and heaters. Speedy chief executive Russell Down said:
We are delighted to be trialling Speedy concessions in B&Q stores. These will make the option of hiring tools and equipment much more accessible to DIY customers and enable trade customers to hire equipment seven days a week...
B&Q business development director Chris Bargate said:
We're committed to testing new initiatives and are delighted to be trialling this tool and equipment hire service in our stores with Speedy. Our customers are continuing to adapt and change to new ways of living and shopping, and these new concessions with Speedy are just one way in which we're making it easier for people to improve their homes.
We're excited by the potential re-use of our space to offer new services in store and are keen to understand how customers respond.
Screwfix
Screwfix recently confirmed that it had passed GBP2 billion in sales in its latest financial year. During the year it opened 30 shops, created more than 500 new jobs and benefited from high levels of demand both online and in-store during COVID-19 lockdowns. It now has 725 outlets across the UK and Ireland.
In the past five years, Screwfix has created 4,000 new jobs in total, opened a new store once a week - on average - and doubled sales from GBP1 billion to GBP2 billion. The retailer said that many new recruits include the under-24 age group.
The growth came as people now working from home or furloughed during lockdowns held over the last year looked to improve their surroundings, buying from retailers such as Screwfix and sister company B&Q either directly or through the tradespeople who are Screwfix's core customer base. During the first lockdown, Screwfix's branches operated as click and collect fulfilment points and saw sales grow across all in-store and digital channels.
ManoMano
ManoMano is an online marketplace for DIY, home improvement and gardening products, headquartered in France.
After achieving EUR1.2 billion in sales turnover in 2020, the company said it is building its presence in Northern Europe, and increasing support for its merchant partners.
By doubling its sales volume in 2020, ManoMano said it has demonstrated the scalability of its model. Philippe de Chanville and Christian Raisson, co-founders and co-CEOs of ManoMano, said in a statement:
The year 2020 has been marked by a considerable increase in European consumers' digital expectations for DIY, garden and home products.
ManoMano said it has 50 million unique visitors per month and 7 million active users. With 10 million products, ManoMano offers a significant online catalogue.
The UK is most important market for ManoMano's growth. The company saw a major boost in demand during 2020, with sales turnover in the UK increasing by 240% to EUR105 million.
ManoMano said it carefully selects its partners to ensure a qualitative offer for customers. On its UK platform, 75% of sellers are based in the UK. To support its growth plans ManoMano will make further investments in its UK-based marketing including TV advertising.
In mid-2020, ManoMano partnered with order management specialist OneStock to optimise fulfilment logistics in the UK and across Europe. It appointed OneStock to manage all UK warehouse and merchant stock, enabling guaranteed delivery dates for shoppers and freeing merchants from logistical constraints.
ManoMano has already rolled out its fulfilment service in France and Spain which promises delivery in either 24 or 48 hours. It is working with OneStock to extend this feature to customers in the UK, Italy and Germany.
Sources: Construction Index, Internet Retailing and Retail Times