Weber's latest gas BBQ is smart
It has Wi-Fi, Bluetooth, and digital displays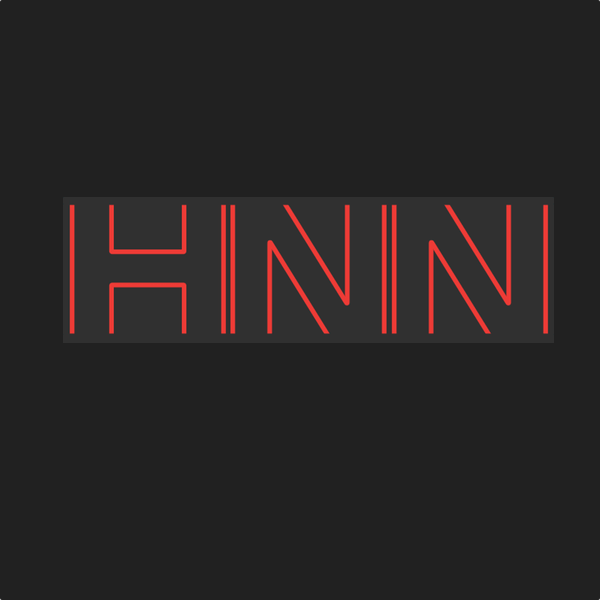 A new BBQ from Weber now has a similar specifications sheet to a smartphone
Thu Feb 11 2021
Weber is expanding its line of internet-connected BBQs to encompass its gas models, including the company's entry-level Spirt lineup. They offer Bluetooth and Wi-Fi connectivity for tracking temperature and an integrated digital display.
The Genesis EX-315, EX-335 and SX-335 and the Spirit SX-315 models incorporate the Weber Connect platform, which aims to make BBQing easy. Until now, the platform has only been available on the company's smart grilling hub and pellet grills.
These models can now monitor temperatures and let users know when it's time to flip or serve food via an app. Guided recipes can take users through the entire process step-by-step to help achieve the ideal cook.
WiFi and Bluetooth connectivity allow users to monitor how things are going while they are away from the BBQ. If they would rather not be checking their phone, they can use the built-in LED display and the grill's audible notifications. Users can keep an eye on how much gas is left in the tank via the app or on the BBQ.
The three Genesis smart gas grills, including the EX-315 feature LED lighting, 669 square inches of grill space, three high-heat burners and a folding warming rack. The EX-335 and SX-335 have a side burner, and the latter has a stainless steel lid rather than a porcelain-enamelled one. The smaller Spirit SX-315 has 529 square inches of grill space.
Connected BBQing isn't a new concept for Weber: the company has offered a line of iGrill meat thermometers for several years as add-ons for its existing grills. Last year, it debuted its second-generation Weber Connect smart grilling hub accessory, which offers a more advanced Weber Connect app. It has also offered Weber Connect smart grilling features on its SmokeFire pellet smoker.
The latest models in the Weber Connect smart BBQ range is set to launch later the first half of this year.
Sources: The Verge, Yahoo Finance (Australia)