Big box update
Bunnings Port Kennedy to shut down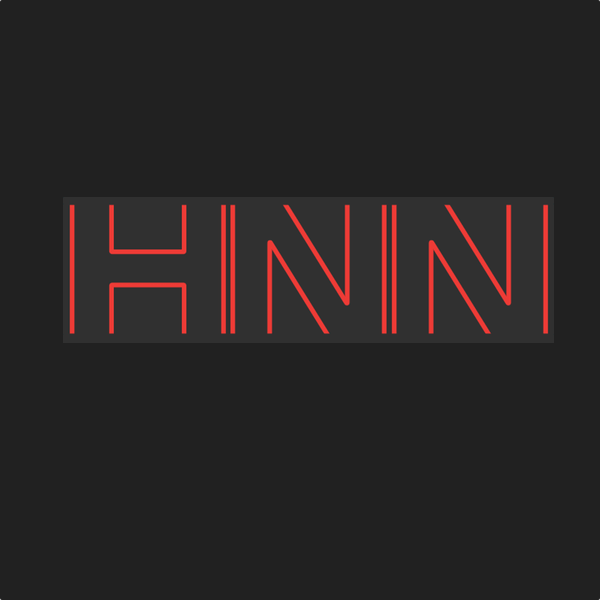 Caboolture (QLD) will get a Bunnings store and the big box retailer will spend $30 million on a bigger warehouse in Dubbo (NSW)
Thu Feb 04 2021
The Bunnings Warehouse in Port Kennedy (WA) is set to close its doors permanently; Moreton Bay Regional Council has given approval for a Bunnings store in Caboolture (QLD); and the proposed Dubbo (NSW) development marks a major investment in the region.
Port Kennedy
The final day of trading for Bunning in Port Kennedy will be March 21 ahead of its lease ending with BWP Trust, the largest owner of Bunnings Warehouse sites in Australia with a portfolio of 68 stores.
It is understood all of the current Port Kennedy team members will be offered transfers to nearby stores with Bunnings' main focus to support them throughout the transition.
Bunnings regional operations manager Hayley Coulson said as the store's lease expiry was nearing, the retailer made the decision to cease operations at Port Kennedy. It will serve the local community from surrounding stores in Baldivis, Rockingham and Mandurah. She said:
Both Baldivis and Mandurah opened in 2018 and offer customers a newer, wider and improved offer [sic]. The Bunnings team in Port Kennedy has done a great job serving customers and the local community since 2008, and we thank the team for their commitment.
Caboolture
The new 13,000sqm Bunnings Warehouse in Caboolture will be built on the corner of the Bruce Highway and Pumicestone Road - now known as the Sungate Business Park. This development is expected to include other retail outlets, a supermarket and multiple food outlets.
Moreton Bay Regional Council approved the development application in December. Bunnings area manager Emily Sweet told The Courier-Mail:
Features will include the main warehouse, outdoor nursery, timber trade sales area, cafe and a playground ... and have parking for over 400 cars.
Ms Sweet said construction was due to start mid-year and the aim was to open the doors in the first half of 2022.
Related: The Bunnings Caboolture store was first proposed on mid-2020.
Bunnings buildout continues - HNN
Dubbo
The proposed $30 million Bunnings store in Dubbo will be the largest in the Central West of NSW if approved, according to Dubbo mayor Ben Shields.
A development application (DA) for the hardware store - which will be 68% bigger than the city's current outlet - is before Dubbo Regional Council. Developer Mark Stanford said the former RAAF base where the proposed store site is located is 100 acres, and suitable for a big business. A 500-space car park will also be constructed. He told the Western Advocate:
The total spend in the entire project is over $60 million, so it's a fair investment. The Bunnings building itself is over $30 million. There won't be too many private projects in 2021 that are over $30 million in the city.
The Bunnings DA needs to be approved by council before work can begin. Cr Shields told the Daily Liberal and Macquarie Advocate:
I believe the zoning is already appropriate. There are a number of processes that this has to go through before final approval but for a major company to see Dubbo as a place to continue and expand on their already significant investment is a good thing.
Bunnings regional operations manager Robyn Hudson said this Bunnings outlet will offer customers "an even wider range of home and lifestyle products".
Spanning more than 17,500sqm, the new Bunnings will include the main warehouse, outdoor nursery, timber trade sales area, cafe, and a playground. This store would also feature a 1,600sqm specialised bulk trade offer.
If approved by Dubbo Regional Council, work on the Bunnings store is expected to start in July.
Sources: 917 Wave Radio, The Courier-Mail, Western Advocate, and Daily Liberal and Macquarie Advocate