Indie store update
Sunshine Mitre 10 building flagship store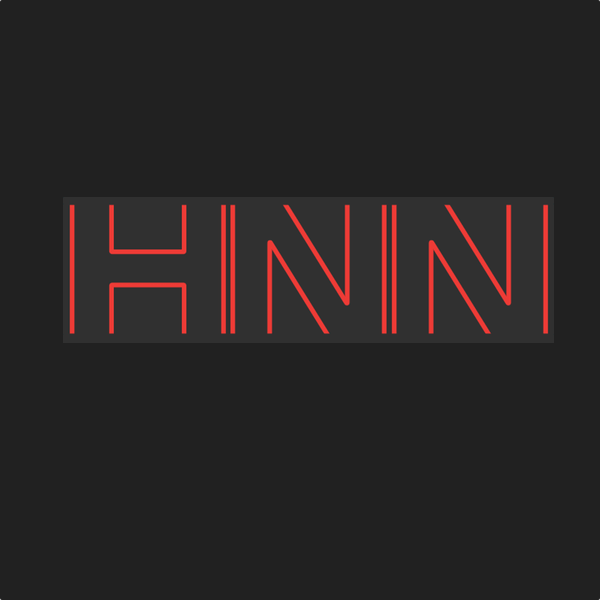 Brisbane's C&L Tool Centre was acquired by industrial distribution company Stealth Global in late 2020
Thu Feb 04 2021
A new flagship store for Sunshine Mitre 10 in Nambour (QLD) and C&L Tool Centre is operating under different ownership.
Nambour
Queensland-based Sunshine Mitre 10's plans to build its optimal store in Nambour is in the same town where the business began 110 years ago.
Sunshine Mitre 10 general manager Neil Hutchins recently announced the new site at 980 Nambour Connection Road (formerly occupied by Allclass Kubota Tractors), and said it already has council approval and will open later this year. He said:
The transformation of the 13,000sqm site is well underway, and the local community has already shown excitement and support for this endeavour.
The new location in Nambour is important because it not only meets the increasing demand from our retail and trade customer base, but it also supports the town of Nambour and pays respect to the heritage where the company was started by Walter Lanham in 1910.
We have been steadily expanding the Sunshine Mitre 10 group across Queensland with more recent store openings in Bundaberg, St George, and Brisbane, and we have a focus on supporting the communities of the towns in which we operate.
Nambour is at the top of that list in terms of regions we want to support. This new store is the next step in our expansion, and this flagship location will be the best possible representation of our brand and heritage. We're excited to see it unfold and transition into another 110 years of locals supporting locals.
Sunshine Mitre 10 already employs more than 400 staff across our network of stores in Queensland, including the seven sites we operate throughout the Sunshine Coast. We are pleased to have committed to this multimillion-dollar investment on the back of a 25-year lease at this location.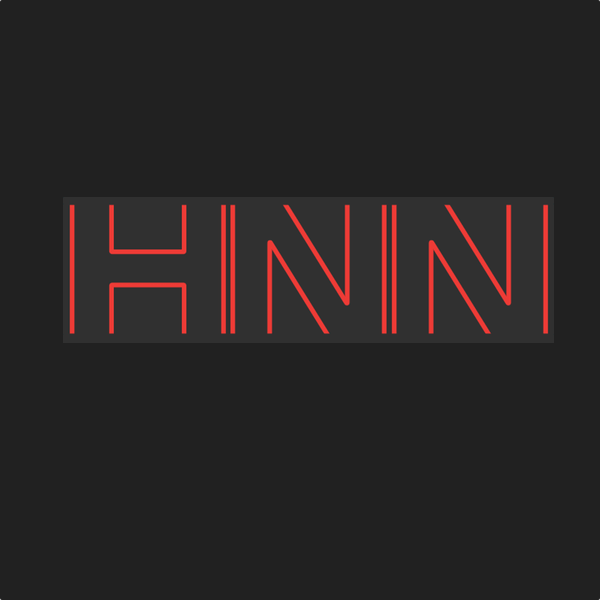 The site has 4,000sqm under roof and will be one of the largest in the Sunshine Mitre 10 network. It is expected that dozens of jobs to be created, in addition to the development and construction of the site being managed and built by local builders and tradies. Mr Hutchins said:
This new flagship store will include all the latest brands and products and showcase the best hardware product available. The site will have everything you need to get in, get out, and get on with it. The entire project has been meticulously designed to provide the customer with the ultimate hardware shopping experience.
The new store will feature dedicated departments around building and hardware, along with homewares, electrical, hand and power tools, kitchens, painting and decorating, gardening and outdoor, appliances and plumbing as well as the dedicated trade products and services Sunshine Mitre 10 is known for.
Mr Hutchins said when the store opens, Sunshine Mitre 10 would continue to operate the existing Court Road store for the convenience of the local community and work to transition its loyal customers of 75 years to the new location.
We look forward to inviting everyone to the grand opening mid-2021.
Related: Sunshine Mitre 10 has 18 locations throughout Queensland. HNN took a tour of its operations in 2019.
Sunshine Mitre 10: The Innovators - HI News, page 68
Perth
Distribution group Stealth Global Holdings, headquartered in Perth, has purchased construction trade-focused retailer C&L Tool Centre.
Established in 1969, C&L is a reseller of industrial and tooling supplies, safety and personal protective equipment, and hardware, building, construction and workplace consumables primarily to professional (80%) and retail (20%) customers. They include multinational corporations, small-to-medium enterprises, schools and universities, and government agencies.
C&L operates three divisions and offers well-known brands within a "mega-store" setup comprising a showroom and distribution centre across 2700sqm.
Almost 25% of the company's sales orders are received and processed online through various digital channels.
For the 2020 financial year, C&L delivered revenue of $14.3 million and earnings before interest taxation depreciation and amortisation of $1.26 million. Sales for the first four months of the 2021 year are believed to be tracking 25% higher than the previous corresponding period.
The directors and management of C&L continue to work with the business under the change of ownership.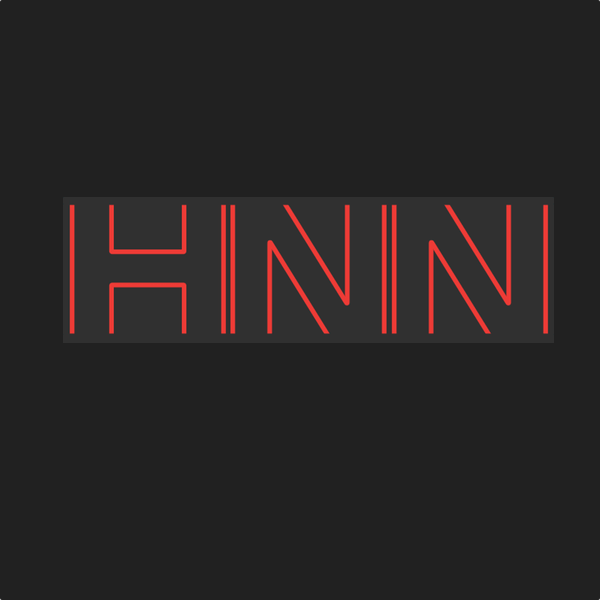 The C&L acquisition is believed to be complementary to Stealth's existing business, with the companies sharing a similar customer and supplier base and offering similar services. Stealth said it would spend $3.83 million acquiring C&L.
Stealth managing director Mike Arnold said the synergies would deliver on the company's aim of providing long-term value to shareholders and customers.
[We believe] the depth of C&L's products and tailored services will give [our] merged businesses greater scale as we continue to build a national distribution network to deliver more value, better experiences, more stores in our network, a deeper assortment of merchandise and brand range, and a more complementary team of experienced [personnel]...
Stealth is a supplier and distributor of safety, industrial, healthcare and workplace consumable products. Its services include distribution and logistics services, contract supply and on-site inventory management solutions. It operates through four segments: industrial, safety, healthcare and workplace supplies.
The company's industrial segment provides maintenance, repair and operations (MRO) supplies, hoses and fittings, adhesives, sealants and fillers, tools and equipment and electrical products. The safety division provides clothing, footwear, hand protection and lifting and handling, height safety, and safety glasses products. Healthcare has first aid products including medical supplies, consumables, disinfectant and wipes and disposable towels products. Workplace supplies provides packaging and tapes, cleaning and janitorial, crib and kitchen, storage and hardware products. Its portfolio of brands includes BSA Brands (a joint venture between Stealth and Bisley Workwear) and Heatleys Safety & Industrial.
Related: US big box retailer Home Depot acquired HD Supply, one of the largest distributors of maintenance, repair and operations (MRO) products in the multifamily and hospitality markets throughout the US and Canada.
Home Depot buys HD Supply Holdings (again) - HNN Flash #25
Sources: Reflected Image Productions amd Small Caps