Supplier update
Master Lock celebrates its centenary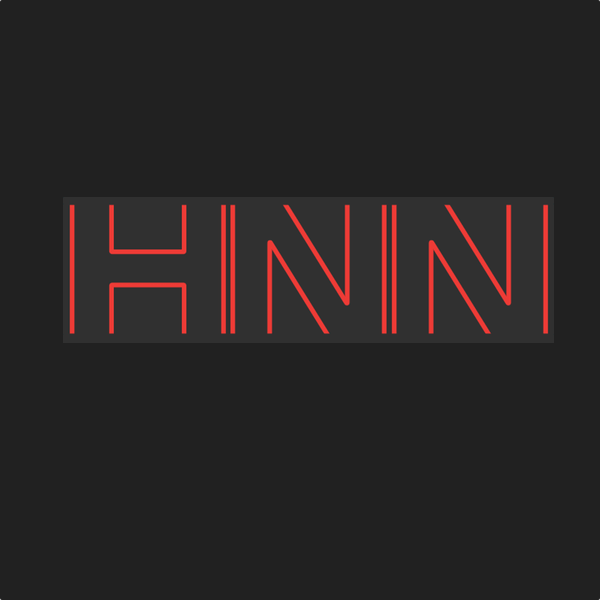 Reliance Worldwide has produced a strong interim profit and BlueScope Steel delivered its second earnings upgrade in two months
Thu Feb 04 2021
Master Lock will commemorate its 100th anniversary with year-long celebrations; plumbing supplies group Reliance Worldwide has rebounded after the business took a hit in the early stages of the COVID-19 pandemic; and BlueScope Steel is flagging its best Australia steel sales in a decade as a result of increased construction projects.
Master Lock
Global safety and security supplier Master Lock is celebrating 100 years in 2021 and is launching a 360-degree marketing campaign, and previewing new user-led innovation.
To pay tribute to 100 years, it debuted a commemorative logo that incorporates the brand's original "Master Lock Lion" symbol, which harkens back to the company's vintage trademark identity.
Featuring its commemorative 100-year logo and a black weather-resistant cover, Master Lock has introduced the 1921D Padlock - a limited-edition product that includes a vintage stamped key and keychain.
Founded in 1921 by travelling locksmith and Russian immigrant, Harry Soref, Master Lock's legacy is born in strength. What started as Mr Soref's mission to safeguard military equipment with the world's first laminated steel padlock has since evolved into Master Lock becoming a leading global manufacturer of padlocks and related security and safety products.
In 2021, Master Lock will reveal its most durable Bluetooth padlock yet, the ProSeries Bluetooth Padlock. This high-security padlock will allow commercial end users to leverage Bluetooth technology in the toughest work environments.
Master Lock will also release the Key Tether Lock Box which was developed in response to users needing to keep the key and lock box together at all times. By linking the key and lock box together with a tether, they can have peace of mind knowing the key will always be in the lock box when it is accessed.
Reliance Worldwide
Demand has improved for the plumbing products that Reliance Worldwide makes as enthusiasm for home improvement increased in markets across the world. Chief executive Heath Sharp said that all of the main geographic regions produced strong sales and profits in the six months ended December 31, with the US a standout because of rising demand in the repairs and renovations market.
The US accounts for about 50% of the plumbing supplier's overall business, with the group's flagship product there being the Sharkbite range of brass push-to-connect fittings.
A preliminary report showed that earnings before interest, tax, depreciation and amortisation (EBITDA) is forecast to be between $164 and $167 million, up at least 30% on the first half of FY2020.
Mr Sharp said Reliance Worldwide delivered interim sales growth of 13% and 17% on a constant currency basis. Overall, sales totalled $642 million. EBITDA margins increased because of operational leverage driven by higher volumes, and each region is expected to report bigger margins for the half, he added.
The first half of financial 2021 had "undoubtedly been a strong period" for Reliance Worldwide amid difficult conditions, the chief executive said, cautioning investors against extrapolating the first-half sales performance for the entire fiscal year. Copper cost increases would be a handbrake in the second half while currency fluctuations would also have an influence, Mr Sharp said.
Almost $1 billion was wiped from its market capitalisation last February after a profit downgrade triggered by the coronavirus.
Official first-half results will be released on February 22, 2021.
BlueScope Steel
BlueScope expects to book a half year profit, before interest and tax of $530 million - $55 million ahead of updated forecasts provided in November, and almost $200 million ahead of the $340 million it tipped in October.
The company's total underlying EBIT in the 2019-20 financial year was $564 million, as earnings crashed amid the coronavirus crisis.
BlueScope managing director and chief executive officer Mark Vassella said all of the company's operating segments performed well across the half, with strong volumes and better margins in its Australian steel making business, as well as in the US and Asia. He said:
Domestic construction and distribution segment demand has been strong, particularly for coated and painted products - leading to the strongest domestic mill sales volumes in a decade, at about 1,175,000 tonnes.
Sources: PRNewswire, Australian Financial Review and The Australian