Big box update
Bigger Bunnings Dubbo store proposed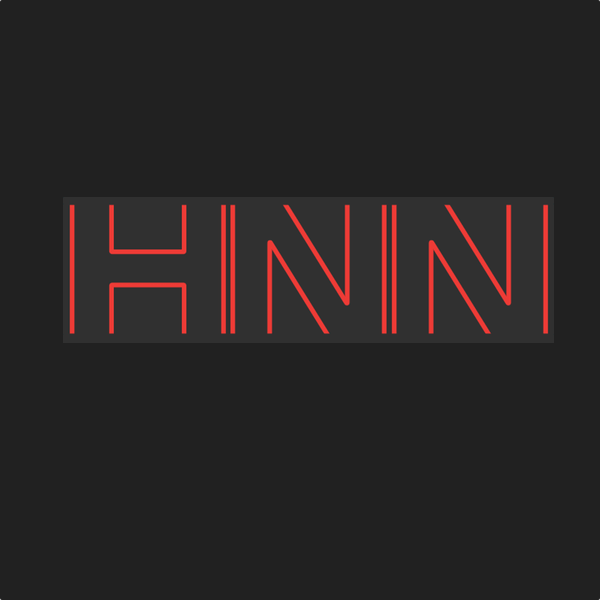 New Seymour outlet is about to welcome customers and there are no longer plans for a new warehouse store on at Carrara on the Gold Coast
23 Oct, 2021
Building plans lodged for a larger store in Dubbo (NSW); the Bunnings store in Seymour (VIC) is on schedule to open soon; and a Bunnings Warehouse and garden centre will not be built in Carrara (QLD) after all.
Dubbo
There could be a bigger Bunnings store in Dubbo if plans are approved by Dubbo Regional Council. The proposed store would be more than 17,500sqm in size and built on the old RAAF base which is 5000sqm bigger than the existing site located on Sheraton Road.
Andorra Developments is redeveloping the former RAAF base which has not been used for more than 15 years, according to The Daily Telegraph.
About 400 homes are expected to be constructed on the site along with a tourism and industrial precinct which could include cafes, pubs, accommodation options and other retail outlets.
Dubbo Chamber of Commerce President Matt Wright said the investment Bunnings was prepared to make in Dubbo was good news for other businesses in the city. He told The Daily Telegraph:
Confidence breeds confidence. A lot of businesses who are smaller and already established may be able to take confidence away from the fact a big company like Wesfarmers is prepared to invest in Dubbo.
It does present another opportunity for another retailer to take on the empty space left by Bunnings and that could be even more good news.
Dubbo's existing Bunnings store opened in 2008 and has been part of the growth of the Blueridge Business Park precinct in East Dubbo.
Seymour
The new smaller format Bunning store in Seymour (VIC) represents an investment of more than $9 million and spans more than 4500sqm, and is expected to open soon.
Features include the main retail area, outdoor nursery with an undercover bagged goods and landscaping area and access to services such as key cutting, timber cutting. There is a hire shop where customers can hire out products such as carpet cleaners and trailers. The location will also feature parking for about 70 cars.
Trade customers will have access to a revamped trade desk and an undercover timber drive-through with eight indoor car spaces for easy loading facilities. Bunnings Seymour store manager, Ruben Anderson said the warehouse was purpose-built and it took six weeks to turn it from an empty warehouse to store-ready. He told the Seymour Telegraph:
It takes two weeks to get the racking up and four weeks to fill. It's coming along really quickly, and we can't wait to open for the Seymour community. They are already shopping at Craigieburn and Shepparton and now they have their own store. 'I'm very excited.
As part of the store opening, the team has provided support to local community groups with product donations and hands-on support. Mr Anderson said:
Team members from Seymour have already worked together to assist in local community projects such as helping Seymour Health's Goranwarrabul House plant new vegie gardens ... The team have also offered a hand to The Salvation Army's community garden by refreshing their front gardens, making way for a children's play area which will replace an empty unused space that was previously there.
Carrara
In 2016, Bunnings had plans to build a 16,000sqm warehouse and garden centre backing on to the Palm Meadows golf course in Carrara on the Gold Coast in Queensland.
According to the Gold Coast Bulletin, the flood-plain land had problems and there was the major issue of entry and exit off Nerang-Broadbeach Road, which feeds into the major roundabout that also serves Gooding Drive and Robina Parkway.
After battling for four years to get its plans approved, Bunnings has pulled the plug. Its conditional deal to buy the 10.8ha site, believed to be for in excess of $7 million, lapsed and the land is back on the market.
Bunnings said that while it's decided not to pursue the project, the area remains "of interest".
Sources: The Daily Telegraph, Seymour Telegraph and Gold Coast Bulletin