The Hillman Group going public
Distributor of hardware and home improvement products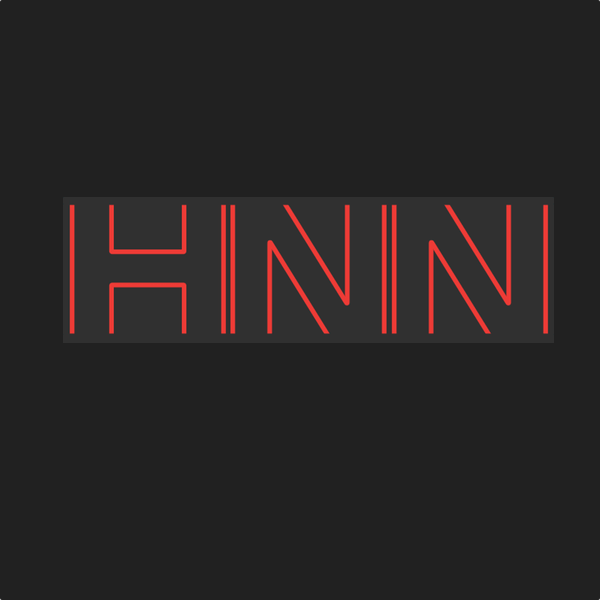 The supplier will merge with Landcadia Holdings III, through its parent company, HMAN Group Holdings
Thu Jan 28 2021
Hardware supplier Hillman Group has struck a USD2.64 billion deal to merge with Landcadia Holdings III, a publicly traded special purpose acquisition company (SPAC). It operates as a blank cheque company and works to "effect a merger, capital stock exchange, asset acquisition, stock purchase, reorganisation or similar business combination with one or more businesses". The company was founded on March 2018 and is headquartered in Houston, Texas (USA).
The joint statement from Hillman Group and Landcadia Holdings III that they have entered into a definitive merger agreement will result in Hillman becoming a publicly listed company. Hillman chairman, chief executive officer and president, Doug Cahill said in an interview:
We looked at our options and obviously, private equity was an option, and we felt that this SPAC route was also an option. That could get us to market quicker.
He also said the company was set to benefit from a shift in how people think of their residences, now that so many are working from home.
It's gone from a place where people would eat, sleep and watch TV - now it's school, it's an office, it's entertainment, it's recreation..
We've always been focused on repair and remodel. We think the trends are very positive as we think forward.
...
[The] announcement marks the beginning of the next chapter of Hillman's partnership with our winning retail customers in the large, non-cyclical and growing retail hardware market...
With our new capital structure, we expect to accelerate our growth across both existing products and channels, as well as pursue attractive opportunities in adjacent categories, both organically and through M&A.
Cincinnati-based Hillman makes fasteners and other home improvement products. It has relationships with more than 38,000 companies, including Lowe's and Home Depot. Private equity firm CCMP Captial bought the company in 2014 for USD1.5 billion and will remain its largest shareholder.
Upon the closing of the transaction, the combined company will be named Hillman Solutions Corp. and remain listed on Nasdaq under the new ticker symbol "HLMN".
Mr Cahill will continue to lead the combined company in his current roles and will be a significant equity participant in the new company.
Landcadia III's management team is led by Tilman J. Fertitta, chief executive officer and co-chairman of its board of directors, and Rich Handler, president and co-chairman. They said in a statement:
Doug and his team have established Hillman as an essential product and services provider in the hardware and home improvement industry, and given changes benefitting the residential housing markets, they have the wind at their back.
What makes this business combination unique is that Hillman operates in a market that is large, predictable, growing and non-cyclical. Consumers love their homes, but now they are living and working, entertaining, vacationing, educating and retiring in them, and home improvement spending is expected to remain strong...
Founded in 1964, Hillman distributes over 110,000 SKUs in categories including fasteners and hardware; work gear, gloves and other PPE; and robotics and digital solutions such as key and fob duplication. Hillman said its sales have grown in 55 of its 56-year history and are estimated to reach USD1.4 billion for the fiscal year ended on December 26, 2020.
Related: Hillman Group acquired Big Time Products, a provider of personal protection and work gear products in 2018.
Hillman gains glove company - HI News, page 26
Sources: Business Times (Singapore), Bloomberg and Globe Newswire