DIY campaign stars TikTok influencers
#MyWickesMyWay is a series of videos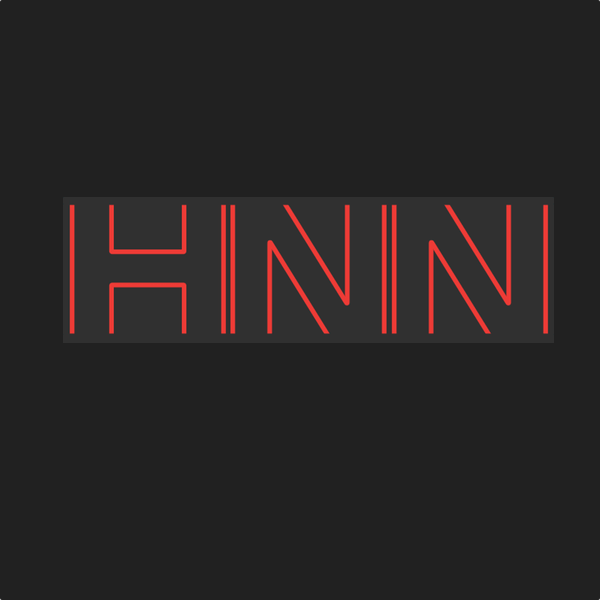 UK-based retailer Wickes said it is the home improvement industry's first campaign on the social media platform
Thu Jan 28 2021
The #MyWickesMyWay TikTok campaign launched by UK DIY retailer Wickes in late 2020 involved seven content creators each producing a video on the social media platform.
Working with influencer marketing agency Takumi, the TikTok creators were tasked with adapting existing trends, including DIY tips and transformation hacks, to drive awareness of Wickes' product range and reach new audiences. The sponsored posts encourage viewers to engage with the brand and its campaign hashtag, #MyWickesMyWay driving user-generated content by participating in hands-on home improvement challenges.
Wickes' first influencer campaign on TikTok aims to engage younger consumers who use the app to follow their favourite DIY creators and share videos. By running its #MyWickesMyWay campaign with branded hashtag challenges, Wickes could demonstrate how to use its products for home improvement projects and urge people to visit its stores. As an essential business, its locations have remained open during recent lockdowns and offers delivery and "click and collect" service.
Following its launch, the campaign delivered over 612,600 views and 120,000 likes as well as a reach of 442,000 and engagement rate of 17.9%, according to Takumi. Wickes head of marketing Shelley Allison said in statement:
TikTok is the ideal space for creating fun home improvement content at a time when consumers of all backgrounds are either discovering or re-engaging with this area.
We want to help the nation feel houseproud, and as we're all spending more time inside our four walls, we want to encourage new audiences to engage with our brand and home trends. The #MyWickesMyWay campaign helps to deliver important awareness for Wickes as the go-to destination for all things DIY, inspiring consumers to go out and get creative with new tips and tricks.
Recent research from Wickes also revealed that over half (53%) of those working from home throughout the pandemic admit to deliberately sprucing up areas of their homes so they look better on a video call.
About TikTok
On average, TikTok users spent 52 minutes per day on the app in 2019. This is just shy of the 53 minutes per day Instagram users spent on the platform despite having been around almost a decade longer. And 90% of TikTok users return to the app multiple times a day, according to Marketing Dive.
These high levels of engagement are driven by the entertaining short-form video content that populates users' feeds and makes it difficult to put down. It also offers marketers the chance to encourage user-generated content, spark trends and create viral content quickly.
Although TikTok is a particularly effective way for brands to reach younger audiences, it's misguided to think there aren't opportunities beyond this core user base. In the US alone, TikTok's adult audience is growing by 357% annually.
You can view some of the videos on Wickes' TikTok page at this link:
Wickes'#MyWickesMyWay campaign on TikTok
Sources: Marketing Dive, Influencer Online, Decision Marketing (UK) and TikTok