Indie store update
Warrnambool store wins Mitre 10 award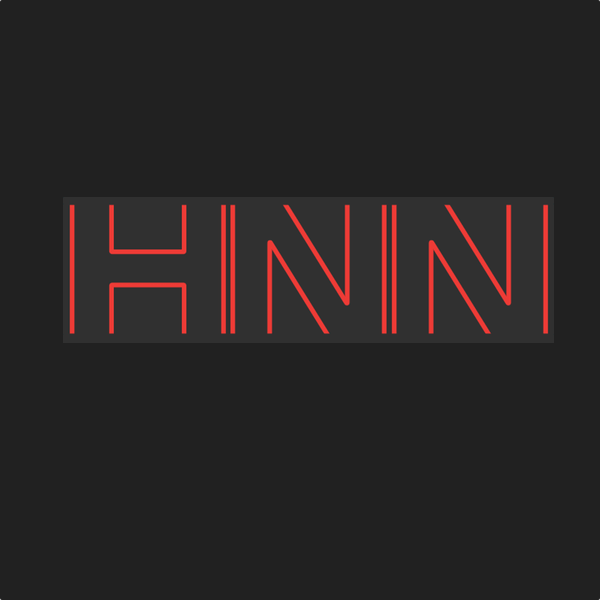 Sydney Tools opened an outlet located close to Domain Central in Garbutt, one of Queensland's largest homemaker centres
23 Oct, 2021
Pontings Mitre 10, located in Warrnambool (VIC), has won Independent Hardware Group's 2020 award for the top medium-format store in Victoria and Tasmania. It recognises the store's retail excellence, engagement with community and innovation.
The store opened in 1923 and traded under Home Timber and Hardware from 1993 before taking on the Mitre 10 banner in 2019.
Co-owner John Ponting said he was "surprised" and "humbled" and could not recall winning another award in 15 years. He told The Warrnambool Standard:
I think we have raised the standard of the business. It is all about customer service and building the customer's trust, and we have a good diversity of staff, young to old and male to female and customers really have some sort of connection with the store.
Operations manager Kat Ross said the award was a "fantastic achievement" for the 55 staff.
We would also like to thank our loyal customers for their continued support, especially throughout such unprecedented times of 2020.
Sydney Tools
In late 2020, Sydney Tools opened a showroom and warehouse on Bayswater Road, Garbutt, which is expected to be a retail hub for North Queensland.
At the time, Sydney Tools manager Ryan Luke said like many retailers, there had been delays getting stock into the country because of COVID-19 but the store was fully stocked within a couple of weeks.
Prior to launching its Garbutt location, Sydney Tools said it has executed on its expansion plan that involved opening 10 stores during 2020 including five in Queensland and one each in NSW and Victoria. It has also opened stores for the first time in the Northern Territory, South Australia and Western Australia.
Ten more stores are expected to open in 2021 and in four years the company said it expects to have a network of 70 stores across the country.
Sources The Warrnambool Standard and Townsville Bulletin