Social media and builders
Customer insights for hardware retailers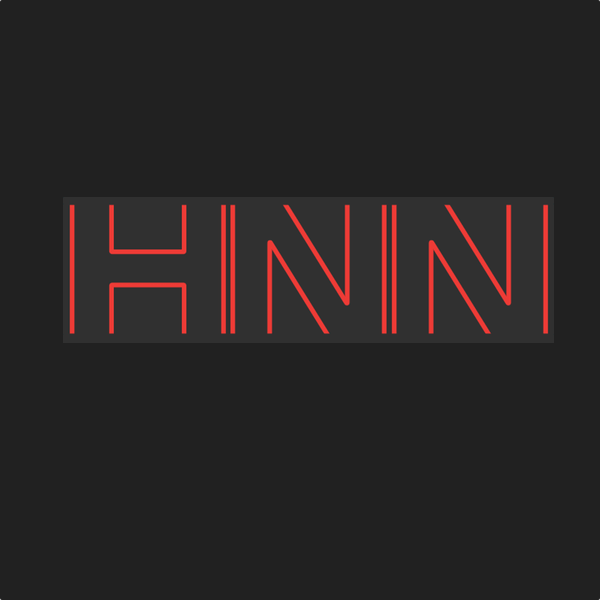 James Hardie ambassador Neil Hipwell offers tips for builders on how to enhance their social media presence. Retailers can learn more about their builder customers from their use of these online platforms.
Thu Jan 14 2021
Recent data shows that 33% of users on Facebook, Instagram and Twitter have increased the amount of time they spend on social media during COVID-19, making it more relevant than ever as a marketing tool for businesses. Neil Hipwell, founder of NSW building firm Futureflip and James Hardie ambassador, said:
If you don't have a social media presence, it's time you did. A lot of our client leads have come in from someone seeing our work on Instagram, which is a great platform to showcase your work. With users saying that they increased the amount of time they spend on social media last year, the opportunity to secure more work is only growing.
Neil shares some of the social media practices he's used to drive the success of his growing business, even throughout COVID-19. He has also created a video with business advice for builders. The video features on James Hardie's Design Ideas site, which is also home to information on the looks that consumers are looking to their builders for help with.
Know your audience
Always remember that social media is a part of a marketing strategy. It's there to help you make sales, so while it can be enticing to create content that gets the most likes or attracts the most followers, you need to make sure you focus on engaging potential clients.
Think about what your audience wants to see. This could be inspirational homes that you can help them achieve, through to advice on how to pick the right building materials for their needs. It's all about adding value to their lives so that your brand becomes a trusted go-to for advice.
Choose the best platform
So, you know the who (your audience) and the what (your great content) the next step is the where (platform). My go-to is Instagram which is used by 52%3 of people in metro areas and accessed by users 28 times a week on average.
Instagram is image based, creating an ideal opportunity to visually share high quality photos and videos of your projects in posts, while the Stories function lets you take a more informal approach with short form content that's only live for a day.
Pick the right tone
Creating the right tone for your social media channel can be difficult as you need to balance professionalism with personality. Swearing or crude language are clear no-gos, as is technical jargon.
Take inspiration from brands in the industry you admire. Look at how they talk about homes, the length of posts, words and language they use. This can also be a good way to generate a list of hashtags that will help your content get seen.
Tone also includes images. I keep my in-feed posts professional and aspirational with a consistent look and feel. It's important to think about why you're posting the picture. For example, if you're showcasing the shadow lines created by Linea Weatherboard, don't turn the brightness up so high that the façade looks flat. I also use my stories to give a "behind the scenes" look to add a bit more personality.
Planning is everything
Social media is a bit like a project, you need a solid plan in place. Start by considering what is important for your audience to know, as well as what they will find valuable. See if there are any consistent themes, such as inspiration, trends advice and examples of your work.
Each month create content that hits each of these topics to keep your channel fresh and varied. I will have our projects shot by professionals but using a smartphone with a bit of editing on the social media platform you're using is a great option when you're starting out. Getting the images and videos right will not only help you grow your channel but can turn it into a great catalogue of your work for prospective and current clients.
Tag partners and collaborate
A quick way to increase the number of people who see your content is to get it reposted by an account that's got a large following. Big brands are often looking for content that shows off their product or service. When you tag them in your posts, they get an automated alert directing then to your content, which creates a quick way for them to share it with your channel's details.
The Design Ideas section of www.jameshardie.com.au provides inspiration and information on residential and commercial builds, compliance issues and trends from Hamptons to modern looks.
To read the latest edition, please download HI News: