Knauf sells Australian plasterboard factories
Belgium-based Etex is the buyer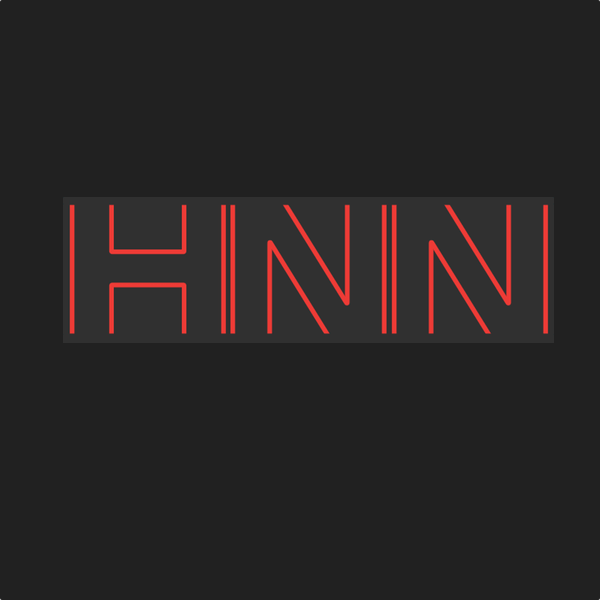 Saint-Gobain and China National Building Material were also reportedly looking at the assets
Thu Dec 10 2020
The Knauf Group has agreed to sell its Australian plasterboard facilities to Etex, according to a report in the DataRoom column in The Australian.
Etex is a family-owned, global manufacturer of lightweight building products that operates in 42 countries.
In 2019, Knauf bought out USG in the plasterboard joint venture across Asia, Australia and New Zealand that USG owned with Boral. The deal was worth USD7billion. However, Knauf recently announced it would also buy Boral's half-share of its USG plasterboard venture for AUD1.43 billion.
The plasterboard factories being sold are those Knauf had before it bought the USG assets in Australia and Asia, owned in partnership with Boral. They are located at Altona (VIC), Matraville (NSW) and Bundaberg (QLD). It also has a metal profile production facility in Beenleigh (QLD).
Knauf Australia managing director Gavin Burton said the deal with Etex would offer synergies. He told The Australian:
Etex is known for its excellent customer service, innovative solutions and a strong focus on workplace health and safety.
The transaction is subject to regulatory approvals and the deal is set to be completed in the first quarter of 2021. DataRoom revealed the interest by Etex in October and that time, the portfolio was thought to be worth about AUD400 million.
Knauf said Etex was purchasing Knauf Australia as a going concern, and the existing employees in Australia, including the management team, would continue to operate the business in Australia. The company employs over 300 people.
Etex said in a statement that the transaction expanded its footprint on the Australian construction market with strong growth opportunities.
The company said in addition to strong business advantages, the acquisition was consistent with Etex's recent strategic refocus plan to reinforce the Belgian multinational's strengths in lightweight and modular construction technologies globally.
Etex said it expanded its plasterboard business into a market where the group is already present in the fire protection and fibre cement segments. It currently has its Promat, Cedral and Equitone brands available in Australia. Promat is for fire protection, high temperature applications and intumescent seals; Cedral offers pre-coated fibre cement sidings and slates; and Equitone supplies fibre cement cladding panels for large to mid-size buildings.
Related: Knauf exploring sale of Australian plasterboard assets
German, family-owned global manufacturer Knauf is understood to be making its Australian plasterboard assets available for sale - HNN
Sources: Weekend Australian, The Australian and Etex Group