Makita's first upright vacuum
Japanese power tool company expansion?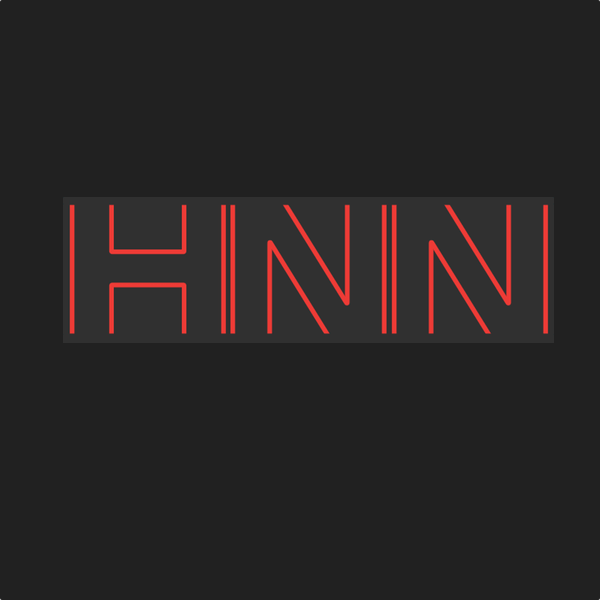 Makita, ever unpredictable, has decided to design and produce its own upright vacuum cleaner - though we don't really know why
Thu Dec 03 2020
In terms of its overall strategy, Makita has increasingly become something of an outlier among the other four major power tool companies - Stanley Black & Decker (SBD), Bosch and Techtronic Industries (TTI).
While the other three have embraced Internet of Things (IoT) links for their tools to various degrees, Makita has made only minor forays along that path, enabling, for example, a Bluetooth link between some power tools and a vacuum for dust removal.
Also, while Makita has worked to expand its current range of tools, it hasn't done all that much to expand its product range footprint. SBD has acquired a mid-market brand in the US. TTI is constantly growing the versatility of its tools by adding cordless power to many small but time-consuming tasks (such as riveting). Bosch has made some great advances in areas such as consumer, DIY tools.
But Makita, for the most part, has continued to develop great tools with a relatively narrow focus, though this has grown to include outdoor power equipment as well.
All that makes it more than a little surprising to find that the company has released a new cordless vacuum cleaner, which is aimed at use by professional premises and professional cleaners.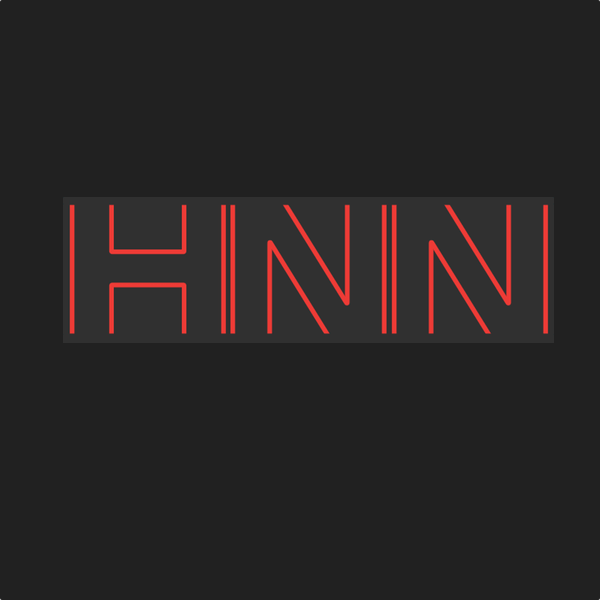 The 36-volt LXT Brushless HEPA Filter Upright Vacuum Kit has the product designation XCV19PG. It uses two standard 18-volt Makita batteries, and is, of course, Makita's first cordless upright vacuum. The company makes quite a point of the fact that it carries "the Carpet and Rug Institute (CRI) Seal of Approval Certification for high performance in commercial cleaning applications."
Makita describes the vacuum as using a brushless motor to generate 67 CFM of suction power and "120cm of water lift". The upright vacuum has a cleaning path that 30cm wide and four height adjustment levels to handle different floor types. The company claims that its two-stage HEPA filter will capture 99.97% of particulates 0.3 microns in size and larger.
To be clear, this isn't the kind of stick vacuum cleaner that both Bosch and TTI have added to their consumer range of tools. This is a standard upright, with a constantly driven brush head.
Makita cites several advantages for the vacuum. The company claims it is quieter than its corded counterparts (Makita claims 57dBa), minimising disruption, and that it provides long run-time:
Makita-built motor and batteries efficiently use energy to provide up to 60 minutes of run time. Two 6.0Ah LXT Batteries charge in less than 1 hour, allowing for minimal down time.
Analysis
It really is difficult to work out exactly what Makita is doing with this product. It does fit into the product line somewhat, as Makita has long made a backpack vacuum for professional use.
That said, many of the technologies required for a device of this kind are a departure from Makita's standard product line. There is, first of all, the ergonomics that go into the design of the cleaner itself, not to mention the design and function of the product's brush-head.
There is also the matter of marketing. The 90-second video the company has produced is interesting in that the vacuum cleaner is never shown encountering actual dirt. It just constant cleans already clean floors.
As it frequently the case with companies such as Makita, which are a little obscure in their motivations and strategies, this vacuum cleaner raises many questions. Is it an attempt to emulate the product diversification of Bosch, and especially TTI? TTI has, of course, parlayed its cordless technology in combination with its ownership of the Hoover brand (along with a number of other vacuum cleaner brands) to produce increasingly competitive products. Or is it perhaps a reaction to specific requests from its customers, especially in Japan, where cleaning might have achieved a higher priority due to the current pandemic?
We can't really know, but we will certainly be following the success or failure of this product over the next couple of years.