Big box update
Bunnings Young store has opened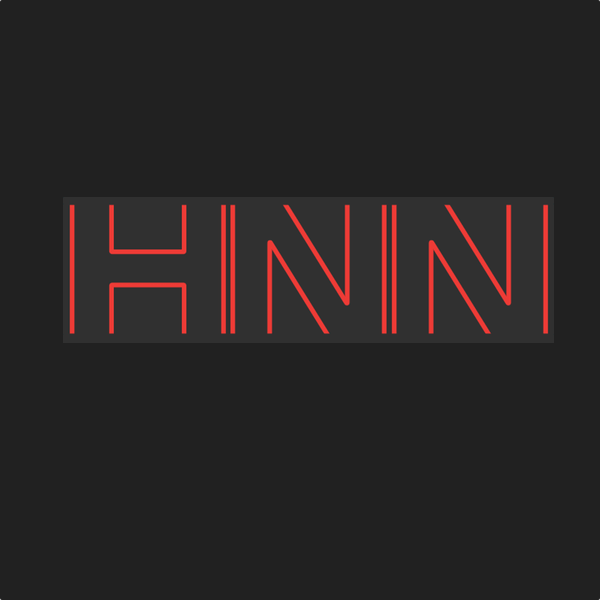 The big box retailer also plans to build a trade centre in New Zealand and the Bunnings Mascot site has been sold
23 Oct, 2021
The town of Young in New South Wales has its own Bunnings Warehouse; a trade centre will be built in Invercargill, New Zealand; and the site of the Bunnings Mascot store located in Alexandria (NSW) has been sold to a major property investor.
Young
The Bunnings store in Young spans over 5,500sqm and includes an enclosed timber drive through with 10 indoor car spaces, a newly designed trade desk and car parking for over 85 cars.
As part of the store opening, the team has provided support to local community groups with gift card donations. Young Bunnings store manager Matthew Ross told The Grenfell Record:
So far, we've provided a $1,000 gift card donation to the local Men's Shed and we've also provided the Young Local Aboriginal Land Council with a $1,000 donation towards their school education and sustainably projects.
We're also running a competition among local schools in the area, asking them to create and paint a banner of the Young Cherry Festival.
Because the festival was cancelled this year, we thought we'd try and keep the festival spirit going and create a bit of fun in the town. We've got 10 banners on display at the store and the local community will pick two schools as winners, who will also receive a gift card donation to go towards school sustainability projects.
Once we're able to get back out into the community, we look forward to assisting more groups in the area with hands-on projects.
COVID-19 restrictions will be in place throughout the store during and after the opening.
Invercargill
The NZD7 million Bunnings trade centre in Invercargill (NZ) is expected to open in the second half of 2021, and measure about 4000sqm.
With seven other locations around New Zealand, Bunnings trade centres cater for specialised trades such as electricians, landscapers and plumbers as well as farmers and the rural community, according to Bunnings New Zealand director Jacqui Coombes.
Demolition of existing buildings on site had recently begun and construction should begin in early 2021. Developer and director of CPMC Developments, Martin Russell told The Southland Times:
We're very pleased to be commencing construction on this exciting new addition to Invercargill's growing commercial district. This project will generate upwards of 80 jobs during delivery and provide a valuable resource for the local community.
Invercargill-based Archer Construction director Kerry Archer said he wasn't surprised Bunnings was moving in, as there had been rumours for years. Invercargill was already well supplied with trade merchants but he believed a bit of competition was always a good thing.
But Mr Archer said Southlanders were loyal to their merchants. He also told The Southland Times:
You generally build up a fairly good relationship with one or two and they are your main suppliers, it takes quite a bit to change that relationship and it's normally going to be priced based.
He said he would check out Bunnings for pricing to see how it stacked up.
It's good they have the forethought that the market will stay strong and they can see positives down here.
Alexandria
A 1.9 hectare site at 520-530 Gardeners Road in Alexandria where the Bunnings Mascot store is located was sold to ASX-listed property fund Charter Hall for $70 million. Corporate lawyer David Gonski, philanthropist Simon Mordant and businessman John Curtis purchased site in 2015 for $16 million. They are the three directors of South Central Sydney Pty Ltd, the vendor of the Alexandria property.
The Bunnings store has been on the site for 20 years and has about four years remaining on its lease on the site, according to a report in the Sydney Morning Herald.
However Charter Hall negotiated a lease-surrender package with the big box retailer, which no longer needs the facility, to vacate immediately. Bunnings has two other stores close by.
Charter Hall fund manager Simon Greig said the property provides redevelopment options including the ability to develop a high-profile logistics or last mile facility under the current zoning.
He told the Sydney Morning Herald that South Sydney has emerged one of the most sought-after industrial precincts in Australia given its access to major transport hubs, the CBD, Port Botany, Sydney airport and surrounding residential precincts.
The acquisition is part of an emerging trend of retail-to-logistics conversions driven by the rise of e-commerce and the growing demand for fulfilment centres close to urban centres to ensure speedy delivery of goods.
Sources: The Grenfell Record and Bland Advertiser, The Southland Times, Sydney Morning Herald, and The Australian Financial Review