Drone potential in hardware deliveries
Service for tradies in Queensland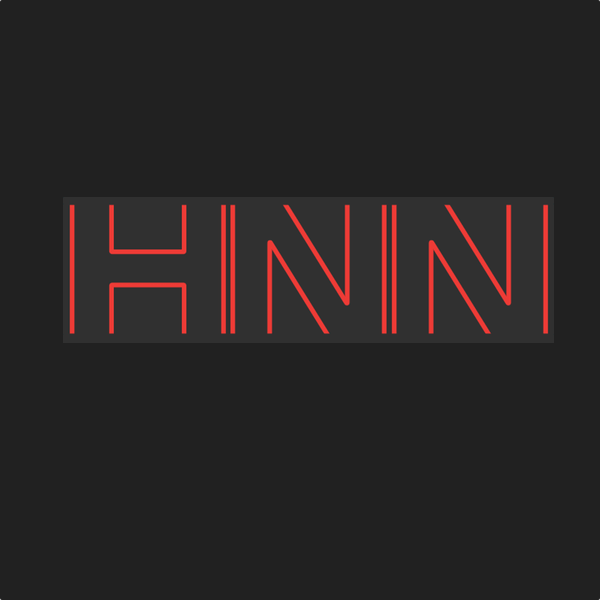 Wing Aviation delivers food and other small goods from shops to homes but not tools and implements to workplaces
Thu Dec 03 2020
Drone delivery company Wing Aviation said it is considering expanding its services to take tools to tradies on jobs around Canberra.
The idea would be to team up with a hardware supplier so that tradies who suddenly needed a particular item for a job like a particular size of screw, a drill bit or paint brush would be able to order it online and get it delivered within minutes.
Wing is currently talking to tradespeople to see how the service might work and what the demand for it might be. It would need a change in the way the drone service operates. At the moment, users order and pay through an app - but delivery is to the home address. The tradies' service would need delivery to the location of the jobsite.
Wing's head of public policy in Australia, Jesse Surkin, said hardware deliveries would stop jobs or projects being delayed for days when tradies found they were missing an essential part. A company spokesperson told The Canberra Times:
A carpenter without the right drill bit might have to knock-off to go to the hardware store, which has a ripple-on delay effect for the other tradespersons working on site. The project that was scheduled to finish up in a week, will now take three.
Wing has commissioned an economics consultancy to study the idea. The report's conclusion notes:
In Australia, tradespeople such as builders make a total of 60 million unplanned trips to the store each year to collect hardware items, tools, or spare parts they need on the job.
At an average of one hour each, these interruptions amount to $2 billion annually in labour and vehicle costs.
They can also result in larger workflow disruptions, leading to lost time for clients, and in some cases, expensive contract penalties for delayed projects.
The company already has a service for tradespeople in Queensland and can't see why it shouldn't operate in the ACT in a similar way. In three suburbs of Brisbane, Wing drones have been used by landscape gardeners who found they had run out of line for a whipper-snipper.
Pilot cities
In 2019, US-based Wing Aviation - owned by Google's parent company, Alphabet - launched pilot programs in the Canberra suburb of Gungahlin and Logan City in south-east Queensland delivering food and domestic items. Orders (maximum weight 1.5 kilograms) are filled by "local merchant partners" at a centralised service-and-fly site.
Wing delivery drones typically fly at a height of 60 metres and can reach speeds up to 113km/h. Once a Wing drone arrives, it hovers around seven metres above the ground, lowers the package using a winch and after releasing it in the nominated front or back yard, returns to Wing's base. Average delivery time is less than 10 minutes.
Australia was hand-picked as a testing ground for drone services worldwide. Wing communications executive, Maria Catanzariti told the Sydney Morning Herald that Australia was chosen to be part of pilot scheme because "Australians are natural early adopters, and they give useful feedback".
But the feedback hasn't always been favourable. There have been noise complaints, and safety and privacy fears, which Ms Catanzariti described as "great learning opportunities". Wing drones now have quieter propellers; they comply with all safety requirements, and although they can take photos for geolocation, images are so greyscale and low-resolution that "you can't tell if you're looking at a person or a tree".
There are also limits to drones. If the weather is rainy, windy or dark then the Wing fleet is grounded.
Households in Wing's Early Flyer program have been able to order a range of goods from a coffee shop, grocery store and hardware outlet, with drone delivery initially offered free of charge.
Wing chief executive James Ryan Burgess said the company was committed to taking to the skies in other parts of Australia.
Sources: The Canberra Times, Sydney Morning Herald, Central Western Daily, and Sunday Telegraph