Kingfisher acquires online DIY marketplace
Connects tradespeople with households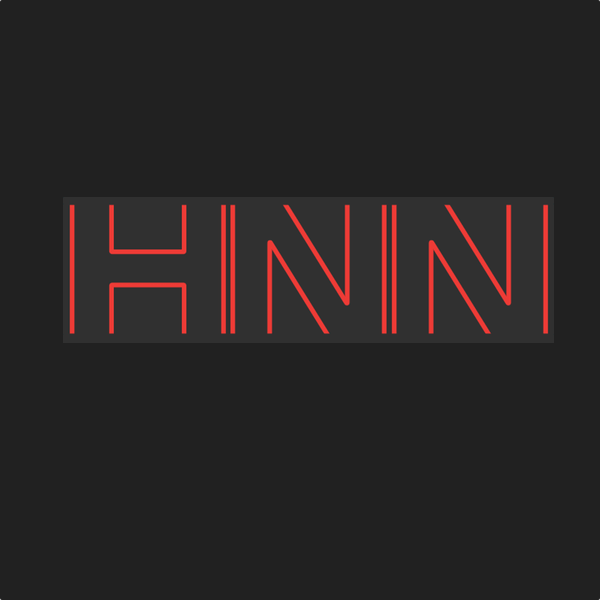 B&Q's owner has seen sales rise as the pandemic helped drive spending on home improvements
Thu Nov 26 2020
European home improvement group, Kingfisher is buying an online platform that helps customers with DIY projects.
The company has bought an 80% stake in NeedHelp for GBP8.9 million that connects consumers with home improvement service providers, similar to the way hipages works in Australia.
The number of jobs completed through its platform is set to reach 58,000 in 2020, and Kingfisher is hoping to cash in on the surge in DIY projects as the COVID-19 pandemic saw more people turning to home improvements.
Executives are keen to stress NeedHelp is different to other online DIY marketplaces because it focuses on specialist skills - from vetted professional tradespeople and other skilled experts - needed for home improvement. Kitchen installations, painting, flooring and bathroom renovations are the most common jobs used on the platform. Other jobs include gardening, furniture assembly and house or furniture moving.
NeedHelp's services are available from a range of channels including retail partners' stores and e-commerce sites, and from its own site. It operates a data-driven end-to-end platform that manages all bookings, online payments, and rating of tradespeople. It also provides added value to tradespeople including insurance, professional business set-up support and assistance with tax returns.
Through its open architecture, NeedHelp already provides its services to customers in more than 500 stores.
Kingfisher had an existing relationship with NeedHelp in France through its Castorama and Brico Depot stores, but it is the first time such a service has been offered to British customers.
In the UK, NeedHelp will offer support to B&Q's customers who need help with their DIY while Screwfix's customer base of trade professionals will be able to source work from consumers needing help.
NeedHelp currently operates in Switzerland and has recently expanded into Germany, Belgium, Austria and the Netherlands. It plans to roll out the platform in Poland.
The company said the acquisition of NeedHelp forms part of its recently announced "Powered by Kingfisher" strategy, which focuses on building a mobile-first customer experience. Kingfisher chief executive Thierry Garnier said:
To serve customers effectively today, we need to be more digital and service orientated, while leveraging our strong store assets. Online services marketplaces are key to the future of home improvement retail and NeedHelp is an established and fast-growing player in this arena.
[The] acquisition accelerates our digital capabilities and extends the services that we can provide our customers - two central components of our future growth strategy.
This represents an exciting opportunity to create a more complete services offer and to help make better homes accessible for everyone.
As part of the deal, NeedHelp founder Guillaume de Kergariou will retain a 20% stake and remain as chief executive. Mr de Kergariou started the business in France in 2014 and has tripled its revenue every year since its launch. He said:
The additional investment and expertise that Kingfisher will bring, as well as the ability to help support its huge customer base, opens an exciting new chapter for us. We will continue investing in our technology, product and operational processes to drive even greater customer satisfaction.
JJ Van Oosten, Kingfisher's chief customer and digital officer, who has been appointed chairman of NeedHelp, added:
NeedHelp's success has been built by delivering ease and assurance to customers who want to improve their homes, and the tradespeople with the skills to support them. We know the business well, it is a natural fit with our retail banners, and it accelerates our service proposition.
Kingfisher is committed to supporting NeedHelp in unlocking its significant growth potential, by promoting and growing NeedHelp's open architecture with its existing retail partners, as well as with new retail partners across Europe.
Results
Kingfisher recently revealed that total group sales rose by 17.6% to GBP3.5 billion for the quarter to October 31, with a 17.4% increase in like-for-like sales. But the company said it saw like-for-like sales growth slow to 12.6% in the first weeks of the current quarter as it was impacted by a tightening of restrictions across Europe. All of its stores remain open to customers despite lockdown measures, due to their essential status.
E-commerce sales rose by 152.6% and accounted for 17% of total group sales in the third quarter. Click & collect sales increased 216% and accounted for 77% of e-commerce sales.
Related: Kingfisher is placing stores at the centre of its online strategy.
Kingfisher online: the need for speed - HI News, page 86
Sources: Shropshire Star, Marketwatch, The Construction Index, Kingfisher and Retail Sector UK