Big box update
Hervey Bay to get a new Bunnings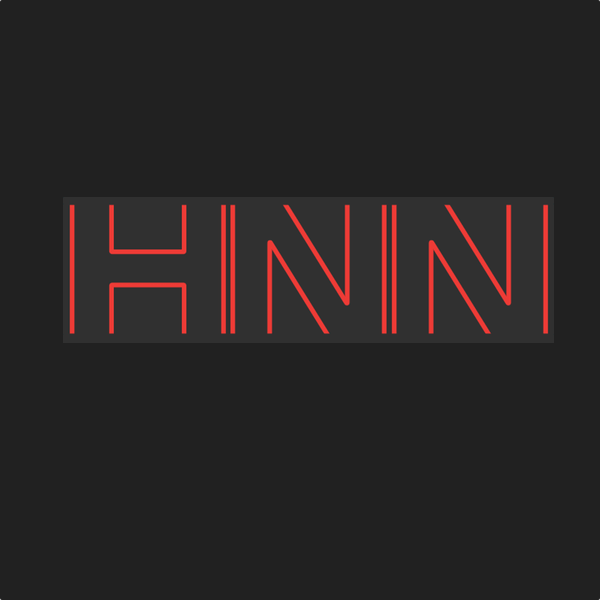 Analysts believe Bunnings will continue to dominate DIY retail in the next 10 years and more stores sold off
Thu Nov 19 2020
Bunnings has been given the green light for a $56 million development in Hervey Bay (QLD); an analysts' report finds that Bunnings is on track to increase its market share; and property fund investor Charter Hall has purchased six Bunnings Warehouse stores for $353 million.
Hervey Bay store
Fraser Coast Regional Council has given its approval for a Bunnings Warehouse development. The $56 million project will involve the construction of a new, larger Bunnings store on the vacant block of land, next to the existing Bunnings located on the corner of Boat Harbour Drive and Main Street in Hervey Bay.
Mayor George Seymour opposed the development, but council voted 10 to one in favour of the proposal. According to The Courier-Mail, he said:
I am very concerned this movement from the current Bunnings site will impact upon an already very difficult intersection [on] McLiver Street and Main Street.
Good town planning is central to the role of local ­government. While I disagree with my colleagues on this application, I will work to ensure we get the best possible outcome from the development.
Councillor David Lee supported the motion, but also had reservations about the impact of the project.
Cr Lee said he was empathetic towards people living near the site because of the traffic congestion the project would likely cause. Despite this, he said:
It is my submission this application has been assessed against the relevant benchmarks. I support this development proposal on the merits it has predetermined zoning under our planning scheme.
Councillor Denis Chapman said he was proud Hervey Bay had been chosen for the large development.
This is going to be a lot better for our builders, a lot better for our community to use ... I commend Bunnings for bringing this here and having the confidence in the Fraser Coast.
Future growth
Bunnings is "on track to dominate the Australian market over the next 10 years", based on new report from stock analysts, Morningstar Equity Research. It has forecast the big box retailer will gain more market share and grow annual sales year-on-year.
However Morningstar's analysts said sales would comparatively slow after Bunnings boomed during coronavirus-enforced lockdowns. In a recent trading update, Wesfarmers told shareholders:
In the short term we continue to expect weaker sales growth as Bunnings laps unusually strong sales growth induced by temporary shifts in consumer spending patterns toward home improvement during COVID-19.
We have slightly downgraded our near-term sales forecast due to a more cautious outlook on consumer price inflation and population growth.
The next goal is to improve Bunnings' digital offering as consumers turn to options such as click and collect and online shopping, according to Morningstar's analysts.
Real estate sale
Charter Hall Group and two Australian superannuation funds have acquired a $353 million portfolio of six Bunnings hardware stores.
The outlets located in Bonnyrigg (NSW), Caringbah (NSW), Windsor Gardens (SA), West Footscray (VIC), Underwood (QLD) and Virginia (QLD) have a weighted average lease expiry of 10 years and 2.5% annual rent reviews.
The properties, which formed CBRE Global Investors' Asia Pacific Bunnings Trust, were sold in an off-market deal representing a yield of 4.63%. It is understood Charter Hall is also acquiring CBRE GI's last remaining Bunnings asset, in New Lynn, an outer suburb of New Zealand's Auckland, for about $50 million.
The investors including Victoria's state investment agency, Victoria Funds Management Corporation (VFMC) and TelstraSuper, the super scheme for Telstra, are partners of Charter Hall in what is known as the LWHP partnership.
Apart from LWHP, Charter Hall also manages special mandates from super funds which invest in Bunning stores. Charter Hall managing director and group CEO, David Harrison, said:
Across the Charter Hall platform we now have in excess of $2.4 billion invested in 59 Bunnings stores, 50 of which are located in metropolitan locations.
Sources: The Courier-Mail, Channel 9News, IPE Real Assets and The Australian Financial Review