Elders expects more retail members
Australian Independent Rural Retailers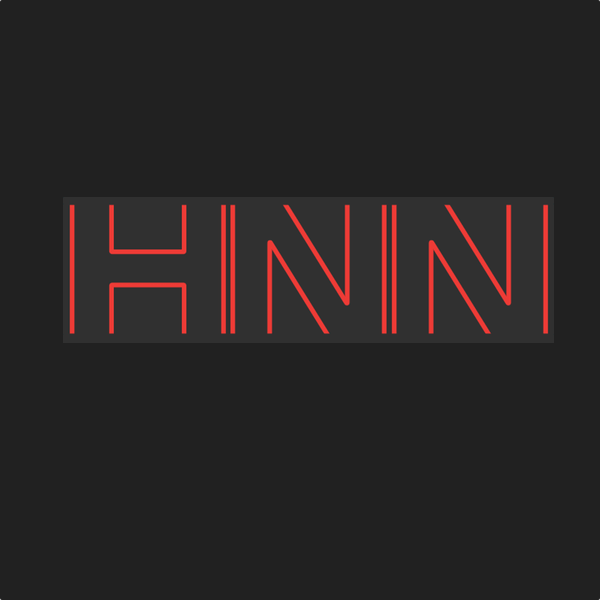 Earlier this year, a Roy Morgan consumer survey of about 1000 respondents found the Elders brand the most trusted name in Australian agribusiness
9 Dec, 2021
Listed agribusiness Elders has grown its branch and wholesale rural supplies member network as the sector continues to undergo a shakeup following the amalgamation of Landmark and Ruralco by major rival Nutrien Ag Solutions last year.
The Australian Independent Rural Retailers (AIRR) network, which includes eight warehouses, supplies wholesale products to about 370 AIRR member stores. It has grown from about 340 back when the rural merchandising group agreed to the $187 million Elders takeover in mid-2019.
Among recent additions to AIRR has been South Australia-based YP Ag - a former CRT (Combined Rural Traders) member. Elders chief executive officer and managing director, Mark Allison describes it as the sort of "blue chip" rural merchandising business that is likely to trigger another wave of recruits moving away from Nutrien. He told Stock Journal:
We've had about 12 new members coming across from CRT to sign up to the wholesale group this year and we can see good growth potential in VIC, NSW and QLD.
We haven't lost any AIRR members since the business became part of Elders. AIRR has already exceeded our performance expectations with earnings before interest and tax of $21.9 million and is highly likely to exceed year earnings we originally planned over a full year.
Former rival operators are now trading as part of the Elders network after it spent a further $18 million on business acquisitions in the financial year. The NSW North Coast was proving fertile ground for new Elders/AIRR members who were previously aligned with Landmark and Ruralco.
AIRR also has plans for a warehouse in Tasmania, which could see more retailers joining Elders.
Mr Allison said other potential AIRR members may actually find a better fit as part of the Elders' agency and store network, or within its horticulture business, Ace Ohlsson.
According to Mr Allison, part of the company's latest eight-point plant is to continue pursuing some "massive opportunities" to win more market share in new geographies and across all product and services areas.
Although he said the company is taking a methodical and "low pulse rate" approach to growth, it is understood there are about six potential acquisitions under consideration. Mr Allison said:
We have a pipeline of acquisition opportunities, but it comes down to talking about the right numbers, locations and being sure they are the right cultural fit for us.
The company also launched a branch incentive program enabling store managers to share bonus reward payments with staff as specific sales benchmarks are achieved. Mr Allison said:
We looked at our competition in the market, which is invariably private operators and we thought this platform would drive the right private reward mentality in our teams.
Profit performance
Elders has posted an 80% profit increase to almost $123 million in the year ended September 30. It has been bolstered by a rain-revived turnaround in cropping activity and restocking demand, and strong flow-on benefits from its 2019 takeover of AIRR. Mr Allison said:
Coronavirus has had no material impact on us so far.
Although some specific business categories experienced market price shocks, notably the wool market, Elders had not needed to tap any government JobKeeper funding, or cut staff or working hours across its 220 branches, or draw on a $50 million working capital facility it established to provide emergency trading headroom when the pandemic hit.
Mr Allison said rural property vendors were experiencing high demand for their farmland, which was expected to continue well into 2021.
Revenue rose 29% to $2.09 billion and underlying earnings before interest and tax jumped 60% to $119.4 million. Gross margin growth was recorded across all state geographies and products. Mr Allison said:
Our solid business foundations and strict financial discipline, and a commitment to ensuring the safety and prosperity of clients, communities and staff, allowed us to succeed despite challenging operating conditions in FY20.
We now have a business that can make good money in a bad year and great money in a good year.
Mr Allison said the results included 10 months of contribution from the AIRR business. AIRR added $44 million in wholesale gross margin - well in excess of projections. Its portfolio of house brand crop protection and veterinary products, combined with growth in Elders' Titan chemical product sales, were expected to make even more impact as the farm supplies division attracted more retailer members.
Elders has about 18% of the total farm services market across Australia, behind Nutrien with more than 40%.
Sources: Stock Journal and The Australian Financial Review