Big box update
Trading update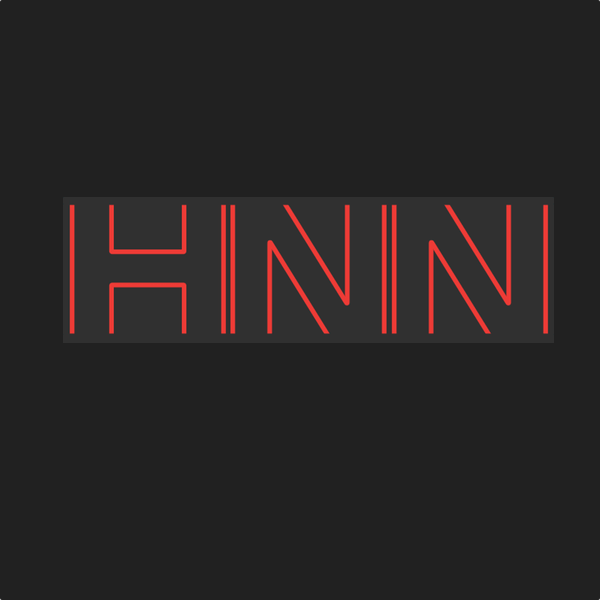 Fresh new flooring and garage storage displays at the Nowra store and expansion planned for Bunnings in Brisbane's north
Thu Nov 12 2020
Wesfarmers has released a trading update for its retail operations. Speaking of trading conditions overall, the company's managing director, Rob Scott, stated in the update that:
The trading restrictions in Melbourne were difficult for team members and customers, and it is encouraging to see progress with the reopening of stores over recent weeks. As a result of significant pent-up demand, the trading performance across stores in Melbourne has been very strong since they re-opened to retail customers on 28 October 2020.
Bunnings reported ongoing strong growth for both DIY consumers and tradies. On a comparative basis, if Melbourne stores are excluded (due to the lockdown) the company reports an outstanding 29.3% growth in sales revenue. Including all stores, sales growth would be 25.2%. Bunnings also reports that online sales are now responsible for 3.8% of its overall revenue. The hardware retail group commented that:
Consumer sales remained particularly strong as customers spent more time undertaking projects around the home.
Nowra store opening
The new Bunnings store in Nowra (NSW) measures 14,130sqm, an increase from 6,248sqm of the previous outlet. The former store was demolished in late 2019 to make way for the $27.8 million building.
COVID-19 restrictions will be in place when the store opens, so children won't be able to use the indoor and outdoor playgrounds yet, and the cafe will be operating as takeaway only.
It has more than 400 car parks and an escalator will take customers from the undercover parking level up to the store.
Bunnings Warehouse Nowra has a larger main warehouse, a timber trade sales area with a five-lane timber drive through, an outdoor nursery and landscape yard. It also has the latest in-store concepts including wardrobe and bathroom displays, as well as a kitchen design centre with 12 brand-new kitchen concepts.
As part of the store opening, the team has provided support to local community groups with product donations. Complex manager Richard Jenkins told the South Coast Register:
So far, we've provided help to Anglicare by donating equipment such as gardening tools, seedlings and fruit trees, as well as variety of edible plants to help establish their community gardens in local indigenous communities.
We also provided Havenlee School with a kitchen and supplied plywood to the Northern Shoalhaven Community of Schools Project.
Stafford location
Bunnings has submitted a development application after two years of preparation and negotiation with the Brisbane City Council (BCC) to extend its pre-existing store at 450 Stafford Road, replacing the previously approved display and sales area with a timber trade sales area.
If the application is approved, Bunnings will also repurpose buildings located at nearby 33 Windorah Street to construct a fully enclosed building materials and landscape yard, a nursery area, two showrooms and 176 additional car parks.
There is expected to be a new access road via Windorah Street and truck access along the entire length of the site's western boundary.
The proposal was first taken to the BCC for a pre-lodgement discussion in 2018, in which city planners identified potential problems with land use, access and parking.
The plans lodged recently seem to have addressed those concerns with an extensive, drought-hardy landscaping plan, alternative truck access through Windorah Street, widened driveways to facilitate truck movements and a number of additional parking areas across the site.
The BCC is yet to make a decision regarding the application.
Sources: Wesfarmers, South Coast Register and The Courier Mail