WD-40 rebrands Specialist range
Redesigned products for easier identification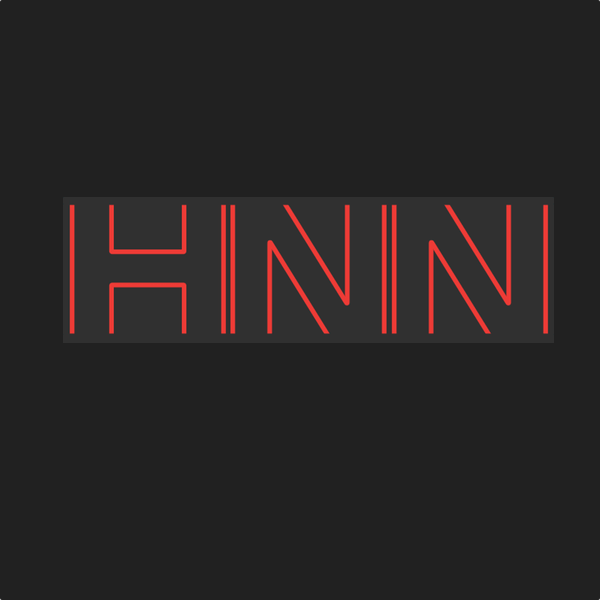 In July, the California-based supplier called out Australia as one of its strongest growth regions
Thu Nov 05 2020
WD-40 Specialist range of products - including lubricants, penetrants, greases, cleaners and degreasers, and rust-management solutions - now have the colours of the WD-40(r) brand. This means that for every challenging job, there is now a blue and yellow can.
With the redesign, the WD-40 Specialist line more closely resembles the highly recognisable WD-40 multi-use product. The changes were made to make it easier for professional end-users to identify the brand.
The Specialist products are suited to work in the most demanding situations in factories, facilities, garages and farms.
Australian market
Earlier this year, WD-40 President Steve Brass highlighted Australia to US investors and analysts during the third-quarter earnings update.
Sales of its WD-40 lubricants and maintenance sprays, Solvol soaps and No Vac carpet sanitiser increased almost 20% in the quarter or 28% (after removing the impact of foreign currency movements).
At the time, sales in Australia eclipsed those in its home market of the US, helped by hardware stores and other distributors being able to stay open during the first wave of the COVID-19 outbreak. Mr Brass said:
Though our sales held up relatively well compared to some industries, the performance of our individual segments in the third quarter was driven primarily by whether or not distribution channels were open in any particular market.
We saw the most significant sales declines in markets that were hardest hit by COVID-19 and which had the most stringent lockdown orders in place...
For example, in the US and Australia, sales increased 1% and 16% respectively. This is because in these markets most of our traditional distribution channels were open.
The brands owned by WD-40 were helped by a spike in taking on home improvement and renovation projects as the coronavirus pandemic emerged and Australian consumers spent the majority of their time at home.
This led to a sales boost for hardware stores including market leader Bunnings, Mitre 10 and independent outlets.
Sources: Business Wire and The Australian