Sydney Tools setting up shop in Orange
Tools for tradies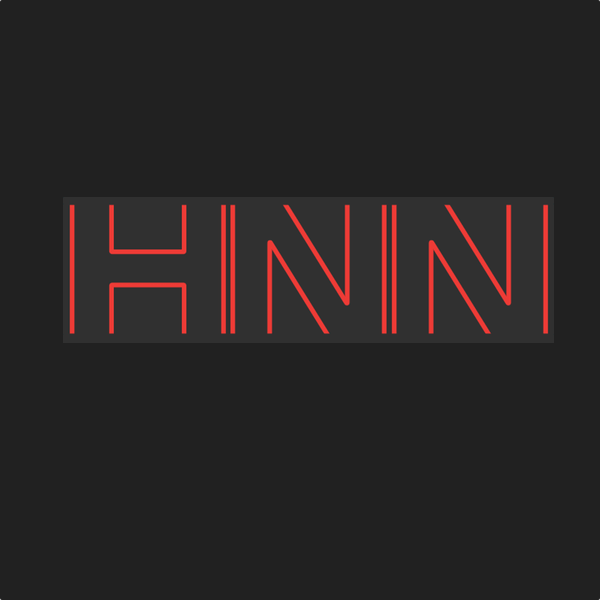 Earlier this year, it opened a megastore in Darwin as part of its ongoing national expansion
Thu Oct 15 2020
A fit-out for a new Sydney Tools store in Orange (NSW) has been underway and director Jason Bey told the Central Western Daily that the industrial power tool and accessory retailer is looking to hire upwards of 15 staff.
As a significant regional centre, Orange has the industries where its customers rely on hand and power tools for their job. Mr Bey said this will be the 44th store for the business but the first in the Central West.
Orange has been an area of interest for a very long time. Since the inception of Sydney Tools in 2001 we would always have people who would travel to our Sydney store.
Northern Territory
The Winnellie (NT) store is the first one outside Sydney Tools' eastern seaboard locations. Mr Bey said the 2500sqm store located on the Stuart Highway was recognition of its belief in Darwin as a growth market. He told The Northern Territory News:
We see Darwin as offering enormous growth potential for the specialist tools market. Around 11,158 people were employed in the construction industry in the Northern Territory in 2018-19, making it the fourth-largest employing industry in the region.
While this represented a decline in employment of 23.1% in year-on-year terms, in line with a decrease in building and engineering activity, we believe a number of significant upcoming infrastructure projects are set to underpin the sector.
The upshot will be the provision of much-needed employment for specialists in a range of key trades, and a fuelling of demand for capital equipment, accessories and hand tools.
Projects include the Federal Government's $1.6 billion works program at Darwin's RAAF Base Tindal that is expected to create 300 jobs during the construction phase and the $260 million Ship Lift and Marine Industries Project. The marine industries project is designed to expand shipbuilding and repairs capability and expected to create 100 jobs during construction and 400 positions permanently. Mr Bey said:
Our move into the Northern Territory is a no-brainer. It's a market with enormous potential and growth over future years.
Sources: Central Western Daily and The Northern Territory News