Indie store update
New Home Hardware store in Berry Springs, NT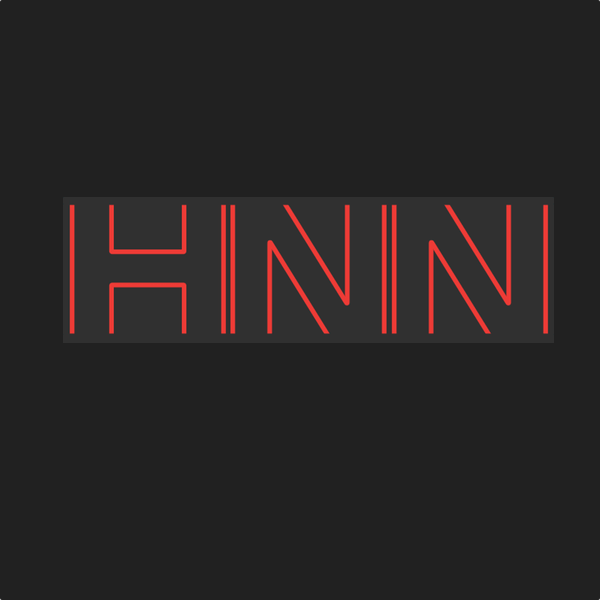 Terang and District Co-operative ended its 2019-20 financial year with an increased surplus after a solid year of trading
Thu Oct 08 2020
A Home Hardware store has opened in Berry Springs, a mostly rural locality in the Northern Territory and Terang Co-op in regional Victoria delivers strong financial year results.
Berry Springs
The newly opened Home Hardware store is part of the Berry Springs shopping precinct, replacing Berry Springs Hardware.
Owners Russell and Lindy Willing plan to have the business's drive-through ready by November so customers can stock up on bulky items such as feed and cement. Mr Willing said the store would also offer services including pool testing and key cutting, as well as barbecues, paint and power tools. He told the Northern Territory News:
We've invested in a good range of garden and power tools we believe will be appreciated by locals. We are really confident the store's range will meet the needs of our rural folk. And if we don't have exactly what they need, we encourage feedback so we can genuinely meet people's needs wherever possible.
The store is located on 10 Doris Road, Berry Springs (NT).
Warrnambool
In his annual report presentation, Brendan Kenna, chairman of Terang and District Co-operative, said trading had been steady and the co-op had achieved a before-tax profit of $76,255. The net operating profit after tax was $44,709, up from $17,079 the previous year, which was also an improvement on 2018.
The $24.4 million turnover was the second highest on record. The co-op's financial year finished on 29 February, but the AGM was pushed back due to the coronavirus pandemic.
Over the past 12 months, the co-op has continued its positive progression, introducing significant improvements such as a $900,000 redevelopment of the
Supa-IGA supermarket, becoming part of Mitre 10, joining the National Rural Independent (NRI) group and introducing clothing lines for the first time in the 25-year history of the rural store.
Mr Kenna told The Standard that changes implemented over previous years were starting to take effect, describing the past year as one of consolidation and implementation of the co-op's strategic plan.
He said the financial year had been impacted by the St Patrick's Day fires as people and businesses dealt with the aftermath of that disaster. But he said there was a more promising outlook with better profits in the latter half of the financial year bolstered by improved confidence and prices in the dairy industry.
During the 2019-20 financial year 129 new members were welcomed, bringing the total to 2844 and the figure has since grown to 2954.
Sources: The Northern Territory News and The Warrnambool Standard