Ozito leases new warehouse
Located in south-east Melbourne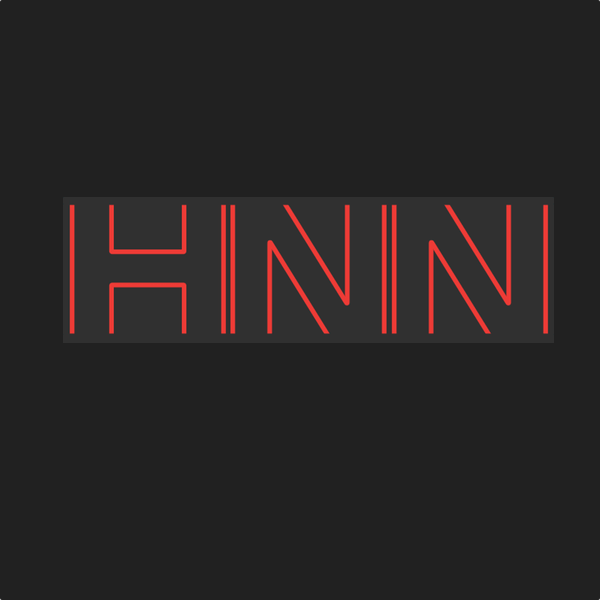 Ozito, whose biggest client is Bunnings, will be part of the Rubix Connect warehouse, factory and industrial estate
Wed Sep 23 2020
Power tools and gardening equipment supplier Ozito is the first tenant in the 41.3-hectare Rubix Connect estate in Dandenong South (VIC). It will lease an 18,000sqm warehouse and 1815sqm two-level office at the site developed by Frasers Property Industrial (FPI).
Situated at 875 Taylors Road, it is one of the last undeveloped tracts in the suburb, considered Melbourne's most valuable for industrial property outside of the inner city.
FPI general manager - southern region, Anthony Maugeri, said the company is witnessing a strong flow of enquiry from e-commerce related businesses requiring more warehouse space. He told Real Estate Source:
The DIY home market is also very active which is reflected in Ozito expanding and consolidating its warehouse footprint in Melbourne to meet customer demand. The south east region is Melbourne's most established core industrial market.
It is close to a very large population base and has a limited supply of prime rezoned industrial land. This diminished land supply combined with strong tenant demand is leading to increasing land values and rents and decreasing vacancy rates.
The Ozito factory will be developed at Rubix Connect's entrance, specifically a site at the north west corner of Taylors Road and Fox Drive. It will have two crossovers from each street.
Sourced from The Australian Financial Review and Real Estate Source
To read the latest edition, please download HI News: