Bunnings drops VicForests wood products
The retailer will stop selling timber logged by VicForests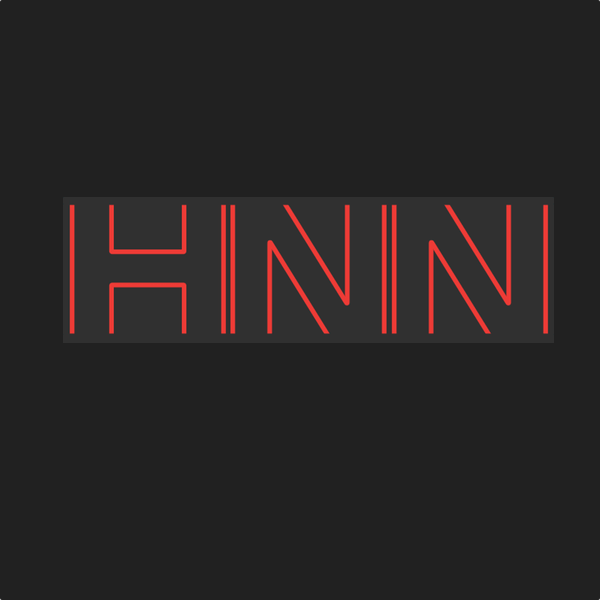 The timber company was found to have broken environmental laws by cutting down trees in endangered possum habitats
Thu Jul 09 2020
Bunnings said it will no longer sell timber logged by VicForests in the light of a federal court ruling that it had breached laws protecting threatened species including the greater glider and the Leadbeater's possum. Bunnings' director of merchandise, Phil Bishop, said in a statement to The Guardian:
Bunnings has a zero-tolerance approach to illegally logged timber that dates back two decades and our commitment is to only source timber products from legal and well managed forest operations.
Bunnings said it will only source legal timber from sustainable operations as it ends its timber supply contract with the state-owned logging agency.
VicForests was found to have broken the law in May, when the court found in favour of a community environment group - Friends of Leadbeater's Possum - that argued the agency breached the law by failing to protect the endangered Leadbeater's possum when it logged 66 sites designated for logging in the Central Highlands. It found that because VicForests had breached the code of practice, its exemption from national environment laws did not apply. Mr Bishop said:
We will be discontinuing all sourcing of timber from VicForests and will no longer be accepting raw material input into our supply chain from VicForests as of 30 June.
Ultimately, we believe that customers and team members have the right to expect that the timber they purchase is sourced from responsible and lawful forestry operations.
Bunnings said it sold only a small portion of VicForests' harvest but it would work with affected suppliers on a transition plan. That would include buying any timber already processed by the affected suppliers and discussing whether those suppliers could obtain timber from alternative sources.
Sources of timber
The decision by Bunnings to not stock VicForest timber products due to illegal logging would seem to point to a significant change in the industry. There has been a shift from supporting timber operations in remote locations, to preserving forests for future generations (climate change, etc). HNN spoke to Jacinta Colley, national sales director at VIDA Wood Australia to comment on the following questions.
Q1. This shift indicates that consumers, both private and corporate, are becoming less concerned about country-of-origin (ie, Australian-produced), and more concerned about the ethics and sustainability of the timber supply. How does Vida Wood Australian ensure its timber supply is ethically sourced, and what are some of the advantages this offers to your customers?
Sustainability, tractility and the carbon footprint have become the most important topics in our industry. Australia quite rightly introduced a system where suppliers, depending on the country of origin, need to full fill certain criteria when entering Australia with their timber products.
Our countries of operation are Sweden and Canada, known for its political and juridical stability and their long history of well managed forests - all our operations are PEFC and FSC certified.
Q2. In terms of supply, how has the current pandemic affected your sourcing of timber, and the logistics of getting it to Australia?
Given the magnitude of this pandemic, our operations and logistics have managed to supply our customers all over the globe with only minor interruptions. At this stage, we do not foresee any bigger problems either, however some challenges remain.
Q3. What do you see happening in terms of timber demand over the next two years? Do you think that, in net terms, there will be a reduction in demand, or more a redistribution of demand, with FY2020/21 lagging but FY2021/22 compensating?
Globally, without COVID-19, demand would have outstripped supply already in March this year. Timber is now finally recognised as a main contributor to reduce the CO2 footprint in new constructions. New building solutions like CLT, other engineered wood products and pre-manufactured trusses and wall elements are experiencing strong growth especially in Europe but also starting to grow in North America.
The huge advantages of timber over other building materials are finally reaching all corners of the European, North American and Australian building industry - multi-storage buildings and wooden sky scrapers are becoming a common sight - this in return will boost our industry further.
The long-term trend is crystal clear - more timber will be used and we believe in a further growth in demand over the next two years globally - but as always it will never be a straight line and will vary from country to country.
The current increase in demand for timber products in North America and Western Europe is a very good example. Only two months ago we thought "the world had come to an end" and we had to temporarily close a couple of mills, just to see today that all our mills are in full swing (total capacity of 11 million CBM output per year) and are sold out until August and parts of September. [These are] interesting, unprecedent and uncharted times.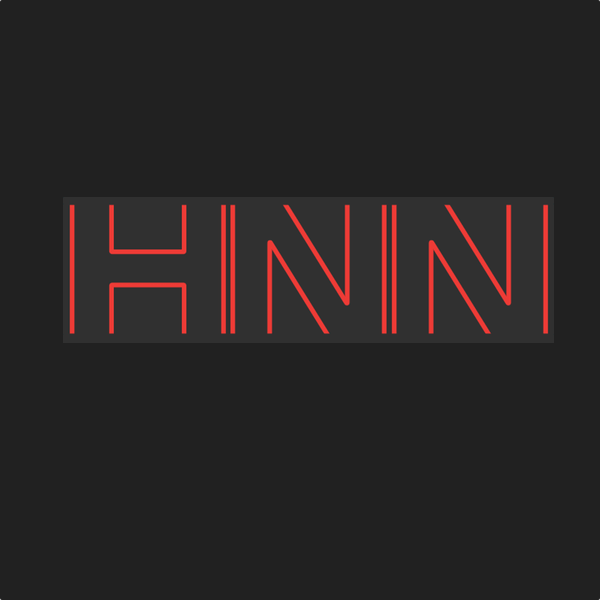 Reactions
VicForests labelled Bunnings' move as "extraordinary" and warned Victorian communities that relied on timber work for jobs and income would be devastated. A spokesman for VicForests told The Guardian:
VicForests has already advised our customers that we will be appealing the Friends of the Leadbeater's Possum court decision, once final orders are made by the court.
We regrow all harvested coupes with their original species, all timber harvesting and regeneration operations are conducted to conform with Victoria's strict environmental regulations."
Gippsland East MP Tim Bull also condemned Bunnings management, saying the decision would cost jobs and that it pre-empted VicForests' court challenge. He told The Age:
This woeful decision from Bunnings could not have come at a worse time. Our communities have been impacted by drought, fire and now COVID-19 and the local economy is really struggling.
For Bunnings management to come in on the back of that and make this announcement shows no understanding of our plight. I want to stress this is not about the staff on the ground in local stores. I have several friends who work at Bunnings in Bairnsdale; this is purely a criticism of management.
Victoria plans to end native forest logging by 2030, but Amelia Young from the Wilderness Society believes support for workers needs to be made available now. She told ABC News:
The market is clearly rejecting products supplied by VicForests so the state government needs to work with VicForests and workers in the industry to make sure that workers facing inevitable change are supported through this transition.
While Bunnings is not a major retailer of VicForests products, it is a symbolic blow for the industry due to the company's high profile. Mr Bishop confirmed Bunnings would continue to source native timber from Tasmania, NSW, Queensland and Western Australia, all of which he said met Bunnings' policy requirement of legal, well-managed and responsible operations.
He also said Bunnings would "remain open to sourcing from VicForests in the future", should they attain Forest Stewardship Council Certification and avoid breaching the code.
Sourced from The Guardian Australia, ABC News and The Age