Brennan's rebadged as Petries Mitre 10 Dubbo
Changing of the guard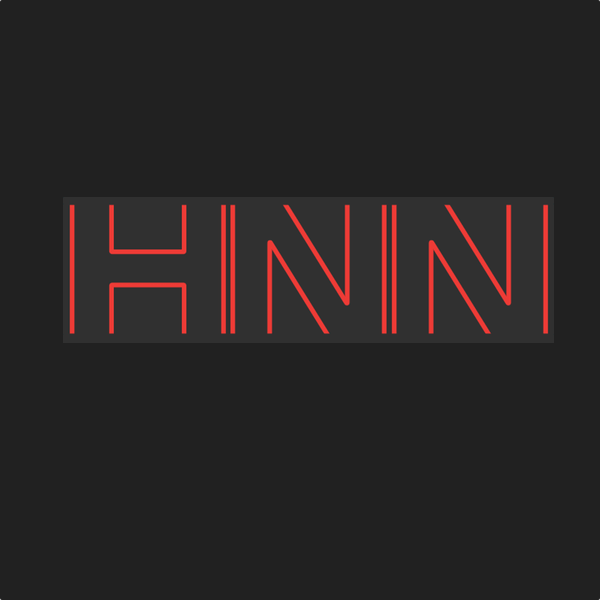 After more than 40 years in operation in Dubbo, Brennan's Mitre 10 has been sold to Mudgee-based Petrie Group
Thu Jul 09 2020
The new owners of Brennan's Mitre 10 have relaunched the store as Petrie's Mitre 10 in its Dubbo (NSW) location with a member of the Petrie family at the helm. The Petrie Group has taken ownership of the store after an initial delay as a result of the COVID-19 pandemic from the original March 30 timeframe.
Brad Petrie, son of managing director Phillip Petrie, is excited to be the manager of the store after three years' experience at the group's Port Macquarie store. He told the Daily Liberal:
[I was] service replenishment manager at Port Macquarie, and looked after a team of 12 to 14 people. So this is still a step up.
He said Port Macquarie was a "trade-predominant store" whereas Dubbo was "predominantly retail".
Since the sale was announced in March, the Petrie Group has consistently said its approach would be "business as usual", including retaining the Brennan's staff of about 40 people.
Not surprisingly, the final days of ownership of the Brennan's managing director Michael Brennan and his family were emotional. However he told the Daily Liberal it was the "right time for Brennan's to pass it on to Petries".
The two families have known each other for decades, and Mr Brennan said they both had the ideology of "service and being local and regional and a major part of the group we're in". He said:
So I feel very proud to hand it over to them, I really do.
The Petrie Group now has nine stores in its network with the inclusion of the Brennan's store in Dubbo. Mudgee-based Petrie Group managing director Phillip Petrie said the family business was looking forward to being part of Dubbo. He told the Daily Liberal:
The challenge is to follow in the footsteps and maintain the standards that the Brennan family have kept here for a long time, and they're held in high regard.
We want to make sure we continue to be held in the same regard, and to run the business to the standards, and look for ways that we can even improve the offer over time. But yes, I suppose continuation and consistency is the most important thing for us.
Mr Petrie also said a major challenge is combatting the quantity of scale from big box retailers by ensuring customers get personal and informed service.
For starters you need a lot of energy and you need great people and our business has built itself on building long term relationships with our staff, our customers and our suppliers. When we build those relationships, it makes it a really strong business and people come back to us again and again...
He praised the Brennan's model which placed a priority on staff who are friendly, who want to help and who know what they're talking about. He said:
Long term staff, they know their product, they know their customers and they genuinely want to help people solve their problems, it's not just a number coming through the door, they'll know your name, they'll find a solution for you - they'll be part of your solution for the problems you're trying to solve.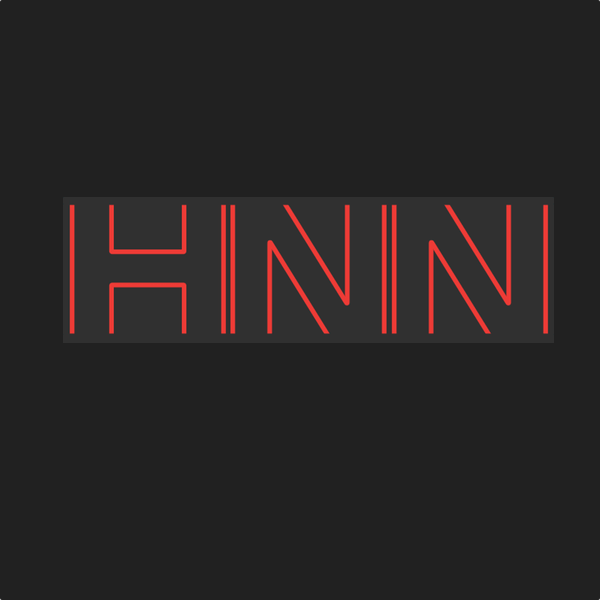 Petrie's Mitre 10 was established in 1986 as a result of the sale of Lonergan's - a well-known local business - to Malcolm and Carmel Petrie. Current directors, Phillip and Annette Petrie and Mike and Annette Fergus took the reins in 2009.
Michael Brennan looks back
Mr Brennan spoke extensively to Dubbo Photo News about managing the retail business and his family history in Dubbo. Here are some of his most interesting quotes and responses to its questions.
He regards his father Frank as one of the pioneers of "big box" retailing and believes he has "learnt and inherited much of his tenacity and thinking". When discussing the emphasis he placed on friendly and informed service, he said:
There is one thing about small, local business being that you work beside your team each and every day, you share each other's dreams, desires and lives in the same community. 'Big business' cannot do this. We have always had long-serving, caring, involved staff. The reason would be that certain people click with our style and share what we believe in. We live each other's lives each and every day, we want to treat people as we would want to be treated.
When referring to some of his biggest challenges, Mr Brennan said:
Honestly, the single stand out item would be the regulation that come from governments. A business of this size and smaller has an inordinate amount of pressure put on it, it becomes cost restrictive and they're so time wasting. An example would be the single touch payroll and superannuation reporting that each employer has to undertake now.
The second that comes to mind would be the reduction in prices of products due to Chinese manufacturing. So much more effort has to be undertaken to sell a product that 20 years ago in some instances, was double the price. Yes, we sell more, but the cost to serve is greater.
I recall selling cheap electric drills, such as the Skill brand back in the eighties for $99, nowadays a cheap drill can be around the $20 to $30 mark.
The third challenge has been seven-day a week trading. I'll speak my personal mind here. The world expects retailing to be open 24/7 but at the same time do not want to pay for it, it expects retail staff to give up their lives to provide a service to Monday to Friday workers yet they do not want to pay any more for the increased costs of staff working those weekend hours.
I feel for the employees and do believe they are entitled to increased rates on weekends, I understand why consumers want seven-day trading, but I know from being a retailer that it is incredibly unfair to them due to the cost to serve. An offshoot of that is buying on the internet which forces retail to maintain seven-days a week trading.
When asked about why the family decided it was time to sell the store, he said:
There is no single answer to this question, it is merely the right time. I have a list of probably 20 key points that lead to the decision. Time of life both me, my parents and five sisters, no family succession due to having no children myself and sisters all out of Dubbo. A business this size is difficult to sell, and the timing was right for the purchases by the Petries. Profitability for this style of business is tough, desire to have freedom from a lifelong career in order to try something different, government and statutory regulation is becoming overbearing, and the list goes on.
Mr Brennan remains very optimistic about the future. He said:
We continue to own the buildings of Mitre 10 in Dubbo plus the building of an about to be announced new retail business. We won't be front-line, but we are still a major part of the main street of the city.
Bev and Frank will continue their retirement with much time spent on the golf course and involved with different groups. My wife and I will increase our effort in our couple of properties and at some point I'll probably look for some supplementary income but what that looks like is too early to speculate.
Related: The sale of Brennan's Mitre 10 was initially postponed amid the coronavirus outbreak.
Brennan's ownership change is delayed - HI News, page 32
Sourced from the Daily Liberal and Macquarie Advocate and Dubbo Photo News