Gunna-Do Hardware on the market
Business is for sale after 37 years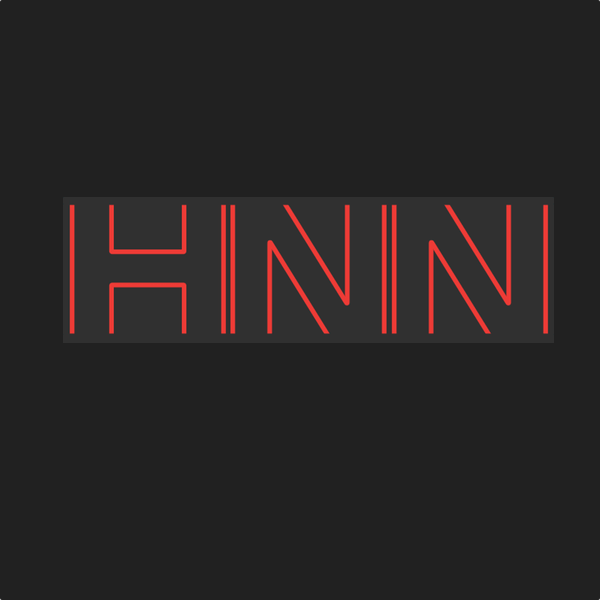 It marks the end of an era as the store's owners, the Murphy family put it up for sale
Thu Jul 02 2020
Queensland-based Gunna-Do Hardware located in Allenstown, a suburb of Rockhampton, will have new owners after Pat and Judy Murphy and their daughters, Natasha Murphy and Nikki McCaul put the business up for sale. The family have owned it for almost four decades.
The business under its ownership will come to an end as Pat and Judy look to retire permanently and Natasha and Nikki move in different directions. As the family representative, Natasha said they would like to see another family take on the store. She told The Morning Bulletin:
I know times are tough but it has been an amazing journey for our family and we are hoping another family might be interested.
After 37 years, Natasha said it would be sad to finish up and say goodbye to customers, many of whom they have gotten to closely know over the years. Reflecting on how the store has developed over the years, Natasha said technology had come a long way. She said:
The transition of going from pen and paper to add up stock and going to computerised. The accounting system's gone from doing little paper things at the end of the month, now it's just emailed out.
She also believes the perception of females in the hardware industry has also changed. Natasha and Nikki would often find that customers would see them but ask to speak to their Dad. Most of the time, Pat would still get his daughters to serve the them anyway because they knew what the customer was after. He said:
The attitude of males has evolved. Women themselves are doing a lot more these days, they are not hesitant to swing a hammer, they are in there earning themselves.
Part of the store's survival can also be attributed to the loyal and competent staff they have had over the years. Natasha paid particular mention to current staff members Pete, Joe and Lachlan. She said:
They are the backbone of our success for being here so long. We have had many staff that have gone on to bigger and better things, apprenticeships, navy men, army men, architects, teachers, and they all started as weekend juniors.
Sourced from The Morning Bulletin