Elders grows its customer base
It is looking to "bolt-on" acquisitions for future growth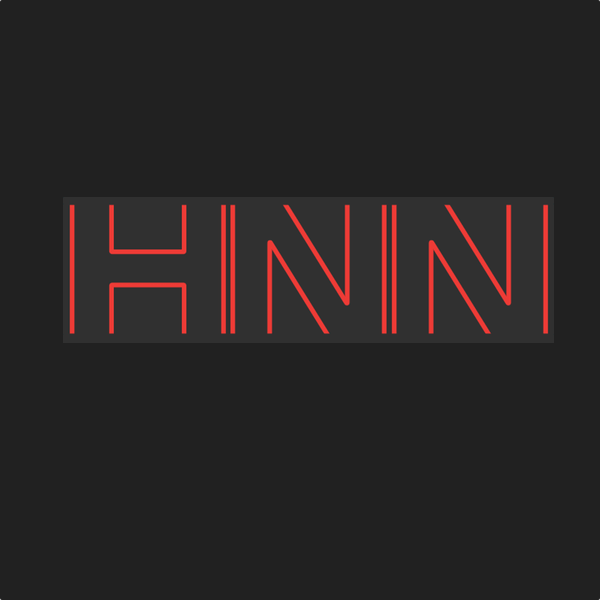 The AIRR wholesale business integration into Elders was going well, according to managing director Mark Allison
9 Dec, 2021
ASX-listed agribusiness giant Elders said it has lured about 260 new farmer customers and 18 staff from competitor Nutrien Ag Solutions.
Managing director Mark Allison estimated at least another 200 customers had indicated they were likely to jump ship to Elders this year, while eight wholesale businesses have also broken away from the Nutrien-Combined Rural Traders (CRT) business model to join the Elders-Australian Independent Rural Retailers (AIRR) network.
Elders took official ownership of AIRR in November which it acquired for $187 million in July 2019.
Mr Allison was speaking after Elders released strong first-half results. Statutory net profit jumped 90% on the first half of last year to $52 million for the six months ended March 31, up from $27.4 million a year ago. The company's underlying profit after tax was $47.6 million.
Recent drought-breaking rains in eastern Australia have lifted farmer confidence, generating extra demand for fertilisers, chemicals and other Elders products and services.
The AIRR acquisition helped lift revenues to $925 million, from $733 million a year earlier, an increase of 26.2%. AIRR also contributed $8.6 million to EBIT.
AIRR is the wholesale supplier of about 6000 products to 240 independent rural merchandise retailers and about 100 Tuckers Pet and Produce stores. With eight warehouses and five of its own retail locations, AIRR should benefit from increased margins from consolidated buying across the Elders group.
Elders expects full-year net profit to be between the broad range of analysts' forecasts of $85.8 million to $102.9 million.
"Distressed assets"
Mr Allison has also flagged Elders' interest in potential acquisition opportunities of distressed businesses as the economic fallout from COVID-19 causes some industry players to stumble, especially after restrictions are lifted. He told the Australian Financial Review:
We're actively assessing distressed assets and we're actively assessing the economic fallout and the opportunities that will bring.
He said Elders was in a strong position even though there was uncertainty in some parts of the business, with rural property sales expected to be softer because of the impact of COVID-19, and wool prices weakening further as demand from fashion houses in Europe and North America drops.
The company would remain highly disciplined and only pursue acquisitions that added value and were earnings per share accretive, but there would be more to choose from as some industry players hit hard times because they had too much debt.
Acquisitions in the past few years have been strictly focused on the core agricultural sector including the TitanAg agricultural chemicals business, and Livestock in Transit insurance.
Elders recently announced the purchase of Dalby (QLD) independent stock and property agency, Eastern Rural. It is smaller, compatible business to the Elders group.
The acquisition will see the residential real estate side of the business integrate into Elders, retaining all staff and offering residential and commercial sales in addition to property management through the Elders Real Estate brand.
The livestock agency, rural real estate and clearing sales will continue to be operated through the Eastern Rural brand.
Sourced from the Sydney Morning Herald, The Australian Financial Review, Stock Journal, Beef Central and Queensland Country Life
Related: Taking on Australian Independent Rural Retailers allows Elders to have a presence in the wholesale market. Read HNN's previous article here.
Elders moves into wholesale - HNN