BGC offers property assets for sale
This follows the divestment of BGC Contracting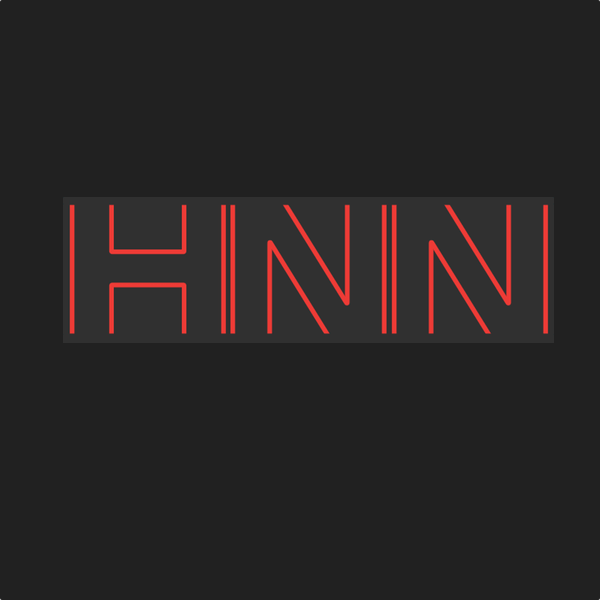 There is speculation that the WA-based building materials group may be sold off in parcels
Thu Jun 25 2020
The company founded by the late billionaire Len Buckeridge, BGC (Buckeridge Group of Companies) has appointed commercial real estate agent, CBRE to sell 47 industrial, office and residential property assets around the country, according to the Australian Financial Review.
The office and residential components of the portfolio are located around Perth (WA) including affordable housing apartment blocks that Mr Buckeridge built in the 1960s and 1970s. The portfolio also includes industrial properties in Brisbane, Adelaide and Altona in Melbourne, which service the construction side of the business. There are 18 industrial sites in total.
The industrial and office properties would likely be sold with leaseback arrangements in place. The sale of the property assets is expected to reap hundreds of millions of dollars for the company.
The intention to sell its assets was revealed by the AFR last year and coincided with the group's planned divestment of its large mining contracting and civil construction business, BGC Contracting.
Sell down?
Sources have told The Australian that BGC is now believed to be looking to sell down only part of the building materials group. However, this is likely to occur in the months ahead once COVID-19 restrictions are lifted.
The sources speculate that a private equity fund could initially own a stake in the business, then buy out the remainder once the performance of the operation improves.
Last year it was thought BGC had an annual turnover of at least $3 billion, but this included its contracting arm.
The business is now involved with producing construction and building materials and offering residential and commercial construction services, industrial maintenance and fabrication services, and property ownership and management.
It owns quarries and a cement grinding plant. Family members have been involved with running the business, but some believe they could be taking more of a backward step in future. It is thought that the group's divisions are all interrelated and are largely reliant on each other for profitability.
The opportunity for a buyer to acquire the numerous operations as one group would provide the new owner with an instant construction materials platform in Australia, according to The Australian.
Sourced from the Australian Financial Review and The Australian
Related: In previous editions, HNN reported that the building materials assets of BGC were expected to attract the buying interest of companies such as CSR and Wagners as well as private equity firms. To read more, visit the following links:
BGC building materials draws interest - HNN Flash #11
BGC Group potential sale - HI News, page 29