Knauf exploring sale of Australian plasterboard assets
It is also a JV partner with Boral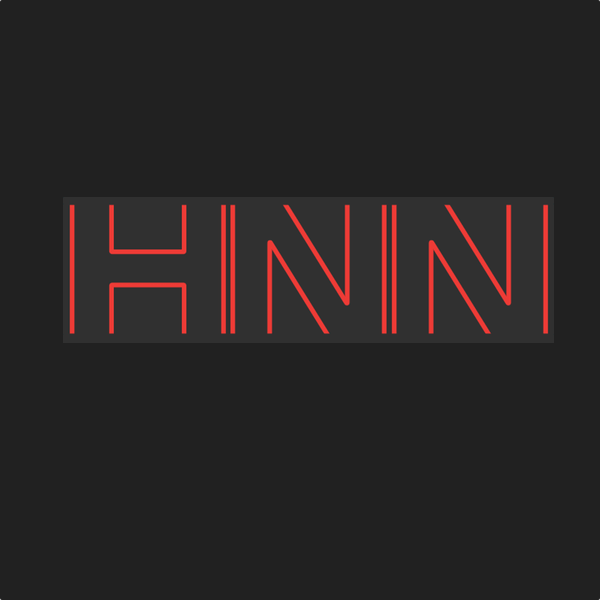 Knauf acquired USG Corporation last year, and inherited USG's stake in a regional plasterboard joint venture with Boral, but these assets are not on the block
23 Oct, 2021
German, family-owned global manufacturer Knauf is understood to be making its Australian plasterboard assets available for sale, based on report in the Data Room column in The Australian.
On offer are believed to be the assets that Knauf owned before it gained an interest in plasterboard assets that Amercian group USG jointly owned with building materials supplier Boral.
Knauf is seen the No 3 player in the Australian plasterboard market, which is led by CSR. Its Australian operations includes four manufacturing plants in Victoria, NSW and Queensland. It also has plasterboard manufacturing sites at Altona (VIC), Matraville (NSW) and Bundaberg (QLD), and it makes metal profile lines in Beenleigh (QLD).
These assets are thought to be worth somewhere between $100 million and $200 million. Annual revenue generated from the assets for sale is understood to be about $200 million.
In 2019. Knauf closed a deal to buy Chicago-based USG for USD7 billion. This gave it ownership of USG's plasterboard joint venture with Boral across Asia and Australia and New Zealand. These assets are not offered for sale.
The Australian Financial Review (AFR) described the situation as Knauf considering options including a merger or sale. According to the AFR, it is understood that Knauf requested a number of Australian investment bankers to assess options for its assets which includes insulation, plasterboard and ceilings. It is understood Knauf is asking for ideas on where its own assets could fit into the wider industry and what they may be worth.
Sources have told the AFR they believe Knauf could be a seller at the right price or be involved in consolidation in another capacity, although the review of options is said to be at its early stages.
Knauf's review is expected to consider the company's relationship with Boral and whether it's time, effort and capital may be better spent in other parts of the world.
There are also some concerns about a decline in plasterboard sales in the months ahead with predictions that fewer apartments will be built. This is due to recession fears linked to the global COVID-19 pandemic.
Background
Knauf and USG-Boral were competitors in the local plasterboard and suspended ceilings markets, and Knauf's USG takeover paved the way for Boral to buy back the Australian joint venture.
After months of talks, Boral agreed a deal to take full ownership of USG Boral Australia and New Zealand, and tip some of its assets into an expanded 50/50 joint venture with Knauf in Asia.
However, Boral reneged recently after deciding the Australian Competition & Consumer Commission was unlikely to approve the Australia/New Zealand component. Boral and Knauf are back in talks, according to the AFR.
Competition concerns exist with Knauf jointly owning other plasterboard assets in Australia with Boral. While Knauf also owns the joint venture assets with Boral here, it has to have an arms-length involvement to appease the competition regulator.
By selling its existing assets, it can then have an operational involvement in the other assets it jointly owns with Boral.
Sourced from The Australian and The Australian Financial Review
Related: HNN included the story of Knauf's acquisition of USG in a previous edition. Click on the link here.
Knauf's deal to buy USG for USD7b - HI News, page 27