Wattyl sale possibility: reports
Wattyl is the third biggest paint maker in Australia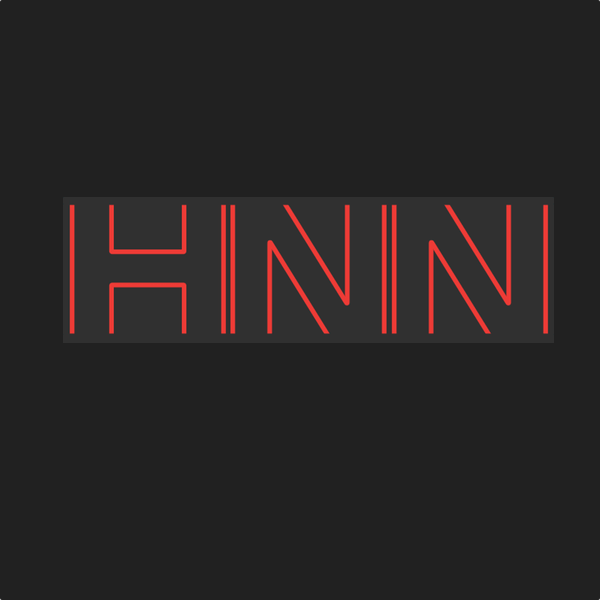 The process to find a new owner for Wattyl is ongoing and part of a review of what Sherwin-Williams deems non-core assets globally, according to the AFR
Thu Jun 18 2020
US paint giant, Sherwin-Williams is understood to be reviewing its wide-ranging portfolio which includes Wattyl through its ownership of paint and coatings manufacturer Valspar.
According to The Australian, Valspar is believed to have appointed accounting firm Deloitte to explore a sale of Wattyl. This report speculates the business could sell for about $100 million based on its understanding that Wattyl could be targeting annual earnings before interest, tax, depreciation and amortisation of about $10 million this year. It believes the most likely buyers to be private equity firms.
However, sources have speculated to the Australian Financial Review (AFR) that Metcash and New Zealand-headquartered Fletcher Building could be "logical" acquirers. (There is no suggestion either company has made an approach).
Wattyl is understood to be making about $35 million in earnings before tax, depreciation and amortisation, according to the AFR. Bankers have told the AFR that it could trade for as much as 15 times given its "established market share, trusted brand and defensive qualities".
It is considered a turnaround opportunity for a buyer as the third player in the local market after DuluxGroup (30.4%) and PPG Industries (17.4%) using data from IBISWorld, and reported by the AFR.
Wattyl was listed until 2010, when it was purchased by Valspar in a deal worth about $142 million. It became part of Sherwin-Williams when the US paint giant acquired Valspar Corporation for USD11 billion in 2017.
Sourced from The Australian and The Australian Financial Review