Terang Co-op stores move to Mitre 10
Signage is being changed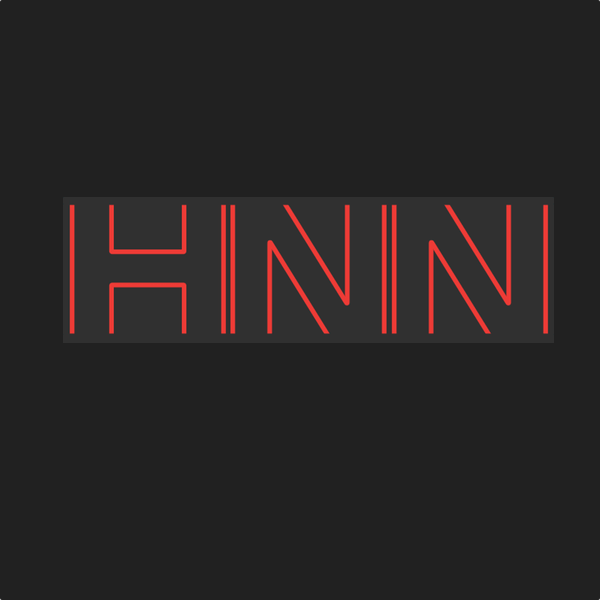 The two stores, in Terang and Camperdown (VIC), will change their banners from Hardware Home and Timber
Thu Jun 18 2020
Terang Co-op CEO Kevin Ford said moving to the Mitre 10 banner was an exciting change which would build on significant improvements made in recent years. He told The Standard:
We have been remodelling the stores to ensure presentation and stock levels are what's needed by our communities. To move to the Mitre 10 brand is a natural progression for us.
The stores have been operating as Home Timber and Hardware. Mr Ford said:
It was logical to move to Mitre 10 whose support, range of goods and promotional campaigns fit well with the Co-op. Being part of the Mitre 10 brand lets our customers know we're competitive with stock and price compared to anyone in the market.
The range of products will mostly stay the same. We've already made a lot of changes to better serve the needs of customers. However, more interactive support will help as Australia recovers from COVID-19. Mitre 10 is a much stronger click and collect business, which is ideal at this time. It means our customers can order online and pick it up from the stores.
The Camperdown Hardware store re-opened under the Co-op ownership in 2014. According to its 2018-19 annual report, the year was challenging with the St Patrick's Day fires in March 2018.
The report stated that in the first six months of the year the store performed poorly but after improvements were made, the business was reinvigorated. By the end of the financial year, the number of customer transactions had grown by 3,000 with sales growth to support this. According to the report:
We still have a way to go but a very disturbing trend has been reversed and, with increased sales growth, we expect a vastly different result in the new financial year.
Sourced from The Standard