ADBRI new name in cement
Adelaide Brighton changes its name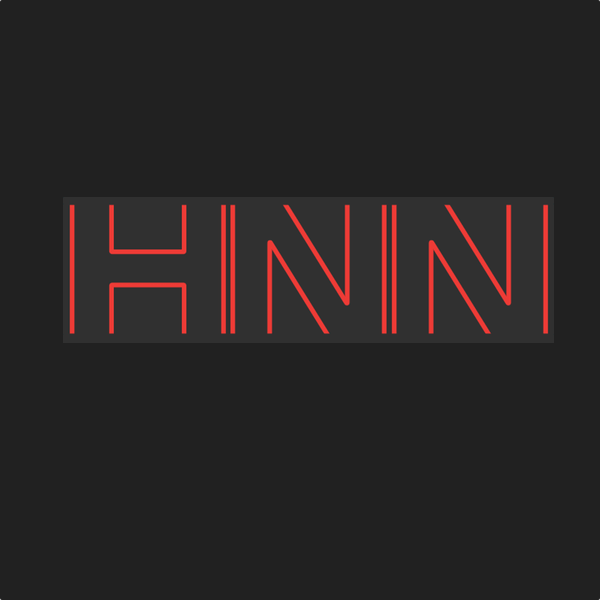 The company said its immediate focus is to get through an uncertain time for the economy
Thu Jun 18 2020
Australia's biggest cement group will now be called Adbri Limited after Adelaide Brighton gained shareholder approval for a new name at its online annual general meeting (AGM). Chairman Raymond Barro told shareholders the group has "evolved" into a national business. He said:
The change of name is appropriate at this point in our growth to recognise the expanded nature of the enterprise.
Chief executive Nick Miller believes getting more infrastructure projects off the ground as quickly as possible is the best hope for federal and state governments to get more people back to work. He told The Sydney Morning Herald:
The first thing we want is bipartisan support for the projects, so we get clarity of what the pipeline is looking like [and] a fast-tracking of those projects.
He added that projects of varying sizes, including social housing and defence works, were needed because the larger projects typically had longer gestation periods as funding and land acquisitions were arranged.
That's why the small and medium projects are very important in the mix, because they will get to market quicker, and get people on jobs, on shovels, out there working.
Mr Miller said that an increased investment in infrastructure projects could provide a much-needed buffer against the subdued activity on the housing front.
Trading in March and April had been in line with expectations despite the coronavirus lockdowns with strong demand from the mining sector for its cement and lime in Western Australia, South Australia and the Northern Territory. It has also seen strong demand for the masonry products it sells at Bunnings and smaller outlets, with sales up 40% in April.
The company is also targeting savings of $30 million against "cost headwinds" of $20 million this year.
About a third of its business has exposure to residential and multi-residential markets. The company has 44 quarries, 95 cement plants and 16 cement and lime depots across Australia.
Mr Miller is trying to re-position Adelaide Brighton so it can chase more work in infrastructure through an integrated offering of cement, concrete and aggregates, and be less reliant on the ups and downs of the construction cycle. Earlier this year, the company said it is aiming to be a supplier to infrastructure projects in western Sydney, regional Victoria and south-east Queensland.
Merger
The AGM also heard the company is open to a potential merger with its largest shareholder, Melbourne-based Barro family, but says navigating the housing downturn remains its immediate priority.
Barro Group holds a 43% stake in Adelaide Brighton and Raymond Barro assumed the chairman's role a year ago. His older sister Rhonda Barro also sits on the cement company's board, along with Geoff Tarrant, who also represents the Barro Group.
Adelaide Brighton said a deal still made sense. Adelaide Brighton deputy chairman Zlatko Todorcevski told shareholders at its online AGM:
We have been clear in the past we do believe there are likely synergies through a combination of Barro assets in concrete, cement and aggregates with the Adelaide Brighton assets. However, at this time there are no active conversations...
The Barro family has been steadily lifting its control over Adelaide Brighton with its stake raising talk the Barro Group could either launch a takeover of Adelaide Brighton or Barro itself could be swallowed.
ACCC decision
In January, the Australian Competition and Consumer Commission (ACCC) found no evidence the stake held by the Barro family in Adelaide Brighton had influenced competition between the companies in Melbourne, Brisbane and Townsville. However ACCC commissioner Stephen Ridgeway said the ACCC would continue to keep a close eye on the industry and might reopen the investigation if other information came to light.
The competition regulator completed a three-month investigation into whether the financial stake and the presence of Mr Barro as chairman of the Adelaide Brighton was influencing decisions made by the two groups in the cement industry.
The Barro Group's stake in Adelaide Brighton has been built up over two decades, and it has been a regular user of creep provisions, often referred to as slow ways of edging towards control; ways in which large shareholders can gradually increase - in small increments - their holdings.
The watchdog examined the issue closely because Barro and Adelaide Brighton have overlapping operations for the supply of cement, pre-mixed concrete and aggregates in Melbourne, Brisbane and Townsville.
The investigation found Barro and Adelaide Brighton would continue to face competition from Boral, Holcim and Hanson, three large vertically integrated competitors with national operations. Several smaller independent rivals were also operating.
Barro Group's main brand in pre-mixed concrete in Victoria is Pronto. The company also supplies quarry products, cement, concrete roof tiles and concrete precast panels.
Its pre-mixed concrete business in Queensland operates under a range of brands including Pronto Concrete, Gladstone Premix, Hervey Bay Ready Mix, Townsville Concrete and Mt Cotton Concrete.
In March last year, Adelaide Brighton increased protocols on corporate governance around the interactions between board members regarding areas with potential conflicts of interest.
Sources: Sydney Morning Herald, Australian Financial Review, Adelaide Advertiser and The Australian