Rural store investment
Tom Grady Rural Merchandise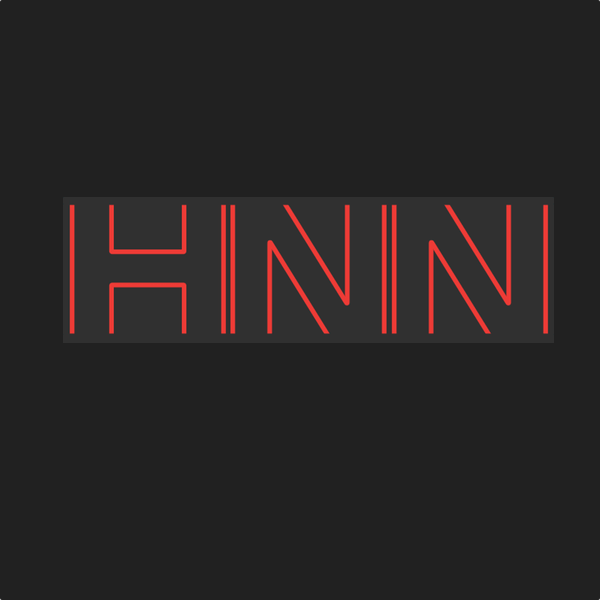 During the coronavirus restrictions, it offered a drive-way service at both its locations that allowed customers to pay with EFTPOS from their cars to alleviate hygiene concerns and help comply with governments regulations
Thu Jun 18 2020
Gympie businessman Tom Grady has made upgrades at his rural merchandise store. Earlier this year, Mr Grady announced a 3200sqm expansion to the family business.
The long-established rural retailer, who also celebrated 40 years in the property market this year, said the expansions were all about offering more supplies and providing additional access for customers. Mr Grady told The Gympie Times:
We reckoned we'd better make use of the land to try and help our business and basically that's what we're doing it for, mainly for better display and parking for customers.
It will give us greater diversity in the product range, and the parking we've got now creates a bit of congestion at times.
Compared with other businesses, even with the way it was, we're a mile in front, because we had a lot of parking for semi-trailers to unload.
Mr Grady's son and store manager Jason Grady said early stages of the expansion would allow the company to stock more fencing materials, water tanks, agricultural products and livestock handling products.
He said the business had also prioritised safety for customers.
Sourced from The Gympie Times