Bisley Workwear knows lady tradies
It asked women want they want in workwear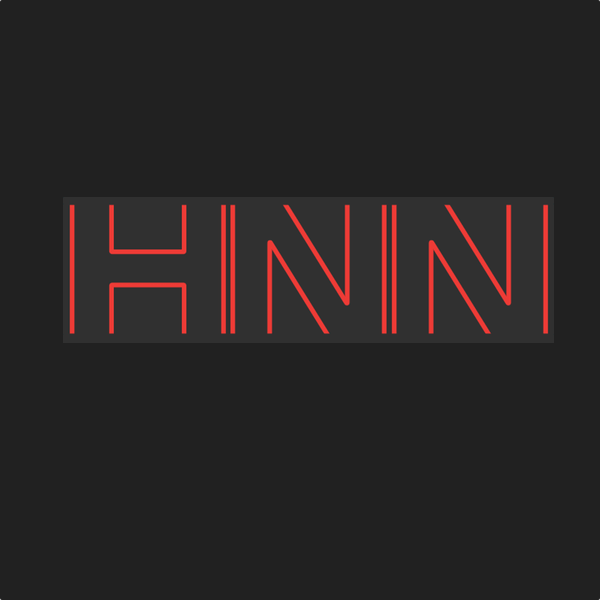 The company has discarded the typical ways of how some workwear brands tried to cater to female tradies
Thu Feb 20 2020
The team at Bisley Workwear led by managing director David Gazal, is launching a workwear range designed for women from the ground up, not just tweaking of men's traditional styles.
According to Ragtrader magazine, the new range comes after Bisley's Workwear Tradies Report 2020 found that almost half of the female tradies surveyed have worn casual or non-safety clothing to work because of a lack of options available to them.
The research also discovered that 40% of female tradies feel less safe at work wearing ill-fitting garments, with three in five admitting they have worn workwear designed for men.
The ill-fitting garments are impacting their ability to work hard, with 33% indicating they can't work as hard as they want to in incorrect clothing, while 45% feel more self-conscious and 20% feel like they don't belong.
In response to these findings, Bisley consulted five Australian female tradies to uncover the real needs for women's workwear to design a range specifically for them. Mr Gazal said in Ragtrader:
When our research revealed that tradeswomen were feeling unsafe and uncomfortable on the worksite, we realised the need for a new industry-wide approach to women's workwear.
For our new range, we developed a three-dimensional fit model with our consulting tradies based on how tradeswomen move and work, variations in fit and size, and the best silhouettes for functional, professional, and safe workwear.
And unlike some industries where the woman's version of the same item or service costs more than that for a man's (ie. haircuts), the Bisley female workwear range is priced the same as that for the men's range. Mr Gazal exclusively told The Weekend Australian:
When we put this range together, we put it together knowing that the garment needs a completely different silhouette, and completely different fabric.
Fabric needs stretch, it needs wearability, and functionality in the workplace. It needs to be durable and not be restrictive.
Bisley has already road-tested its first workwear range with five female tradies - a paver, landscaper, chippie, plumber and sparky - and the feedback was supportive. It said it has received large orders from companies involved in construction, mining and infrastructure.
Scott Cam, host of the Nine Network's The Block and a brand ambassador for Bisley for the past 20 years, told The Weekend Australian that feeling comfortable in work gear on a site was crucial, and for too long women tradies had been forced to wear men's gear.
If you are climbing on the roof, in roofs, under floors etc, if you haven't got a stretchy and comfortable material then it is unsafe. I was a carpenter for 40 years and I spent half my life on my knees.
The fact is female tradies are getting so many more roles, which is outstanding, and still have nothing to wear. It is imperative that someone has done something about it, which Bisley has.
To read the latest edition, please download HI News: