Home Depot's DC made for trucks
Piloting visual search kiosk machines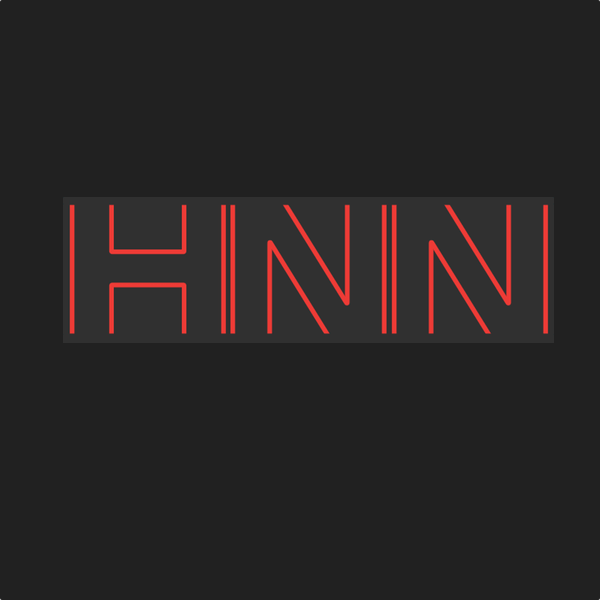 It is revamping distribution to better serve its professional end-users, while the kiosks scan and locate parts for in-store customers
Sun Feb 09 2020
The US home improvement retailer is developing more ways to better serve its professional customers, and has created a flatbed distribution centre (DC) where large semi-trucks and rail cars roll through the building.
The new 800,000-square-foot facility opened in Dallas, one of its largest markets. It plans to open similar ones in other cities as part of a USD1.2 billion, five-year investment in its supply chain. (See One Home Depot article.)
While only 4% of the company's customers are professionals in the remodelling and maintaining the residential market, they represent 45% of Home Depot's annual sales. Stephanie Smith, Home Depot's senior vice president of supply chain told The Dallas Morning News:
Customer expectations are definitely rising, and pros want speed and reliable service.
In the DC, flatbed trucks can roll through the middle of the massive building as heavy products such as timber, ladders, pipes and roofing materials can be added from either side.
Flatbeds can hold multiple deliveries, and the facility can handle up to 65 to 75 trucks going out per day. That's thousands of deliveries per week to customers within a 75-mile radius of Dallas, Ms Smith said.
That compares with smaller trucks loading a couple of orders from each store and then returning and doing it again and again. Stores try to make next-day deliveries, she said, "but now we can guarantee it."
Home Depot has discovered that as the largest purchaser of timber in the US, it can leverage its position to manage the rail and truck inbound deliveries to DCs.
The flatbed fulfillment centre in Dallas is on a rail line that's been extended into the building and can hold 10 railcars. An outside yard can handle 20 more railcars. The system allows Home Depot to take control of that entire supply chain, from the timber mill all the way to the customer, according to Ms Smith.
Bill Lennie, executive vice president of outside sales and service for Home Depot, said the pro customer in the old days operated with a tape measure on his belt, but today's pro is shopping online and looking for reliable deliveries. He said:
The younger pro in the market is coming in with their touch screen devices. And with a shortage of people in the trades such as plumbing, everyone is trying to make their crews more efficient.
The retailer is also building a 1.6 million-square-foot fulfillment centre for online shopping next to the Dallas flatbed facility. When completed, Home Depot will have 4.5 million square feet of distribution space in Dallas, Ms Smith said.
Kiosk trial
In another initiative, Home Depot is piloting four "part-finder" kiosks at a store in Philadelphia that will scan, identify and illustrate exactly where in the store to find a certain product.
Customers seeking a replacement screw, hinge or bolt, for instance, can place the part in the kiosk to find out which aisle and where in that aisle to find the part.
It is working with Slyce, a company that makes visual search software for retail, that developed the kiosk machine.
Slyce CEO Ted Mann said while its retail-focused technology is cloud based, the kiosk is programmed to know the specific store's inventory of products. That means someone has to take a bunch of photos of every one of the about 5,000 screws, bolts and nuts in Home Depot's fasteners section, which the kiosk is servicing at the moment.
At first, Home Depot shipped Slyce a bunch of products to photograph. But that was not the most scalable way to do this, Mr Mann said.
So Slyce built a training mode into the kiosk that will allow someone in the store to scan a product and upload it to the cloud along with its barcode and location in the store.
The company has also pushed these "learned" products to the machine's cloud, so all four kiosks currently being piloted have knowledge of the department's full inventory.
Sourced from The Dallas Morning News and Technical.ly
To read more in USA Update, please download HI News: