Screwfix store rollout in Ireland
The Irish network could grow to 40 stores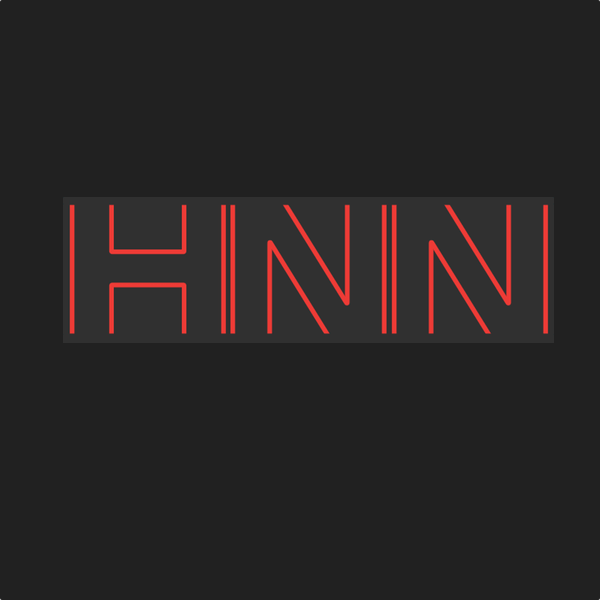 With over 40 years of experience, Screwfix expanded its portfolio with bricks and mortar stores to complement its online business
23 Oct, 2021
After launching three new stores in Ireland, trade specialist Screwfix wants to maximise the opportunities in the building and renovation boom with a plan to expand to 40 branches.
The brand is already familiar to tradespeople and home renovators through its online operation, Screwfix.ie.
Each of the new stores will stock about 10,000 products including power tools, workwear and heating and electrical parts. Customers can also place orders online or through phone for items from a catalogue of 24,000 products. Screwfix CEO John Mewett said in a statement:
We're extremely excited to be launching Screwfix stores in Ireland to help tradespeople get their jobs done quickly, affordably and on time.
The creation of bricks and mortar stores in Ireland is a major milestone for us and a direct result of the increasing demand from Irish tradespeople ... Our Irish customers are already committed to our Screwfix.ie website, but we know the convenience a Screwfix store provides their local town.
The three new stores are located in Sandyford and Swords in Dublin and Waterford. Another store will open in Ennis, Co Clare.
Screwfix is part of home improvement group Kingfisher which also owns B&Q and Castorama and Brico Depot.
Sourced from Irish Times and Retail Insight Network.
To read more in Europe Update, please download HI News: