BGC building materials draws interest
Contracting division sold off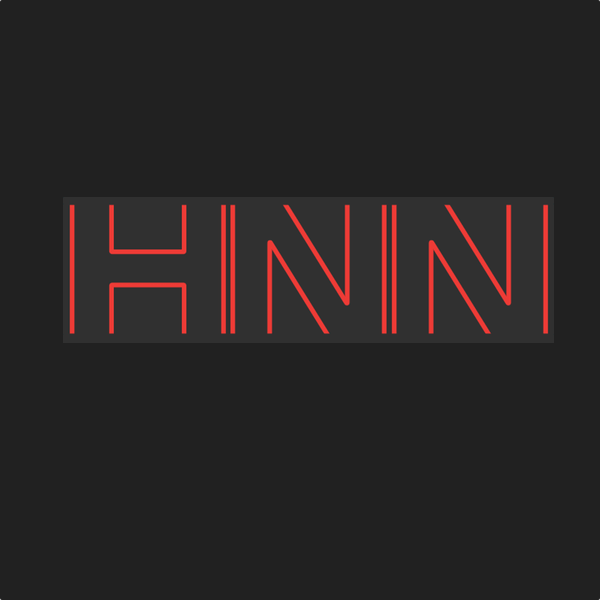 A portfolio of more than $1.5 billion is up for grabs for building material providers and private equity firms
Sat Dec 14 2019
The building materials assets of the late billionaire Len Buckeridge is expected to attract the buying interest of companies such as CSR and Wagners as well as private equity firms, according to DataRoom in The Australian. This follows the sale of BGC Contracting, the mining services business unit, to NRW Holdings. It has now been renamed NRW Contracting.
The Buckeridge business empire also spans transport operations, real estate, quarries and a cement grinding plant, and is highly regarded for its scale and market dominance.
BGC's cement grinding plants could be a major drawcard for CSR and Wagners. Fletcher Building is considered the most obvious owner but it has many challenges at its home base in Auckland, New Zealand.
Just prior to the sale of its mining services and contracting operations, it was believed BGC attracted the attention of a suitor based in India, which was in negotiations to acquire the bulk of the operations.
While it remains unclear what group is eager to gain a presence in the Australian market, some speculate it could be Indian conglomerate Tata Group, or Sanjeev Gupta's Liberty Steel.
The sale is previously thought to have been slow-paced for various reasons. It is thought that the group's divisions are all interrelated and are largely reliant on each other for profitability.
But the opportunity for a buyer is to pick up BGC's numerous operations all at once, in a move that would provide an industry newcomer to Australia an instant construction materials platform.
When Mr Buckeridge died in 2014, the empire was to be divided up between his family, and he had placed it in five separate trusts for his children and grandchildren. The situation has resulted in a legal battle in the Supreme Court over, among other issues, the payment of dividends.
BGC is considered among Australia's top 10 largest privately-owned companies, with 3500 employees, an annual turnover of at least $3 billion and is one of Western Australia's largest home builders.
Sourced from The Australian and Australian Mining