Adelaide Tools acquisition sees Bunnings set to sell Milwaukee brand tools
Family business with bricks-and-mortar and online stores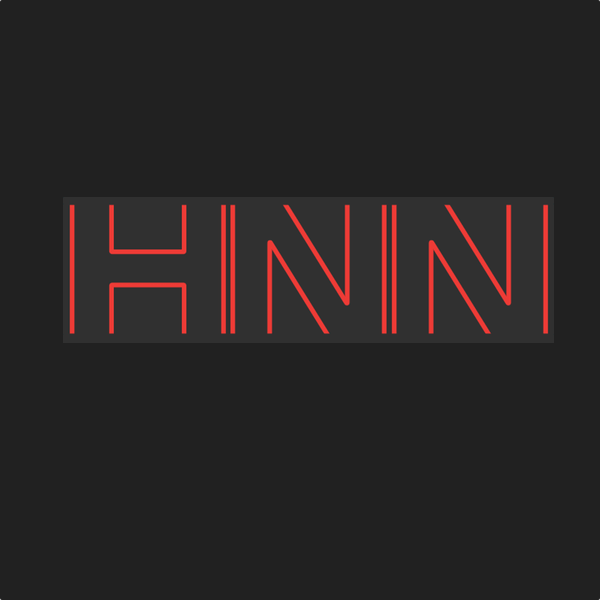 The acquisition of Adelaide Tools by Bunnings could signal an increased interest in developing a trade brand similar to the UK-based, Kingfisher-owned Screwfix
Sat Oct 12 2019
The Wesfarmers-owned Bunnings has announced the acquisition of South Australian-based Adelaide Tools. The managing director of Bunnings, Michael Schneider, stated in the company's media release that:
The acquisition ... will allow us to improve the way we connect, serve and engage with trade customers and is aligned with our strategy to accelerate the growth of the trade business.
Some of the key points about the acquisition are:
Bunnings will not change the name of Adelaide Tools
Adelaide Tools has five tool stores in Adelaide, plus a mower store
Its online store lists over 8000 products
The company has an established reputation, built up over 70 years
The acquisition, as with all acquisitions by Wesfarmers, will be subject to regulatory approval. However, as HNN has remarked in the past, the amalgamation of the Home Timber & Hardware group with Mitre 10 has lessened many of the competitive checks that might previously have applied to Wesfarmers.
Analysis
In an immediate sense, the acquisition of Adelaide Tools is unlikely to have a direct impact on revenue or earnings before interest and taxation (EBIT) for Bunnings. The impact on the company's future strategies, however, is likely to be outsize in proportion to the acquisition's financial weight.
It's worth noting that press releases from Wesfarmers in general usually bear some analysis. They are never directly misleading, but they do tend to direct the attention of the media away from the core issues.
In this case while HNN is sure that the comments of one of the directors of Adelaide Tools are heartfelt when he says that "this [acquisition] shows a vote of confidence in the South Australian retail market", it seems unlikely that this is factually the case. Bill Peach and his co-directors have built a great company with an established reputation, and should be proud of that achievement, but it is doubtful Bunnings expects the Adelaide market to experience a building boom in the near future.
There are, however, two aspects to the strategic leverage we are likely to see result from this acquisition. The first is Bunnings' stated intention not to rebrand these operations in line with its Bunnings retail warehouses. An additional part of this puzzle is that Adelaide Tools has established such a strongly competitive position online, with its prices often matching leading discounter Sydney Tools (which has long been the subject of "grey market", parallel importing rumours).
Added together, it's tempting to suggest that Bunnings might be planning on launching something like UK home improvement company Kingfisher's Screwfix operation, which continues to drive growth, even as its traditional DIY sales decline in profitability. Screwfix began as a catalogue company for tradies, then expanded to a same-day delivery operation online, and has begun expanding its physical store presence over the past three years.
The potential for Bunnings would be a separate brand with a very strong online presence and limited physical store presence, but offering click-and-collect as well as servicing drop-off through Bunnings warehouses.
The second, major aspect to this acquisition is that Bunnings will, for the first time, be selling Techtronic Industries (TTI) Milwaukee brand in Australia, through Adelaide Tools. (HNN confirmed this with Bunnings.)
With Metcash's IHG now selling Milwaukee tools in some regional stores, it may be possible that Bunnings was able to wrest a concession to sell Milwaukee through stores it owned that were not branded Bunnings - subject to similar constraints to those placed on independent retailers.
Extending from that, it would seem possible that a new Bunnings tool brand might be permitted to sell other TTI brands, such as AEG and possibly Ryobi. While Ryobi is not warrantied for professional, trade use, it has become a popular brand with companies in the repair, maintain and improve (RMI) industries, as its fleet costs are around half of those of brands such as Milwaukee and Makita.
Even if these two possibilities do not develop beyond Adelaide Tools, it's likely this acquisition will have something of a chilling effect on some sectors of the professional tool market. Total Tools would be one company that could suffer from this kind of direct competition, along with a number of smaller, non-franchise retailers.
Finally, HNN has to say that we have, once again, been surprised by the astuteness of Bunnings. Adelaide Tools is very close to being a perfect acquisition. While larger operations might be tempting, Adelaide Tools has long been recognised as one of the canniest operators in the tools business, with a particularly strong presence online, and a good record of ethical business practices.
It marks, in HNN's opinion, a strong return to the kind of strategic practice Bunnings pursued pre-BUKI, with innovation rather than scale as a strong focus for growth.