Bunnings re-signs NBL sponsorship
Targeting new-gen apprentices and tradies?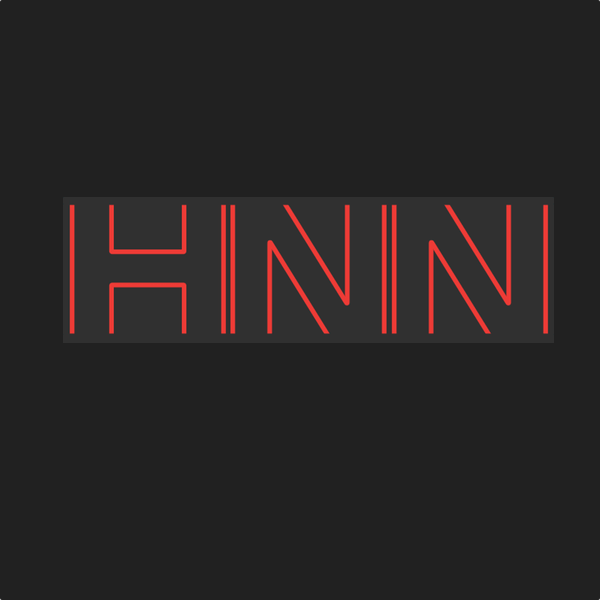 The multi-year agreement comes immediately after its partnership throughout the 2019 NBL finals
29 Jul, 2021
Bunnings has inked a two-year deal with the National Basketball League (NBL). This follows its initial involvement during the 2018/19 season when it had naming rights of the "Player of the Game" award from Round 13 and branding on the semi-finals courts.
The big box retailer also sponsored a national "Bunnings Ultimate Team Training Session'" competition, giving one fan and their friends an exclusive training session with an NBL coach in their home state.
Bunnings has also signed on as a founding partner of NBL1, Australia's premier winter league which aims to strengthen the pathway for the country's best basketball talent. Bunnings general manager - marketing, Keith Murray, has said in a statement:
Basketball is one of the most exciting and fastest-growing sports in Australia & New Zealand. We are happy to extend our partnership and support the growth of a sport that encourages teamwork, integrity, family-fun and community on and off the court.
The new season will start in early October when Melbourne United plays new crosstown rival South East Melbourne Phoenix in the first-ever "Throwdown" at Melbourne Arena. NBL chief commercial officer, Brad Joyner, said:
We are delighted Bunnings has re-signed with the Hungry Jack's NBL after a successful partnership during the 2019 NBL finals. This is an exciting time for basketball in Australia and New Zealand and the 2019-20 season promises to be our biggest and best ever.
We are also thrilled that it will also become the founding partner of NBL1 which enjoyed a highly successful inaugural season and has strengthened the connection with grassroots basketball and will return in April 2020.
Related: HNN covered Bunnings signing up for sponsorship with the NBL earlier this year.
Bunnings teams up with the NBL - HI News, page 21