Ace Hardware expands with DIFM market
It buys a home repair services franchise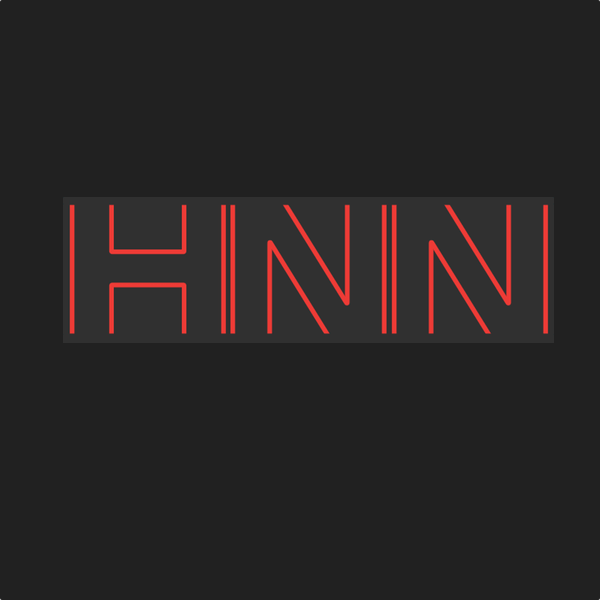 The hardware retail co-operative now boasts more locations than the combined store count of its main competitors Home Depot and Lowe's
Sun Sep 22 2019
US retailer, Ace Hardware is getting straight into the "do it for me" (DIFM) market with its acquisition of home improvement service franchise Handyman Matters. CEO and president, John Venhuizen told Business Insider the timing seemed right for the move, given the group's growth trajectory.
Its total store network is currently 5,300 globally. Most of those locations - 4,600 - are in the United States. He said:
We feel like we have an incredible amount of momentum. There are not many retailers in the United States that are opening stores. Many are shutting them. We opened more than 900 in the last five years and we'll open more than 800 in the next five. We feel like we're aligned with what the consumer wants.
Handyman Matters will be rebranded as Ace Handyman Services and operate as a standalone subsidiary. The Colorado-based company has 57 franchisees across 23 states in the US, employing a workforce of 250 people who help customers with carpentry, flooring, painting, and other home improvement services. On-site services for consumers and small businesses also include plumbing, electrical and flooring.
Ace expects to complete the integration and re-branding initiatives by the first quarter of 2020. Andy Bell, founder and CEO, will continue to lead the day-to-day business operations for Ace Handyman Services.
At its recent buying show in Atlanta, Ace Hardware said retailers will not be expected to be franchisees, but they will benefit from the acquisition because local franchisees will be required to purchase their materials at Ace stores.
According to Mr Venhuizen, customers have been "basically begging" Ace Hardware to launch in-house home improvement services offerings, and Handyman Matters aligned with its goal of being "the helpful place". He explains:
It's this natural fit of bringing 'helpful' to the home, so that we have a service provider that can actually do it for the consumer. It fits naturally with what we're known for and the trust that our brand has engendered in these communities.
It also ties in with the rise of the DIFM market where home improvement customers hire professionals to do the heavy lifting on projects through trusted retailers.
Mr Venhuizen said there's not much of a difference between the DIFM customers and the DIY shopper. Ultimately, it comes down to the customer's appetite for a home improvement project or maintenance task, level of expertise, and the nature of the project.
DIFM offerings
The Ace Hardware deal appears similar to Ikea's 2017 acquisition of TaskRabbit, the on-demand platform, which links freelance workers with jobs, from handymen to movers to assistants. TaskRabbit was expected to boost Ikea's delivery and assembly capabilities.
Home Depot and Lowe's both offer installation services through independent contractors. In 2015, Amazon launched Amazon Home Services, which also works with external service providers.
In its 2018 annual report, Home Depot wrote that demand for installation services is expanding "particularly for our 'baby boomer' customers who may have historically been DIY customers but who are now looking for someone to complete a project for them."
The retailer has said it is focusing more on its professional service providers because they perform services for its DIFM customers that will help the it drive higher product sales.